Assad regime charges outgoing travelers
Syrian regime forces demand $100 virus test to leave the country.
25.07.2020 - 10:06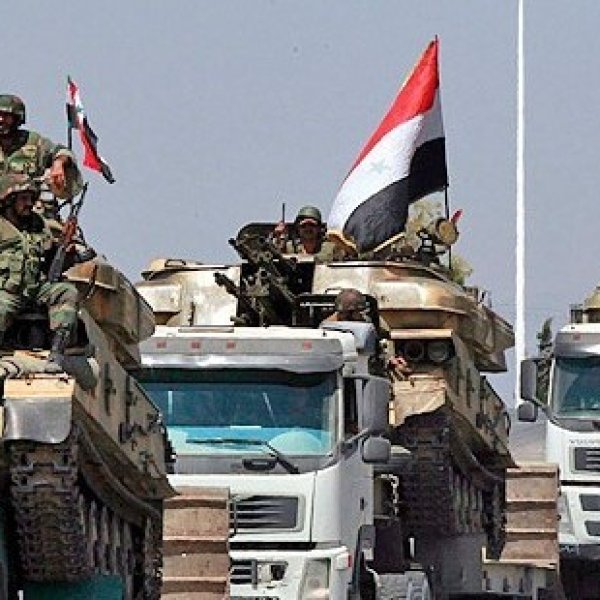 Under the pressure of a recent economic crisis and sanctions, Syria's Bashar al-Assad regime on Friday began charging outgoing travelers the equivalent of $100 for coronavirus tests.
SOCIAL MEDIA USERS SLAMMED THE DECISION
The new instructions announced by the regime's Health Ministry on its social media account compelled all Syrians and foreign nationals in Syria wishing to travel outside the country via the Beirut Airport to take a virus test at one of the four coronavirus test centers in Damascus.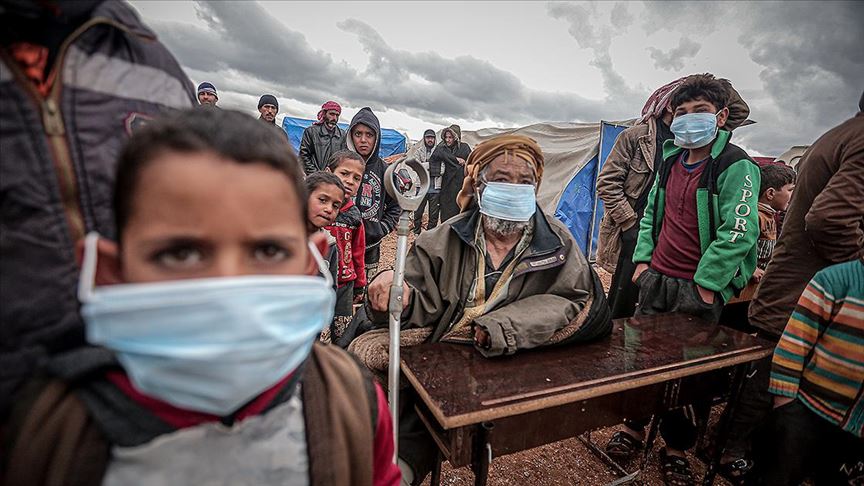 Many social media users railed against the regime over the decision, saying it was trying to turn the pandemic into an opportunity.
As of July 23, regime officials reported a total of 581 infections and 35 fatalities due to the virus.