Armenians set fire to homes in Azerbaijan
Reporters saw six houses, around half the village, on fire in Charektar on Saturday.
14.11.2020 - 17:40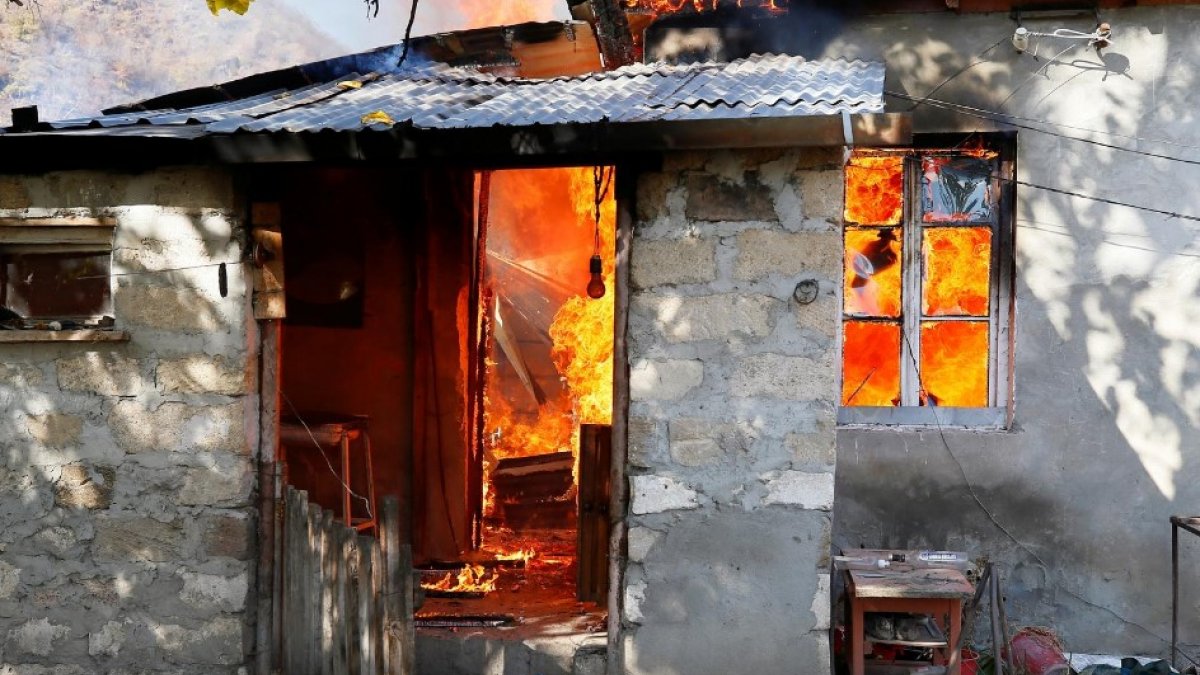 Armenians are resorting to a scorched earth policy as the clock ticks down to a handover of the territory to Azerbaijan under a Russia-brokered peace deal that followed six weeks of fighting between Armenian forces and Azerbaijan over Nagorno-Karabakh and surrounding areas.
THE VILLAGE IS INTERNATIONALLY RECOGNIZED AS AZERBAIJAN'S
Nestled in the mountains, Charektar is a small village in the Kalbajar district of Azerbaijan, which borders Nagorno-Karabakh. It is internationally recognized as part of Azerbaijan, but has been occupied by Armenians since a war over Nagorno-Karabakh in the 1990s.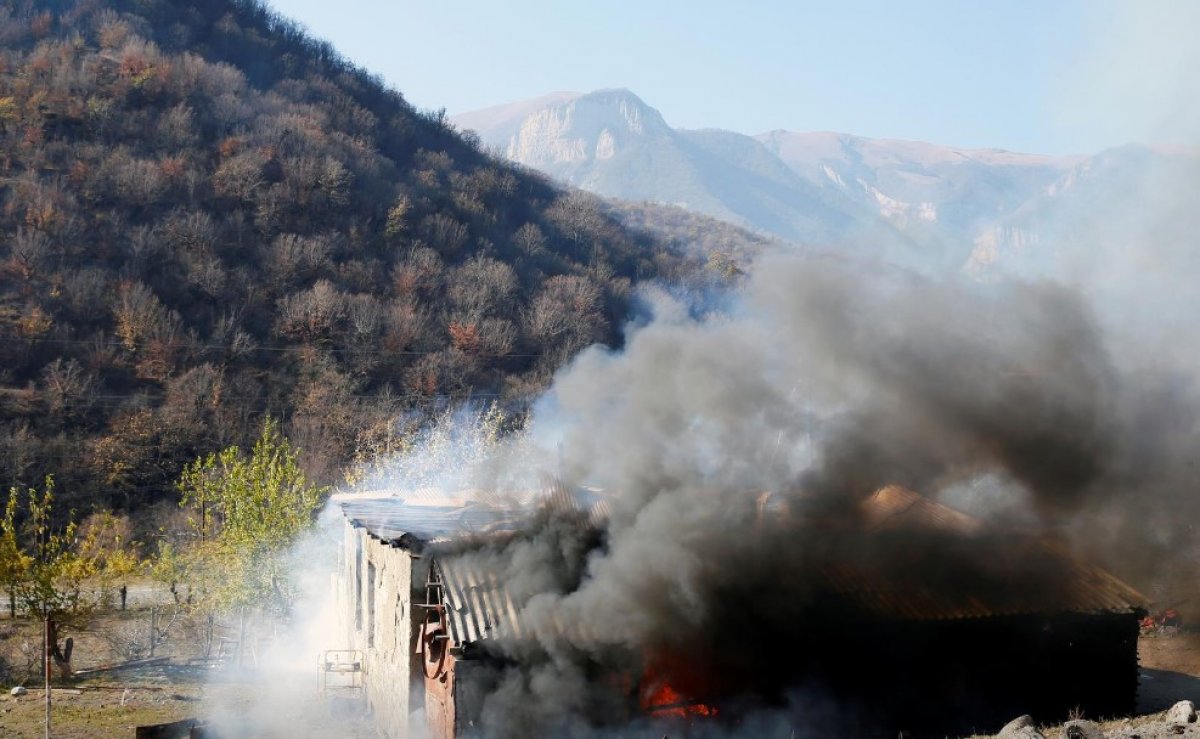 On Sunday, the Azeris will return and take back control of the area.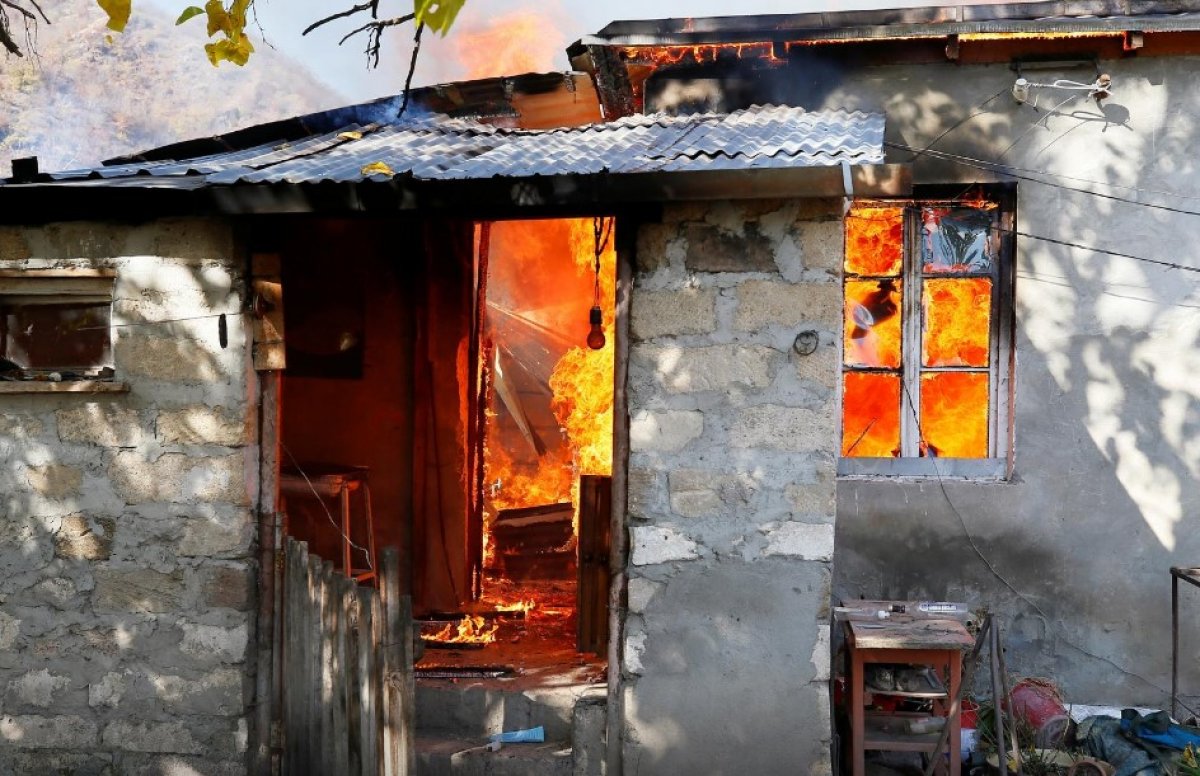 One man, who refused to give his name, said Armenians were carting off everything they could as trucks nearby loaded up with household possessions.