Armenian president calls on Nikol Pashinyan to resign
Armen Sarkissian also criticized the Armenian government during his meeting with representatives of the Armenian community in Russia.
30.11.2020 - 10:27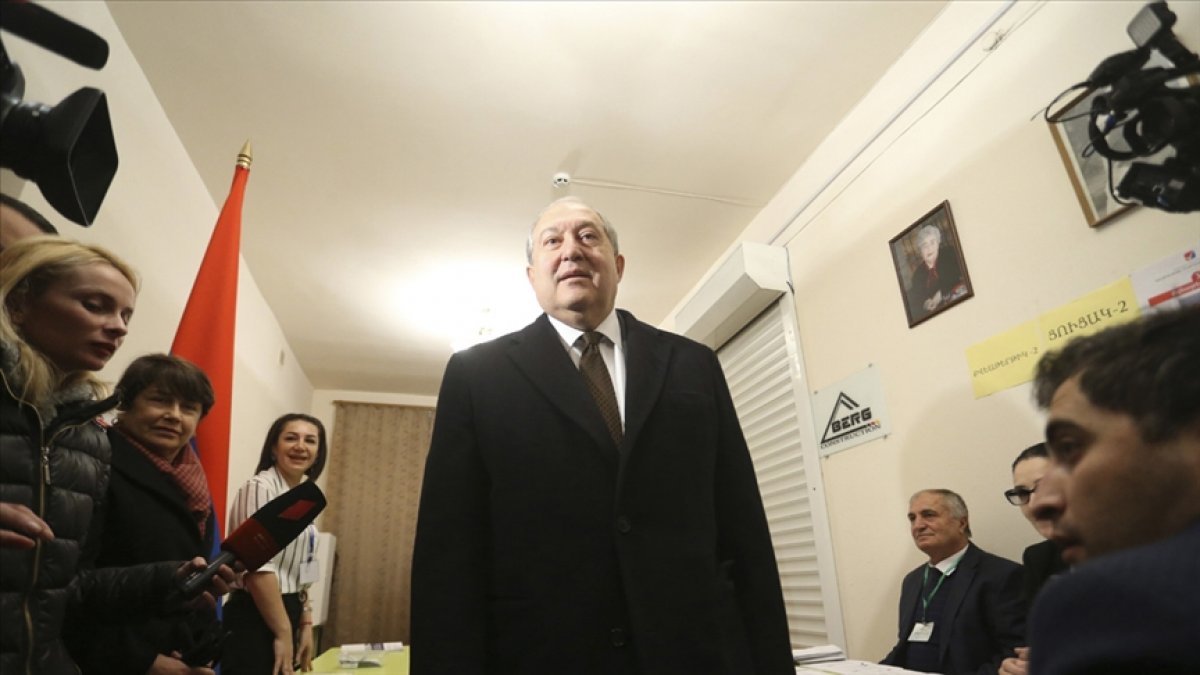 Armenia's president said Sunday that the government should resign, new elections should be held within a year at the latest and an interim government of national accord should be formed, preferably a technocratic one.
He described Armenian Prime Minister Nikol Pashinyan's signing of a cease-fire agreement with Azerbaijan on the Nagorno-Karabakh issue and the withdrawal of Armenians from Karabakh as a "great tragedy." "There is a solution in any country where such a great tragedy has occurred. The government that led to this has to go," he said.
"GOVERNMENT COULD LEAD THE COUNTRY TO EARLY ELECTIONS"
He pointed out that the situation in Armenia was very different from two years ago when elections were held and proposed the establishment of a provisional national unity government and early elections.
Suggesting that a technocratic government be established on which all parties will agree, Sarkissian said this government could work for six months or a one-year period and lead the country to early elections.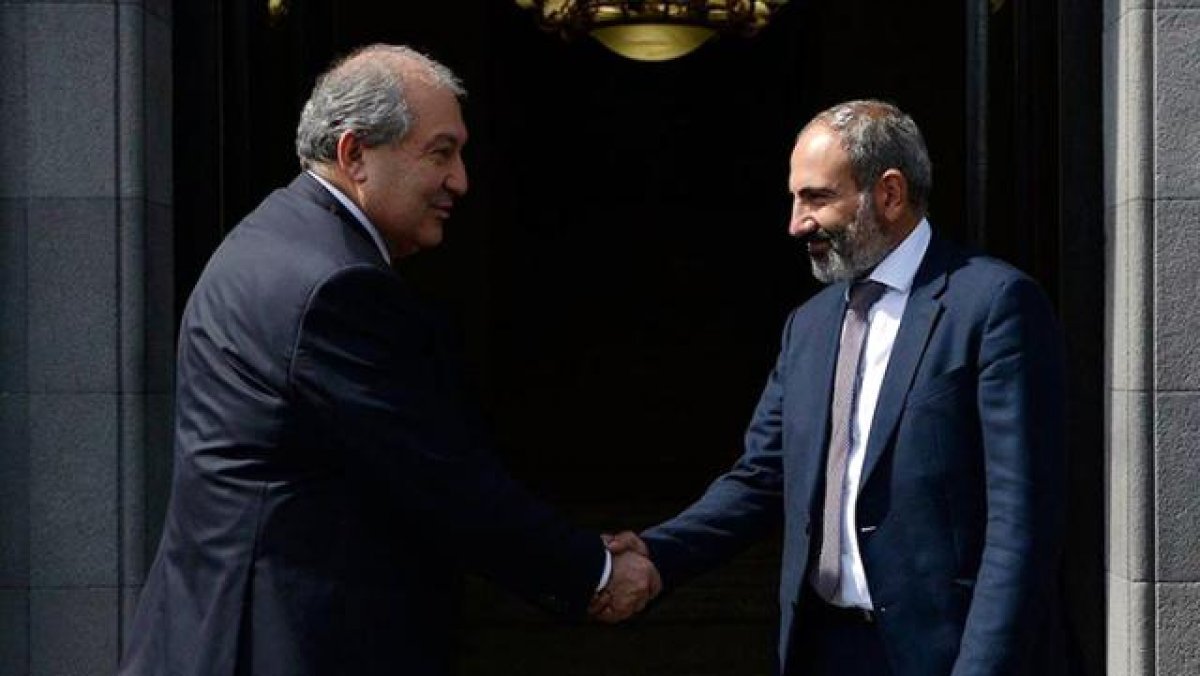 Sarkissian also said that a constitutional referendum needed to be organized before the new elections to amend the constitution. Claiming that the president or the prime minister should not make important decisions for the country alone in Armenia, Sarkissian said "the Constitution is not balanced at all in our country. There should be a balance between the Parliament, the government and the Presidency."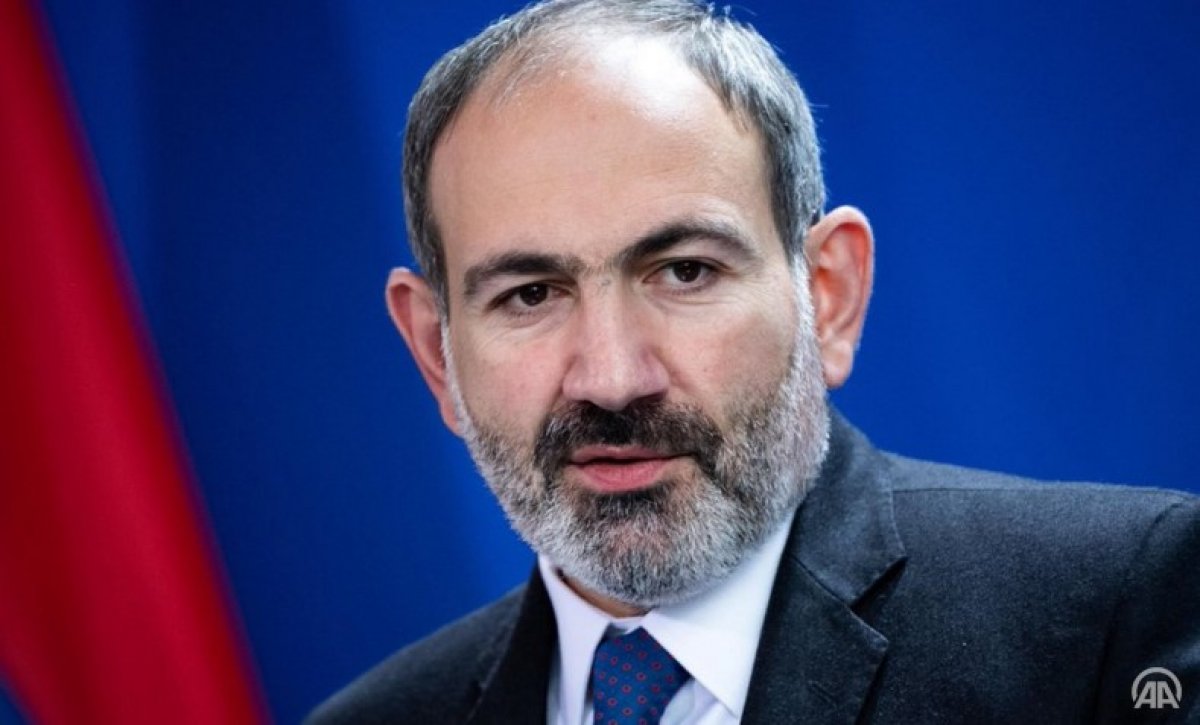 He also emphasized that the country's president should be elected by popular vote, not by the parliament as it is now.