Armenian forces continue violating cease-fire in Azerbaijan
Earlier on Sunday, the Azerbaijani forces launched major attacks on the Armenian side forcing them to "retreat suffering heavy casualties".
09.11.2020 - 14:52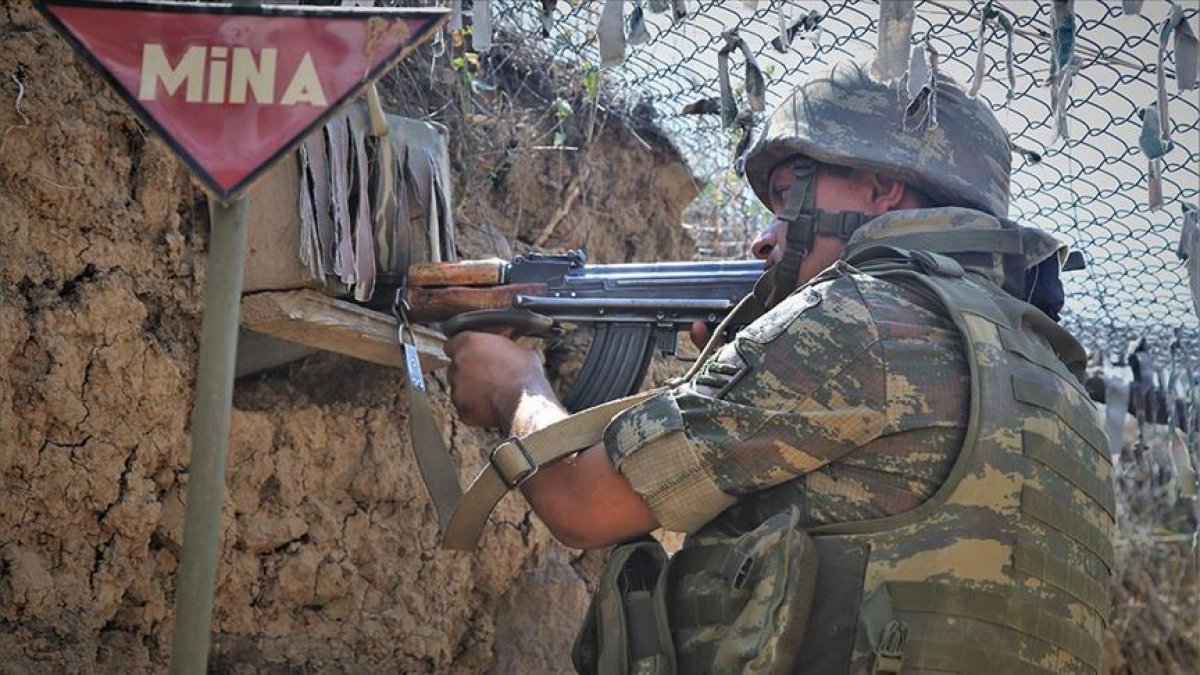 The occupying Armenian forces launched incessant overnight attacks on Azerbaijan's army positions and civilian settlements in continued violation of the cease-fire, according to local authorities on Monday.
"A LARGE NUMBER OF ARMENIAN TROOPS WERE TARGETED"
The Armenian sides used small arms, howitzers and mortars in the attacks, Azerbaijan's Defense Ministry said. The combat operations in the Aghdere, Aghdam, Khojavend, and Gubadli districts continued with varying intensity, it added.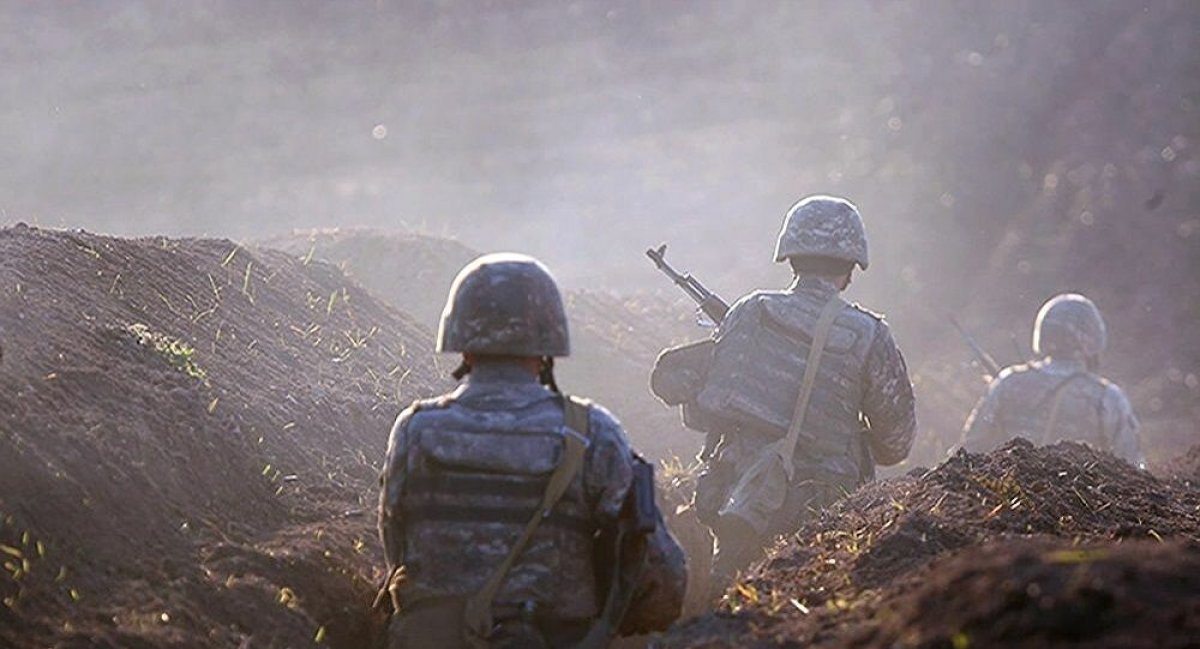 A large number of Armenian troops were targeted, the statement said. Also, a T-72 tank, a D-30 howitzer, a mortar and a military truck were destroyed. Noting that the combat operations are ongoing, the ministry underlined that the situation is under the control of Azerbaijani army.
The Azerbaijani army also repulsed mortar attacks by the 10th mountain rifle division of the Armenian army on Ulu Garabey settlement of Tartar region, it added.