Armenia fires ballistic missiles at Azerbaijan's civilian settlements
According to the Defense Ministry, Armenia targeted Azerbaijani civilians and public infrastructure with half a dozen ballistic missiles.
22.10.2020 - 10:25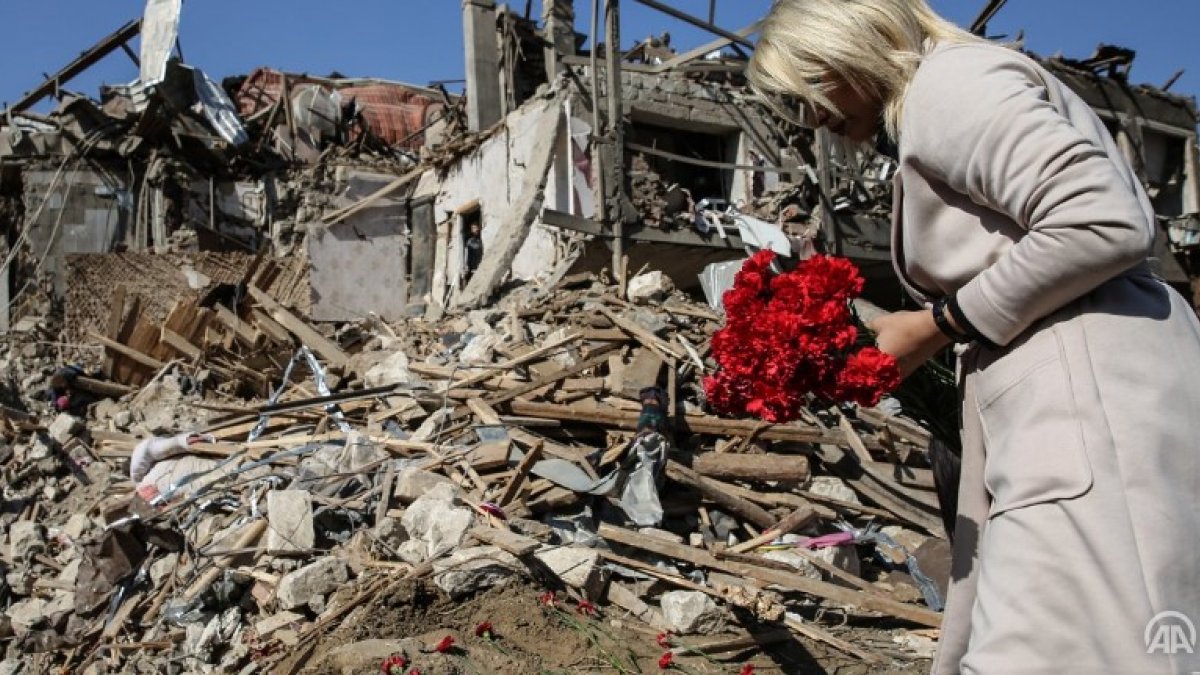 Armenian forces have fired multiple ballistic missiles at Azerbaijani civilians and the public infrastructure, said Azerbaijan's Defense Ministry on Thursday.
MISSILE ATTACK DID NOT CLAIM ANY LIVES
"On Oct. 22 in the morning, the territory of Azerbaijan was exposed to ballistic missiles fired using the operational-tactical missile complex from the territory of Armenia," the ministry said in a statement.
It added: "The enemy fired 3 missiles in the direction of the Siyazan region at about 07.00 [0300GMT], 2 missiles in the direction of the Gabala region, and 1 missile in the direction of the Kurdamir region at about 09.00 [0500GMT]."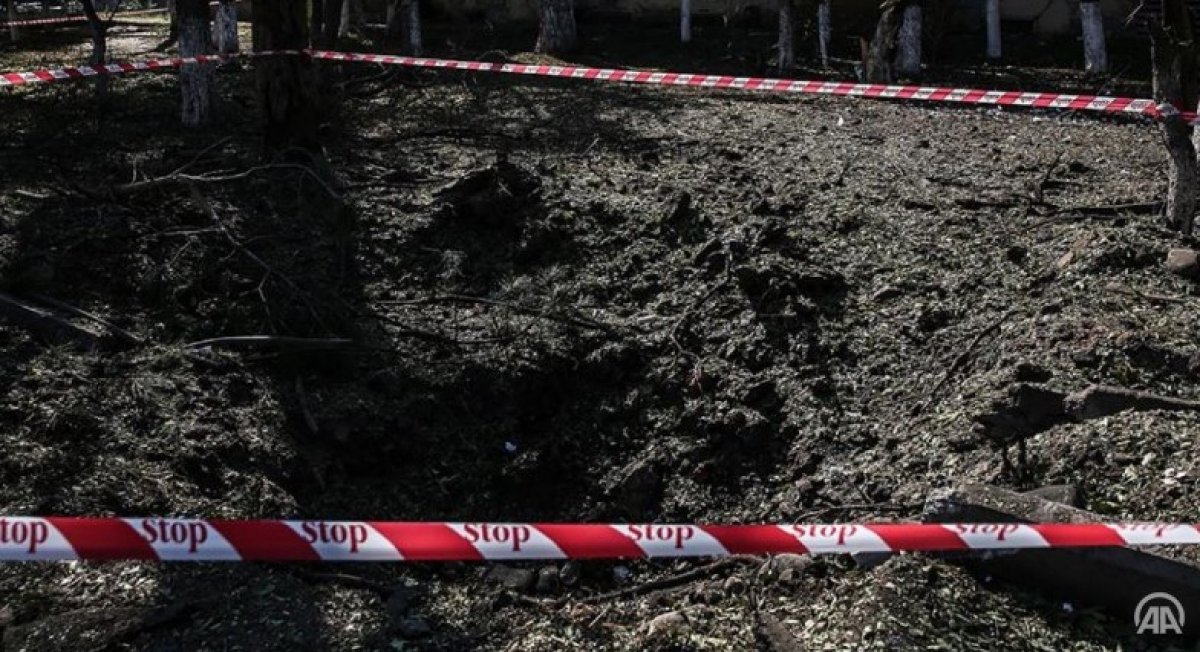 According to the statement, the missile attack did not claim any lives but material losses have yet to be announced.