Armenia deploys PKK terrorists in occupied Azerbaijani areas
Armenia is making PKK terrorists wear Azerbaijani uniforms to confuse Azerbaijani soldiers.
26.10.2020 - 10:20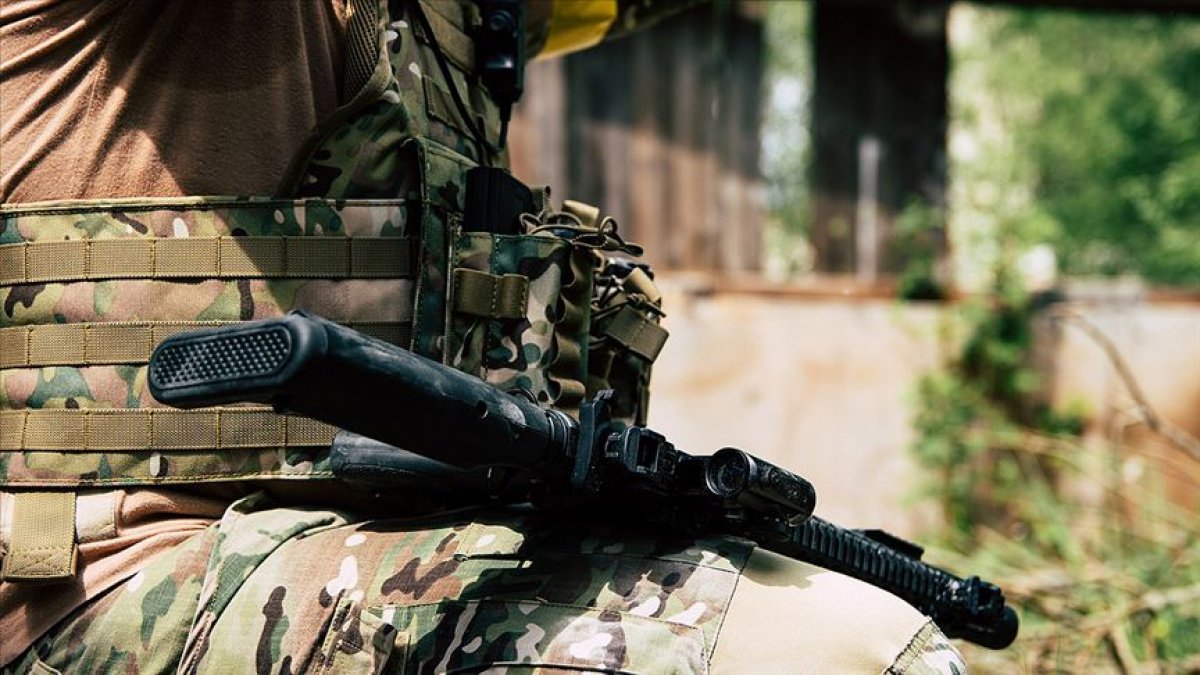 Armenia has made YPG/PKK terrorists it brought to Upper Karabakh from Syria and Iraq wear Azerbaijani soldiers' uniforms.
According to information obtained from intelligence sources, the terrorists are deployed in Shusha city in the disputed area, also known as Nagorno-Karabakh.
PKK TERRORISTS ARE PAID SALARY BY ARMENIA
Noting that Armenians aimed to confuse Azerbaijani soldiers with this method, the sources, speaking on condition of anonymity, said that when the terrorists were killed, the Armenians would claim that they were mercenaries brought from Syria by the Azerbaijani army.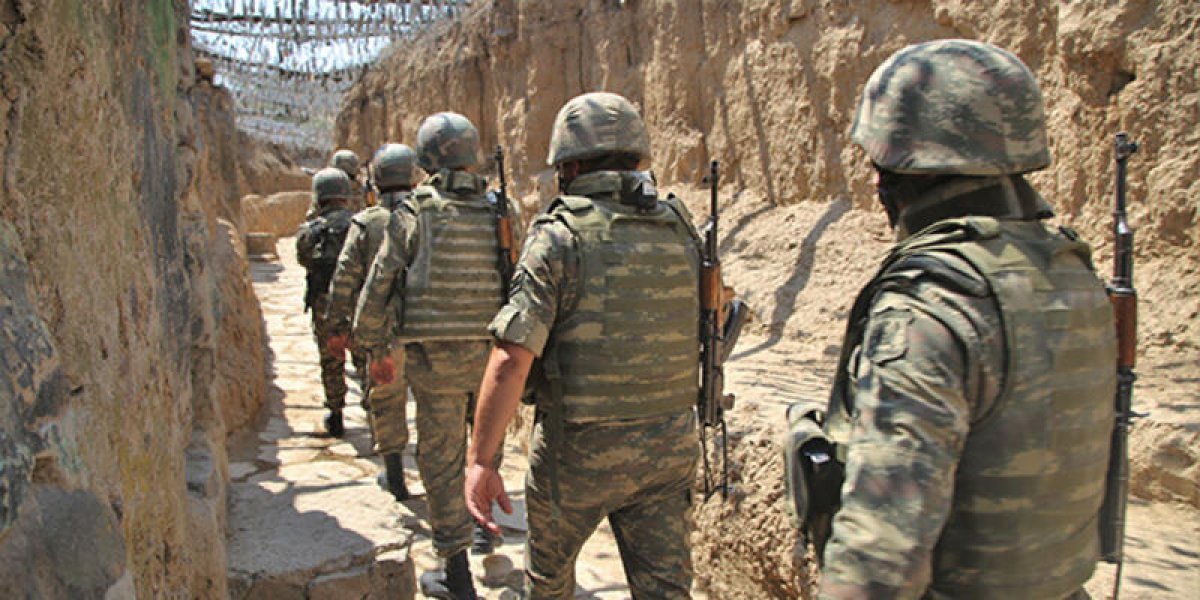 Hikmet Hajiyev, assistant to Azerbaijan's president, had said Armenia deployed the YPG/PKK terrorists to the front lines in Upper Karabakh.
Armenian soldier Albert Mikaelyan, who was taken prisoner in the operation launched by the Azerbaijani army to save its territories, also admitted that the terrorists were fighting in the Armenian ranks in Upper Karabakh and said they are paid a salary of $600.