Twitter warns investors of possible fine
Social media giant disclosed that it expects to lose as much as $250 million as a result of the July 15 bitcoin scam security breach.
04.08.2020 - 18:05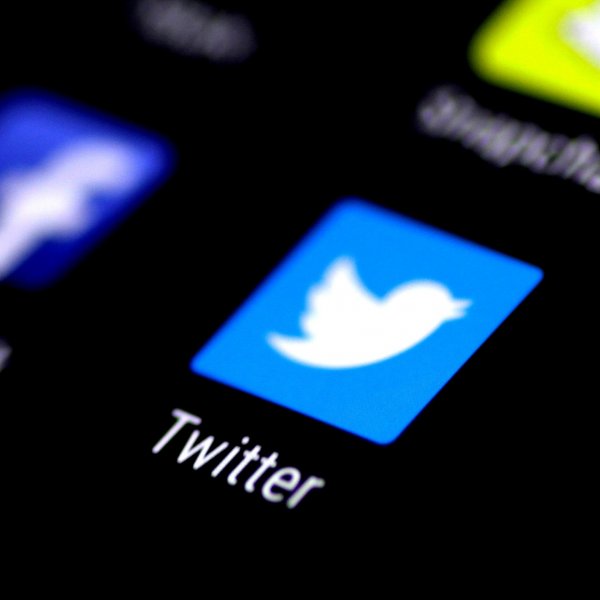 Twitter warned investors in a regulatory filing that it could face a fine of up to $250 million from the Federal Trade Commission (FTC) over its use of user telephone numbers and email addresses for targeted advertising.
THE COMPANY AGREED THAT IT WOULD NOT MISLEAD USERS
Twitter said it received a draft complaint from the FTC on July 28 related "to the Company's use of phone number and/or email address data provided for safety and security purposes for targeted advertising during periods between 2013 and 2019."
The company estimated the possible loss at being between $150 million and $250 million in the document it filed Monday with the Securities and Exchange Commission.
"The matter remains unresolved, and there can be no assurance as to the timing or the terms of any final outcome," it said.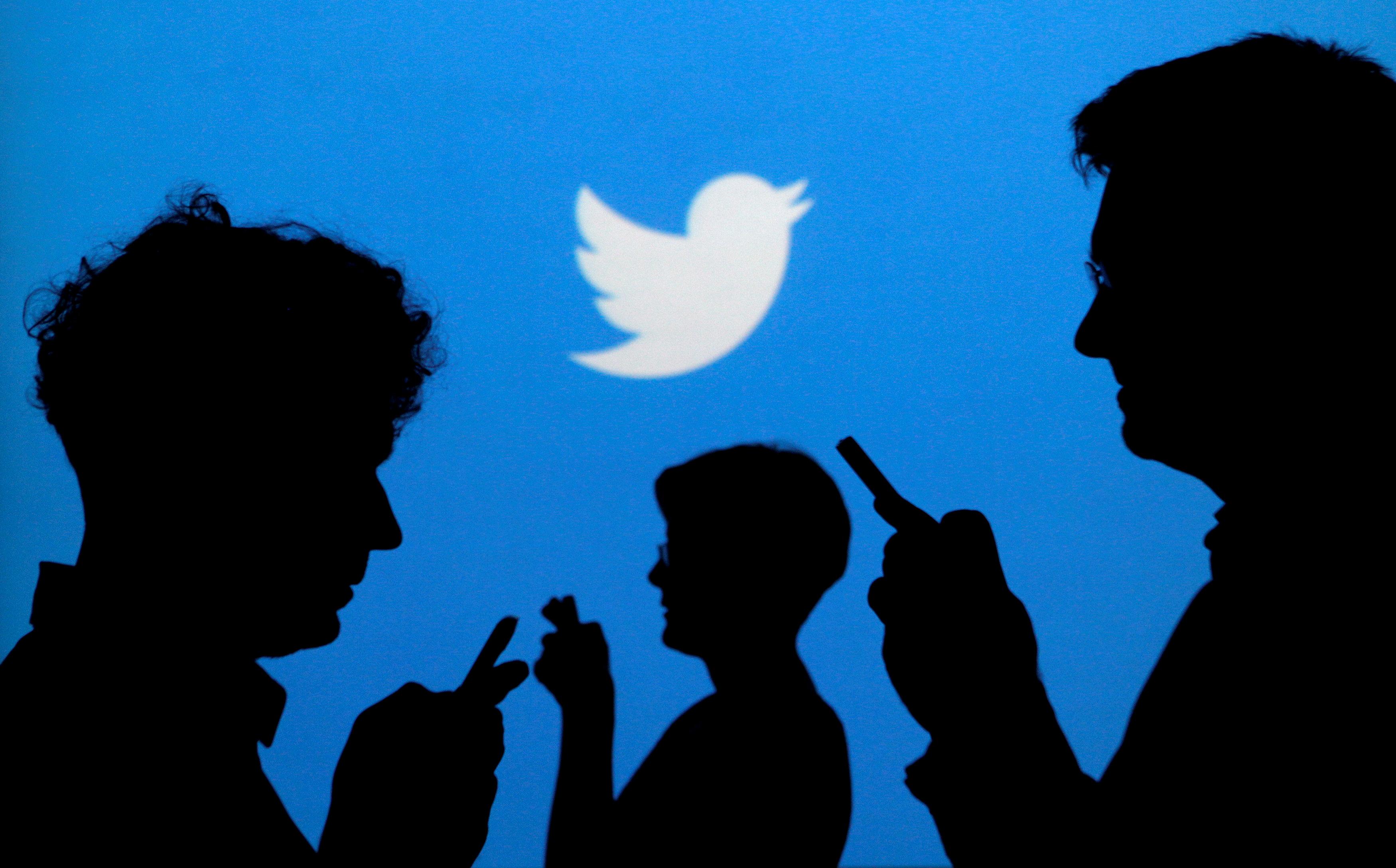 Twitter acknowledged in October that it had "inadvertently" been using email addresses and telephone numbers it ostensibly collected for account security for targeted advertising. It said it halted the practice Sept. 17.
The microblogging website further warned in its filing of the possible ramifications of a recent high-profile hack that targeted accounts from well-known personalities and companies in a scheme seeking bitcoin payments.