Turkish researchers depart for 6th Antarctic expedition
A 20-member team will conduct research for 14 projects.
23.01.2022 - 14:53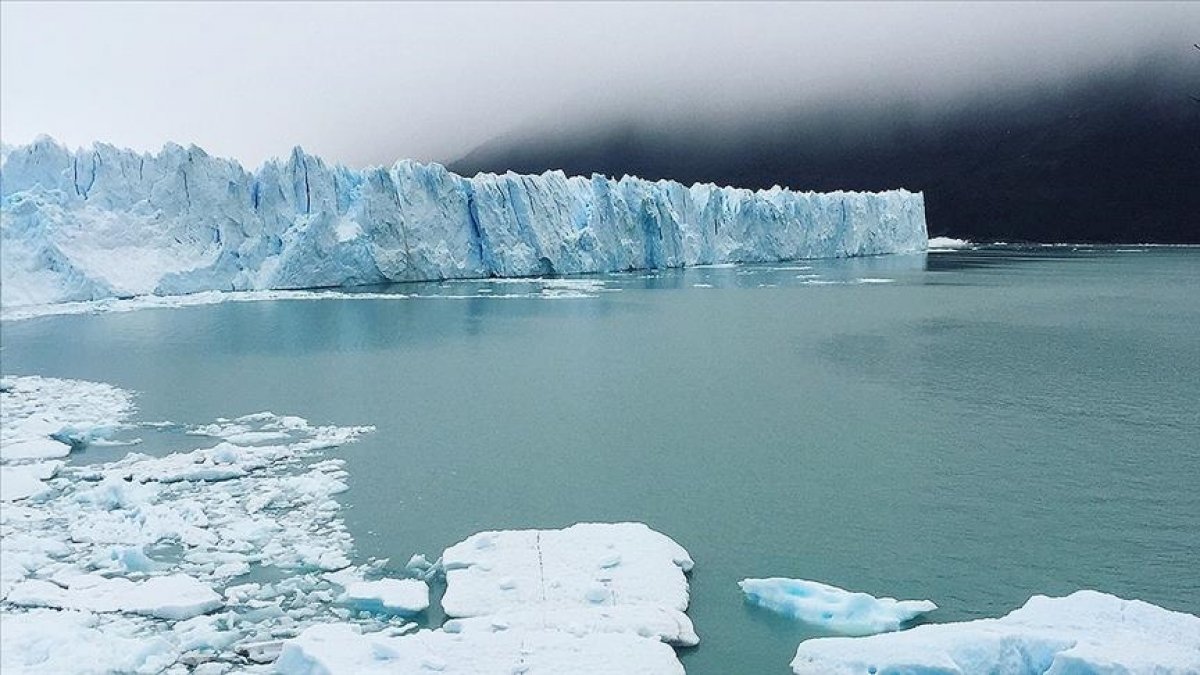 A Turkish team departed for Antarctica on Saturday to conduct scientific research as part of the 6th Antarctic expedition.
The 20-member team, which departed from Istanbul on Jan. 22, will carry out studies for one and a half months in the frozen continent for 14 projects in different fields from earth sciences to life sciences.
Two researchers from Portugal and Bulgaria have also joined the team in the National Antarctic Science Expedition.
Some nationally developed technological products will also be tested during the expedition.