Turkey successfully tests hybrid rocket as part of 2023 Moon mission
The country aims to reach space with its own means.
19.07.2021 - 18:17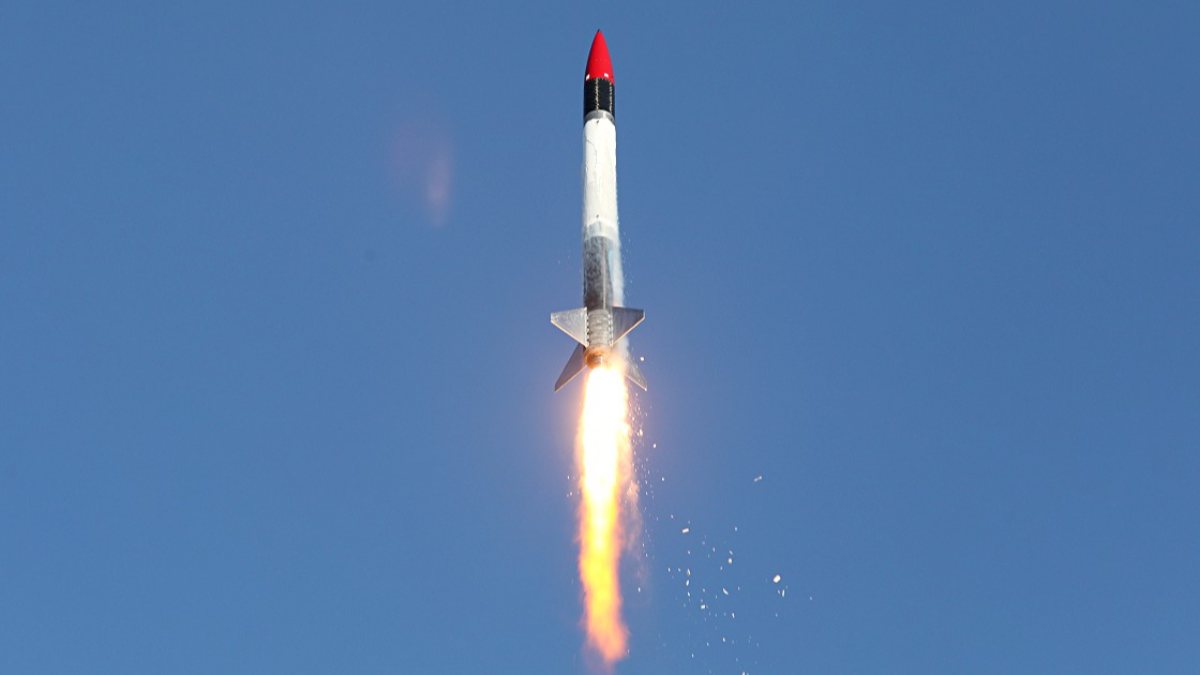 Breaking News Turkey
Turkey successfully tested hybrid rocket that is planned to be used for an unmanned space mission to the Moon in 2023, one of 10 strategic goals announced by the country's President Recep Tayyip Erdoğan in February.
Industry and Technology Minister Mustafa Varank along with President of the Turkish Space Agency Serdar Hüseyin Yıldırım and Delta V General Manager Arif Karabeyoğlu visited Sinop Test Center, in which the launching took place.
The hybrid rocket was successfully launched from the test center.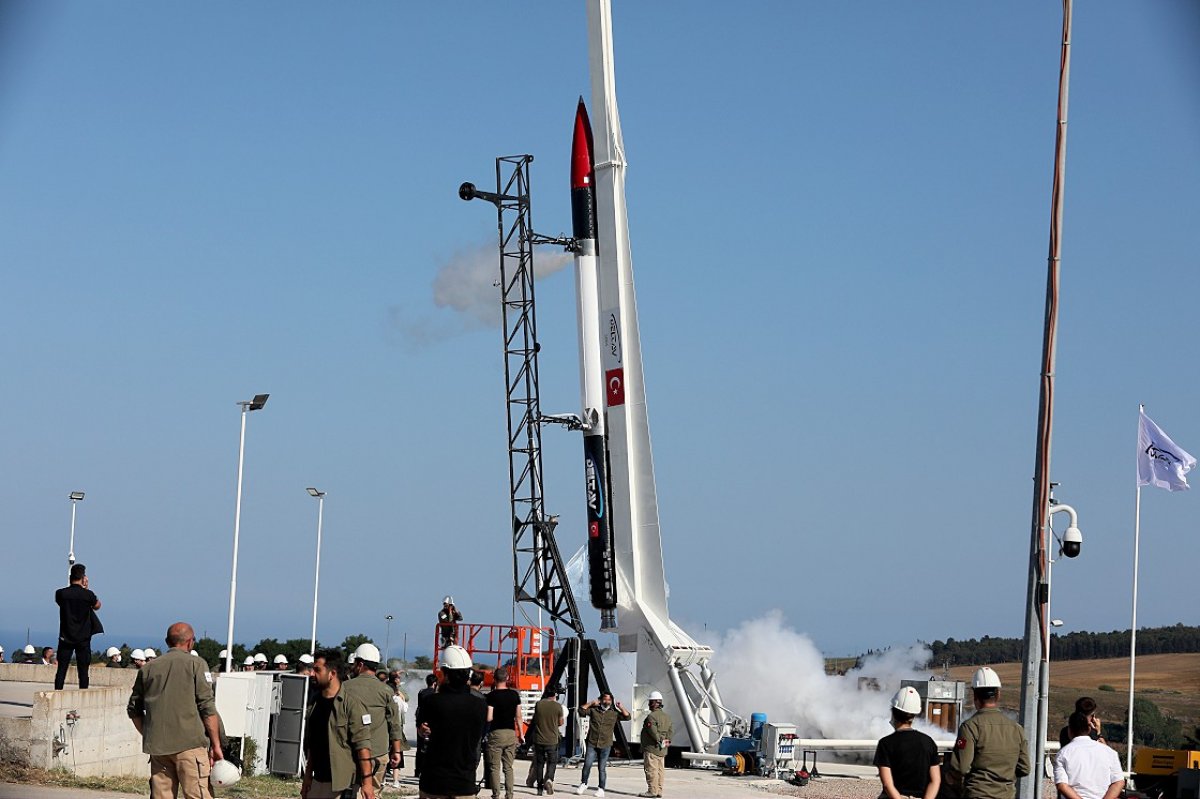 Speaking to Anadolu Agency, Minister Varank said their ultimate goal is to cross the Karman Line, 100 kilometres above, with hybrid-powered rockets.
Citing the US-based private space tourism company Virgin Galactic's recent space flight using hybrid engines, Varank said: "We are approaching the Moon step by step."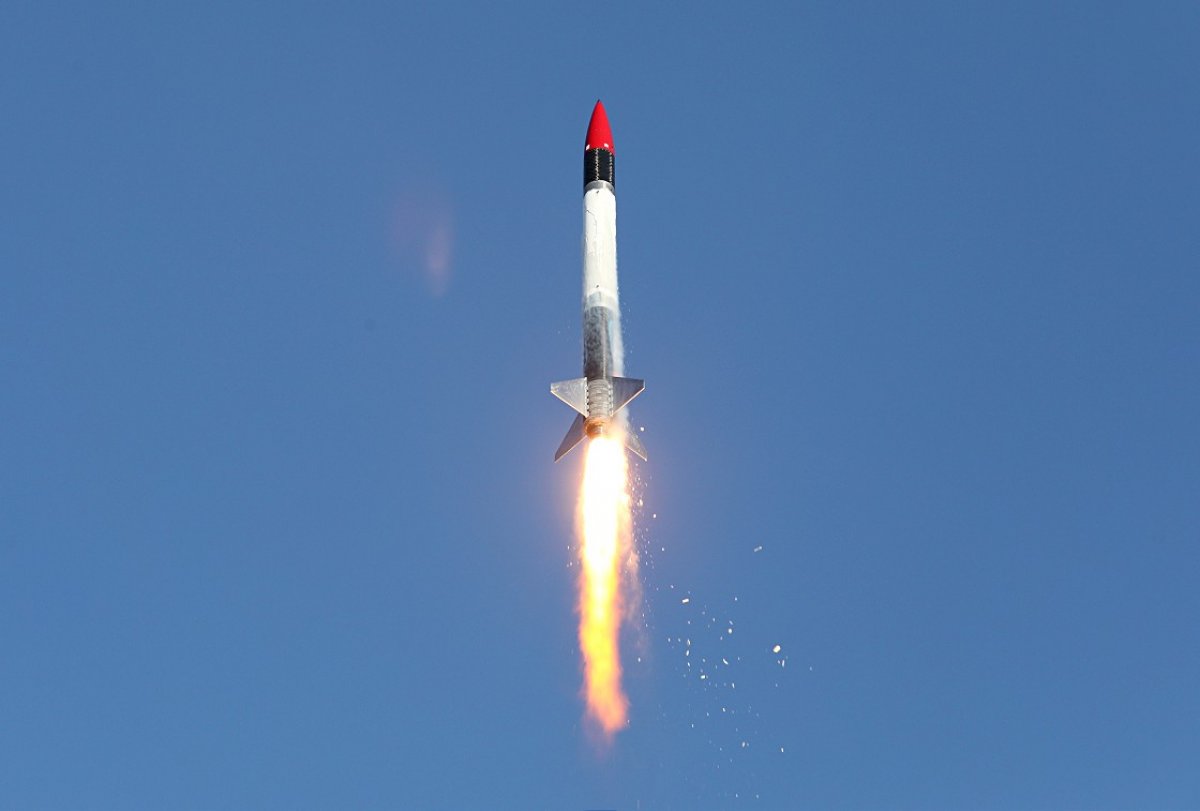 Sending a Turkish astronaut into space is also one of the goals under Turkey's National Space Program.
Three candidates will be chosen for a two-year training program. The most successful candidate will travel into space.
Expressing that they are aware of the interest in this mission, Mustafa Varank said that they will accelerate the process for this purpose.