Turkey chooses Somalia for spaceport construction
Establishing and maintaining spaceport in Somalia would cost more than $350m, per report.
20.02.2021 - 11:44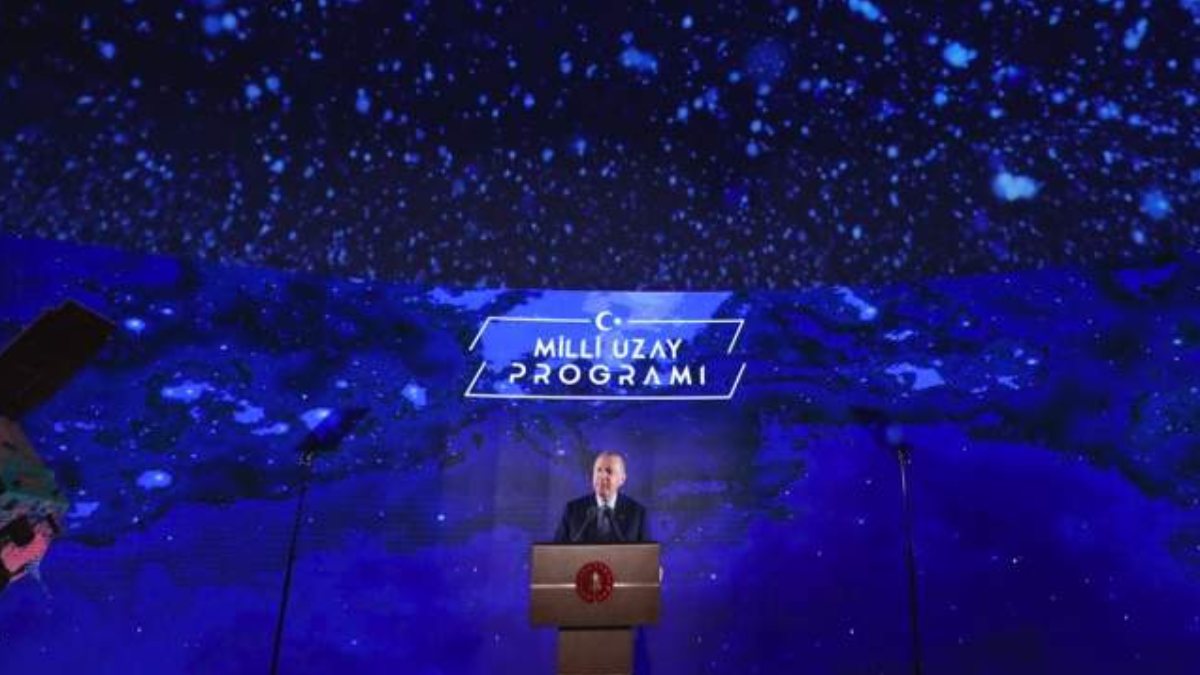 Turkey is planing to build a spaceport in Somalia, that will be used as a rocket launch site, a report says.
London-based news platform Middle East Eye said the Turkish government chose Somalia due to its close proximity to the equator, which makes it more suitable for rocket launches, citing a Turkish source familiar with the government's plan.
Speaking to BBC, Serdar Huseyin Yildirim, the president of Turkish Space Agency, was asked whether it could be Qatar, Pakistan or Somalia for spaceport construction. However, he had refused to comment regarding the plan.
"The government's draft calculations suggest establishing and maintaining the spaceport in Somalia would cost more than $350m," the report indicates.
As part of the National Space Program announced by Turkish President Recep Tayyip Erdogan, Turkey aims to make first contact with the Moon, Earth's only natural satellite, in Turkey's centennial year 2023.
Erdoğan said that a rough landing would be made on the Moon with a national and authentic hybrid rocket at the first stage.
At the second stage in 2028, the country plans to make a soft landing that will be made through Turkey's own rockets.