We are ready for dialogue with Turkey, Mitsotakis says
Greek premier's remarks came after his meeting with the NATO chief.
06.10.2020 - 14:54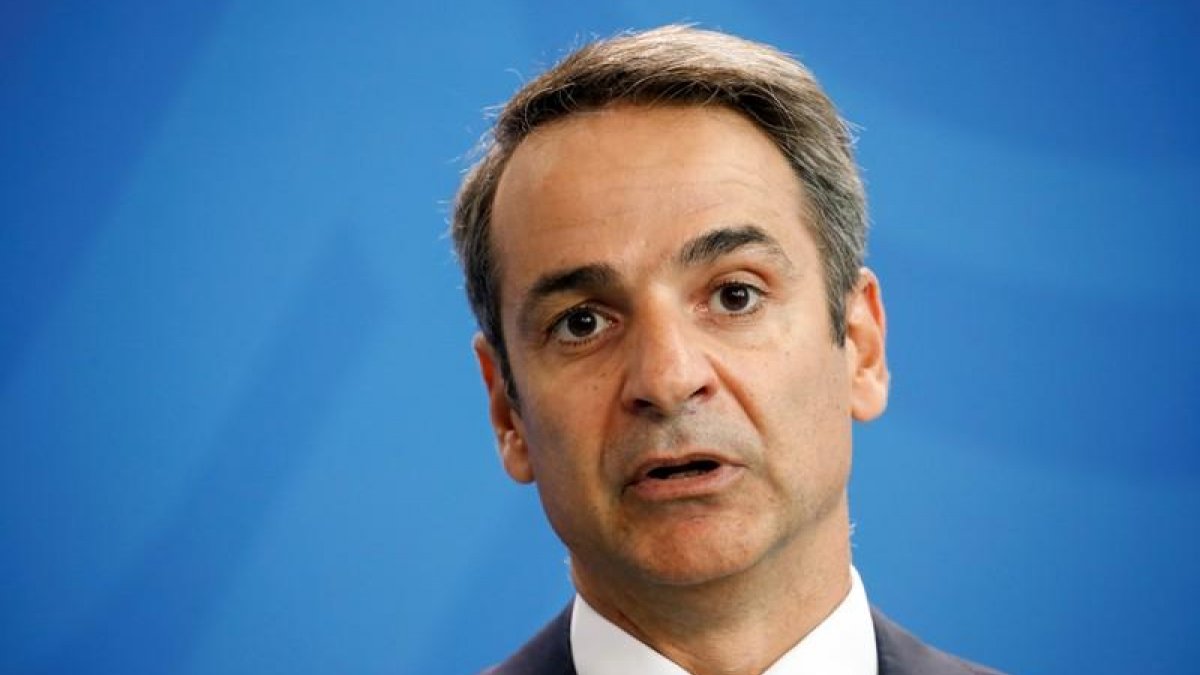 Greece welcomes Turkey's first step towards de-escalating tensions in the Eastern Mediterranean and is "always ready for dialogue", Greek Prime Minister Kyriakos Mitsotakis said on Tuesday.
"WE EXPECT AN IMMEDIATE DATE FOR THE START OF EXPLORATORY CONTACTS"
Mitsotakis met NATO Secretary-General Jens Stoltenberg in Athens to discuss the latest developments in the Eastern Mediterranean and de-conflicting mechanism to reduce tensions between the two NATO allies.
''We have obviously discussed everything that has happened in recent months in the Eastern Mediterranean, things that threaten the peace, stability, and the cohesion of NATO itself,'' Mitsotakis said at a joint news conference at the Maximos Mansion, the office of the Prime Ministry. "It's not a bilateral issue. It concerns all the partners of the North Atlantic pact and is a challenge to Europe as a whole," the prime minister said.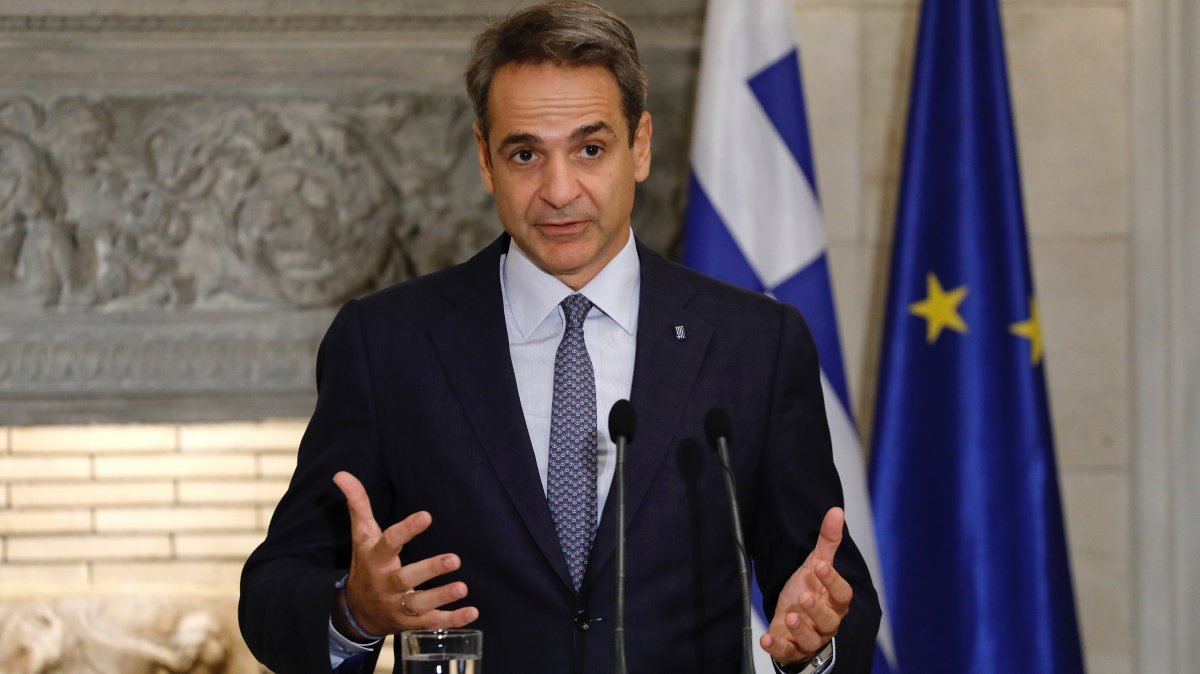 Greece "is committed to abstaining from any threat or use of force" as laid out in the founding treaty signed in Washington, he added. "We expect an immediate date for the start of exploratory contacts with the sole issue of settling the zones in the Aegean and the Eastern Mediterranean" Mitsotakis also said, stressing that it was decided to establish a direct 24-hour line of communication between military staffs of the two countries.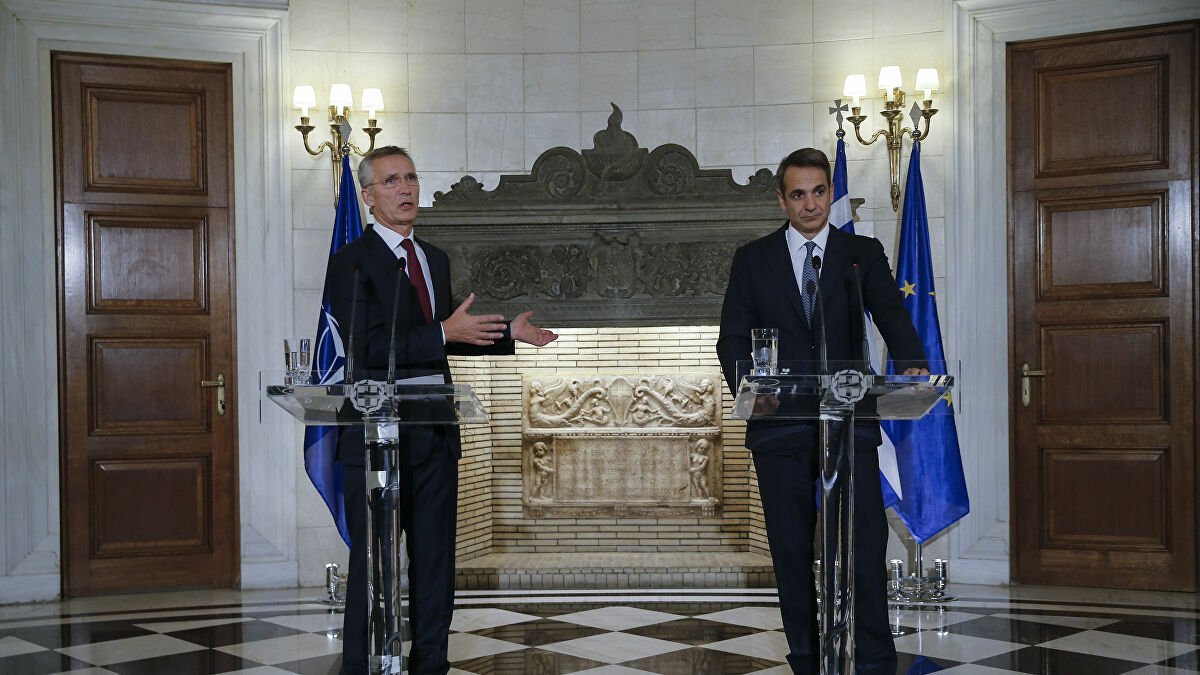 From his side, Stoltenberg noted that the discussions in Brussels under the NATO framework and the establishment of a deconfliction mechanism were "constructive", and that this meant a direct line for dialogue 24 hours a day to facilitate de-escalation.
Stoltenberg congratulated "allies" for this effort and said the mechanism can help create space for diplomatic efforts, while adding that there should be a spirit of solidarity between the allies under international law. "Greece was at the forefront of the fight to tackle the refugee crisis," according to Stoltenberg.