US set to to evacuate troops from northern Syria
In a recent announcement, US Secretary of Defense said that US will withdraw troops from northern Syria as safely and quickly as possible.
14.10.2019 - 09:03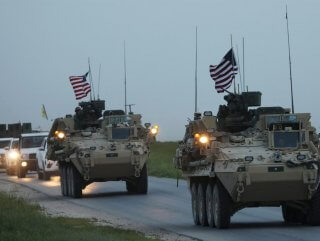 The US is preparing to evacuate about 1,000 US troops from northern Syria, Secretary of Defense Mark Esper said on Sunday.
"WE UNDERSTAND TURKEY TO EXTEND THE OPERATION"
The decision came a week after US President Donald Trump announced that the US would pull back its forces from the Syrian border after a telephone call with Turkish President Recep Tayyip Erdogan.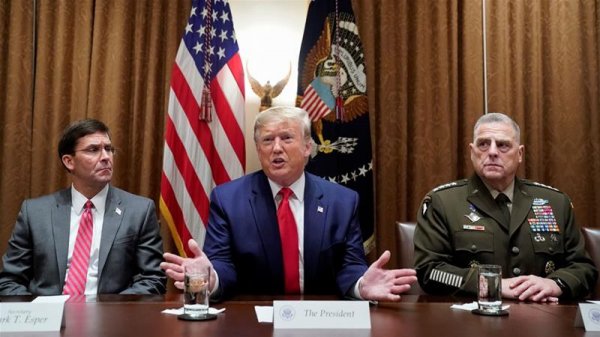 "In the last 24 hours, we learned that [the Turks] likely intend to extend their attack further south than originally planned, and to the west," Esper said on the CBS program Face the Nation. "We also have learned in the last 24 hours that the SDF are looking to cut a deal, if you will, with the Syrians and the Russians to counter attack against the Turks in the north," he added.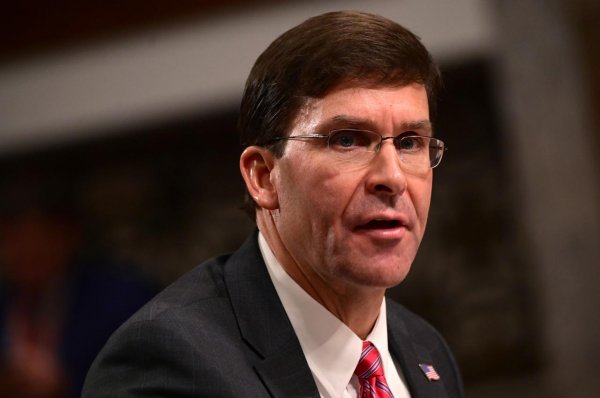 Esper added that it will be a deliberate withdrawal and they want to conduct it as safely and quickly as possible.