US security chief's notepad says 5,000 troops to Colombia
The handwritten note by US National Security Adviser John Bolton was seen at a press conference for White House reporters.
29.01.2019 - 09:56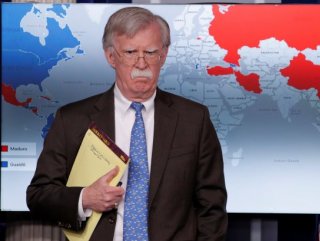 On Monday, White House National Security Adviser John Bolton entered a press briefing on new Venezuela sanctions with a yellow legal pad. On the pad appeared a hand-written note: "Afghanistan --> welcome the talks. 5,000 troops to Colombia."
"ALL OPTIONS ARE ON THE TABLE"
Bolton didn't elaborate on what the note meant. A White House spokesman asked about it said, "As the president has said, all options are on the table".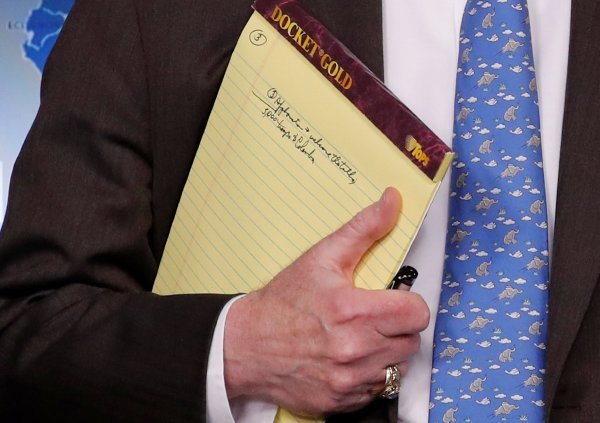 "Our assessment, based on numerous contacts on the ground, is that the rank and file of the Venezuelan military is acutely aware of the desperate economic conditions in the country and we think they look for ways to support the National Assembly government," Bolton said.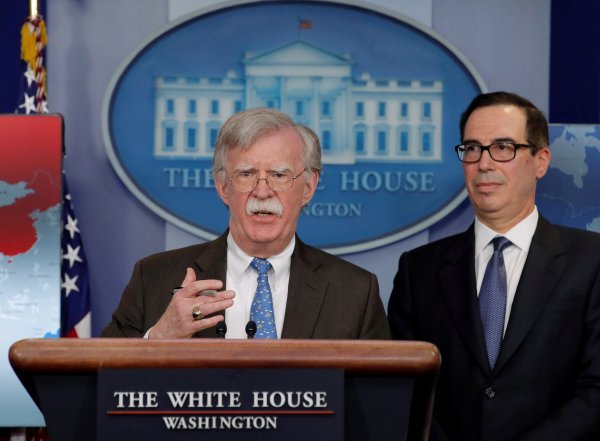 Venezuela has been rocked by protests since Jan. 10 when President Nicholas Maduro was sworn in for a second term following a vote boycotted by the opposition. The tension climbed across the South American country when Guaido self-declared himself the acting president on Wednesday.
US President Donald Trump recognized Guaido as president of the country last week.