US launches campaign against TurkStream
Pompeo during their tour to European countries next week, will call on them to give up their support for the TurkStream project.
12.02.2019 - 10:19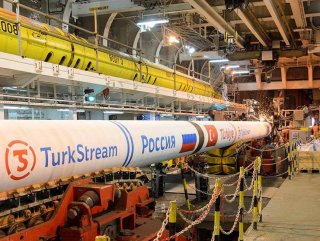 US Secretary of State Mike Pompeo will visit Hungary, Slovakia, Poland, Belgium and Iceland on 11-15 February.
HE WILL TRY TO BLOCK NATO'S COOPERATION WITH UKRAINE
He is expected to voice concerns about energy ties with Moscow, and urge Hungary not to support the TurkStream pipeline, part of the Kremlin's plans to bypass Ukraine, the main transit route for Russian gas to Europe, a senior State Department official said.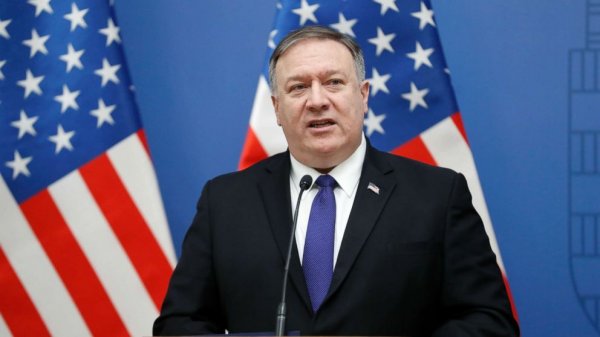 "We are trying to strengthen our diplomatic, commercial, military and cultural engagement everywhere in Central Europe. Our position is that it is mature and necessary. For the last ten years, there has been a lack of active US involvement in Central Europe, which has led to the emergence of vacuums that China and Russia have gladly filled up, " the diplomat said. "In Hungary, we will continue to insist on the diversification of energy supply in Central Europe," he added.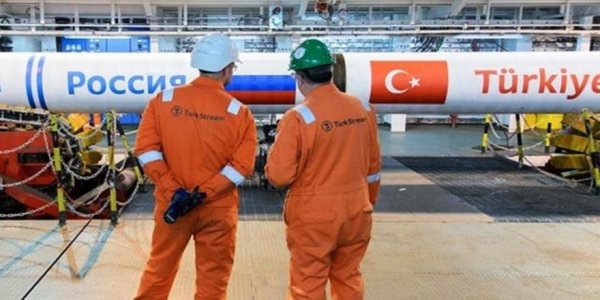 Hungary gets most of its gas from Russia and its main domestic source of electricity is the Paks nuclear power plant where Russia's Rosatom is involved in a 12.5 billion-euro ($14 billion) expansion.