US, Germany, UK are almost bankrupt in fuel supply: Turkish president
President Erdoğan lashes out at Turkey's main opposition party over discussions regarding financial situation in Turkey.
07.10.2021 - 15:07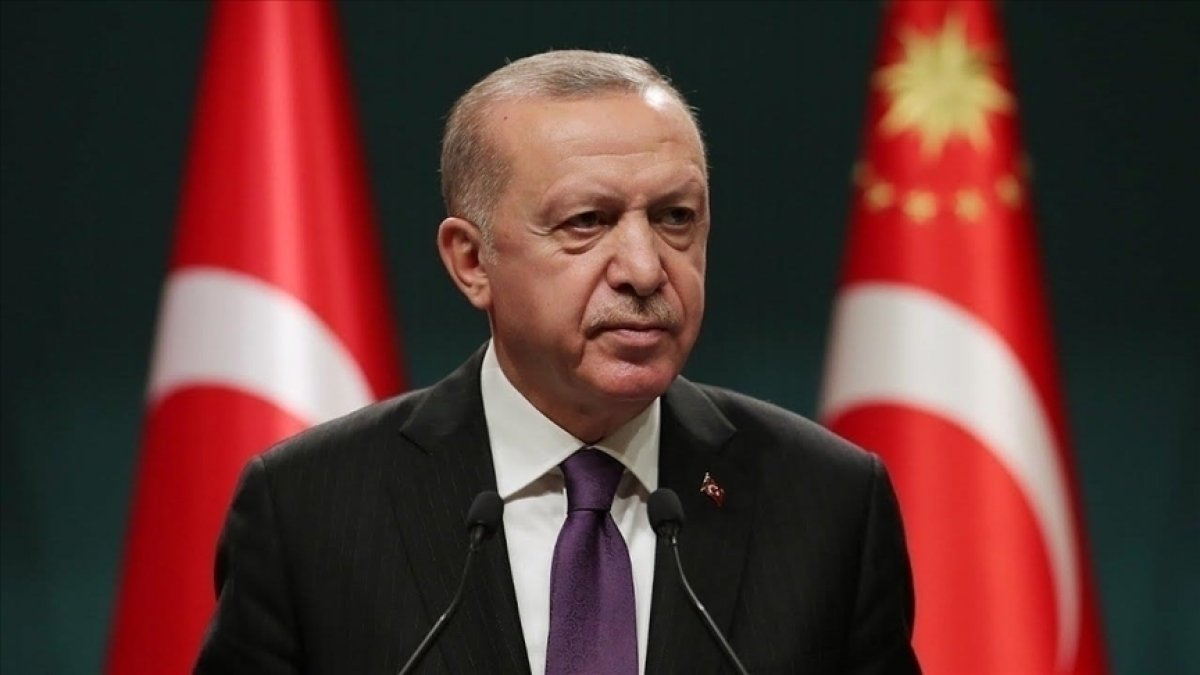 BreakingNewsTurkey
"We are making all kinds of sacrifices to protect our own citizens at a time when energy prices have increased up to 5 times all over the world," said Turkish president on Thursday.
Turkey's President Recep Tayyip Erdoğan attended an extended provincial heads meeting of his ruling Justice and Development (AK) Party in Ankara.
Referring to fuel supply crises that world have faced recently, Erdoğan responded to the statements over high prices in Turkey made by Kemal Kılıçdaroğlu, leader of the main opposition Republican People's Party (CHP).
Erdoğan said: "Don't you see what is the situation in Europe and the world in energy? They cannot find gas right now, can't you see?"
The United States, Germany and the United Kingdom are almost bankrupt in fuel supply, said Erdoğan, adding: "Now they can't even find a truck driver."
Erdoğan also said that they are aware of what is happening in the world and in Turkey. "We take our steps accordingly," he added.