US begins withdrawing military equipment from Syria
US military takes steps to withdraw troops amid uncertainty over the timetable for leaving.
11.01.2019 - 12:34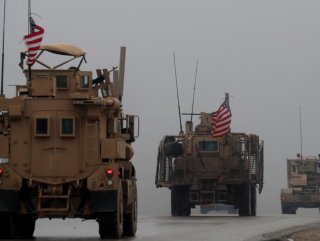 The first US military ground equipment has been withdrawn from Syria in recent days, signaling the beginning of the drawdown ordered by President Donald Trump, according to an administration official with direct knowledge of the operation.
A Pentagon official said the removal of "some of the equipment" had begun. He declined to elaborate on the type of military equipment involved or where it was removed from due to security concerns. "Some cargo has already moved," the official told CNN.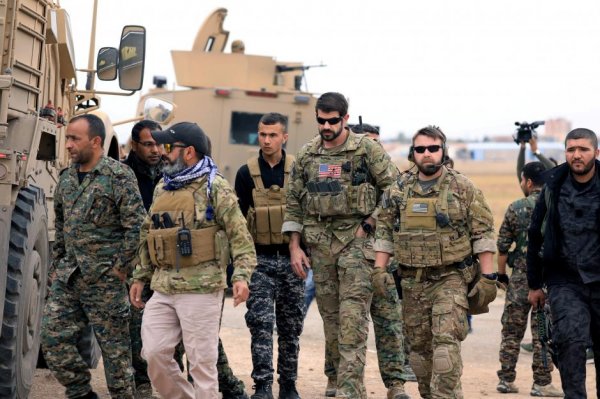 The official quoted by CNN would not describe exactly what the cargo was or how it was being transported. They also did not mention what part of Syria it came from. The CNN report added that officials it had previously spoken to said the Pentagon wants to signal to the president it is working towards his goals following his withdrawal decision last month.
BOLTON HAD SAID US WON'T LEAVE
White House national security adviser John Bolton had said this week that the US wouldn't leave Syria until Turkey promised not to target the US's Kurdish partners/YPG terrorists.
Trump's surprise announcement on Dec. 19 that he was withdrawing all 2,000 American troops from the conflict-wracked Middle Eastern country concerned allies and prompted the resignation of his then defense chief Jim Mattis.