UN voices concern over opening of coastline of Maraş in Turkish Cyprus
On the recent partial reopening of the abandoned town of Maraş, President Erdoğan had said earlier that this step was meant to eliminate existing grievances.
17.11.2020 - 12:59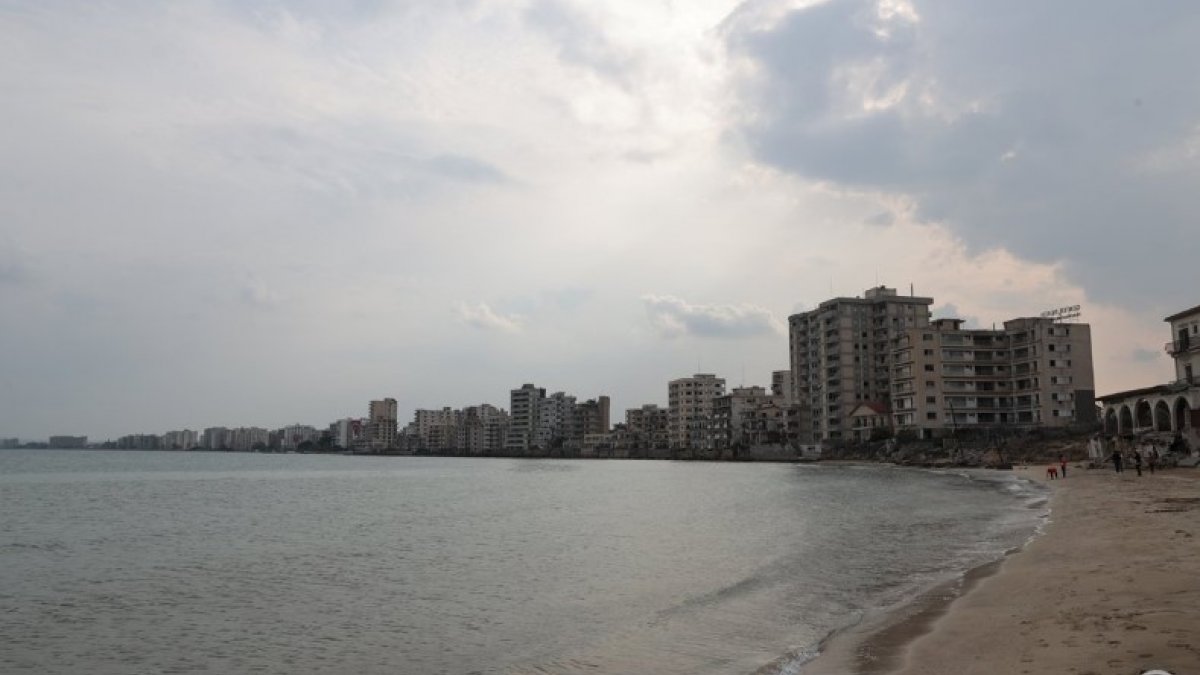 The United Nations has been following with concern Turkish President Recep Tayyip Erdoğan's visit to the Turkish Republic of Northern Cyprus (TRNC), UN spokesperson Stephane Dujarric said in a press briefing on Monday.
"WE'VE BEEN FOLLOWING WHAT'S BEEN GOING IN NORTHERN CYPRUS WITH CONCERN"
President Erdoğan had arrived in the country on Sunday to mark the 37th anniversary of TRNC and announced the opening of the coastline of the abandoned town of Maraş in the Turkish Cypriot city of Gazimagusa.
"We've, obviously, been following what's been going on over the weekend in Varosha (Maraş) very closely and I would say with concern. Our position on Varosha remains unchanged, and we're guided by the relevant Security Council resolutions, as we've often said." Dujarric said.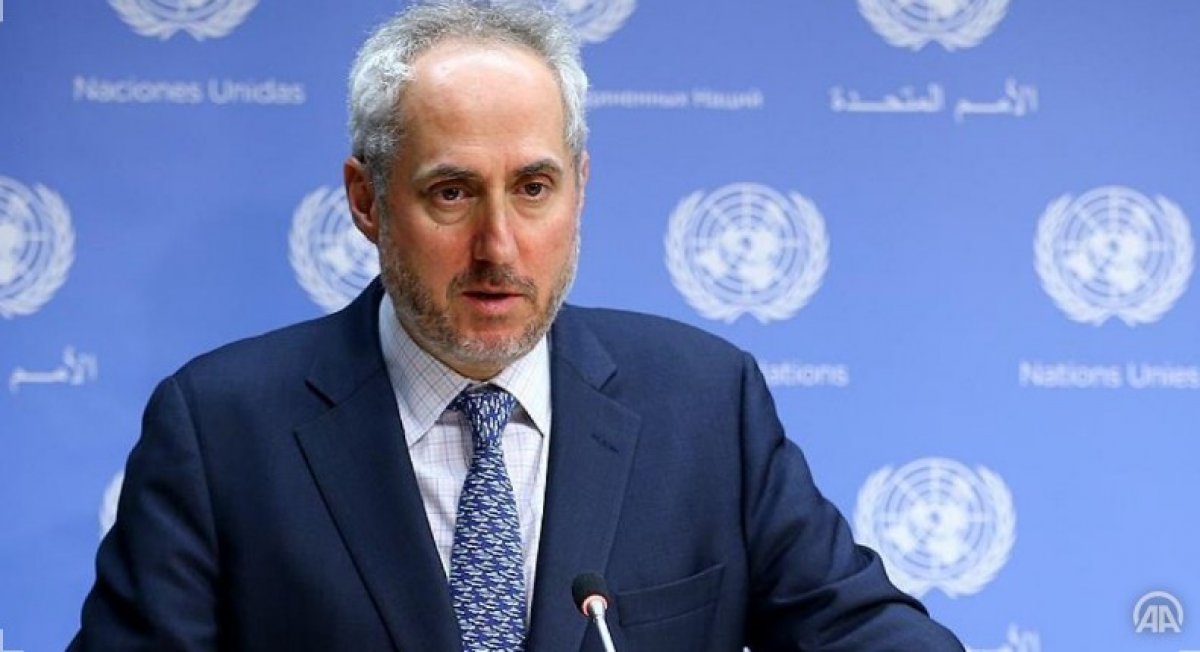 "I think it is important and the Secretary‑General calls on all parties to avoid any unilateral actions that could trigger tensions on the island and that would potentially undermine a return to dialogue for the future success of talks." he added.
Dujarric said that UN Secretary-General Antonio Guterres urged all parties to avoid unilateral actions risking to trigger tensions on the island and undermine a return to dialogue.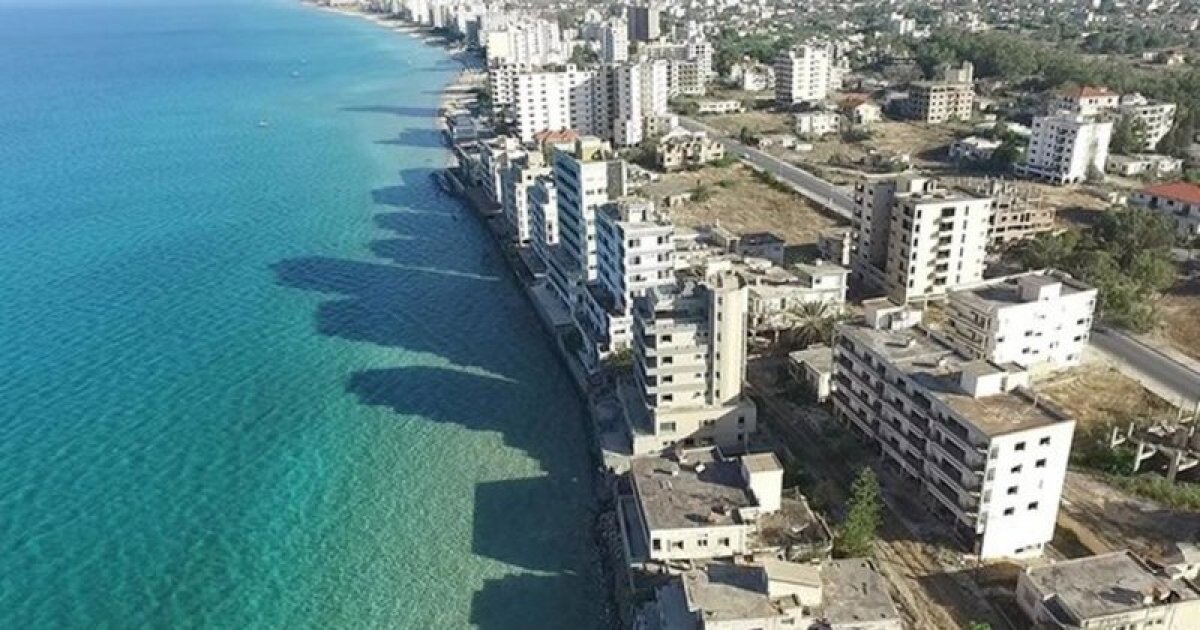 "We believe it is important to resume a viable and comprehensive negotiation process and remain committed to supporting the two sides in revitalizing the political process," he noted.