Turkish, US firms to hold conference on economic relations
According to the Turkish Statistical Institute, the trade volume between the two countries hit $9.8 billion in January-June, up from $9.2 in the same period last year.
19.09.2020 - 10:11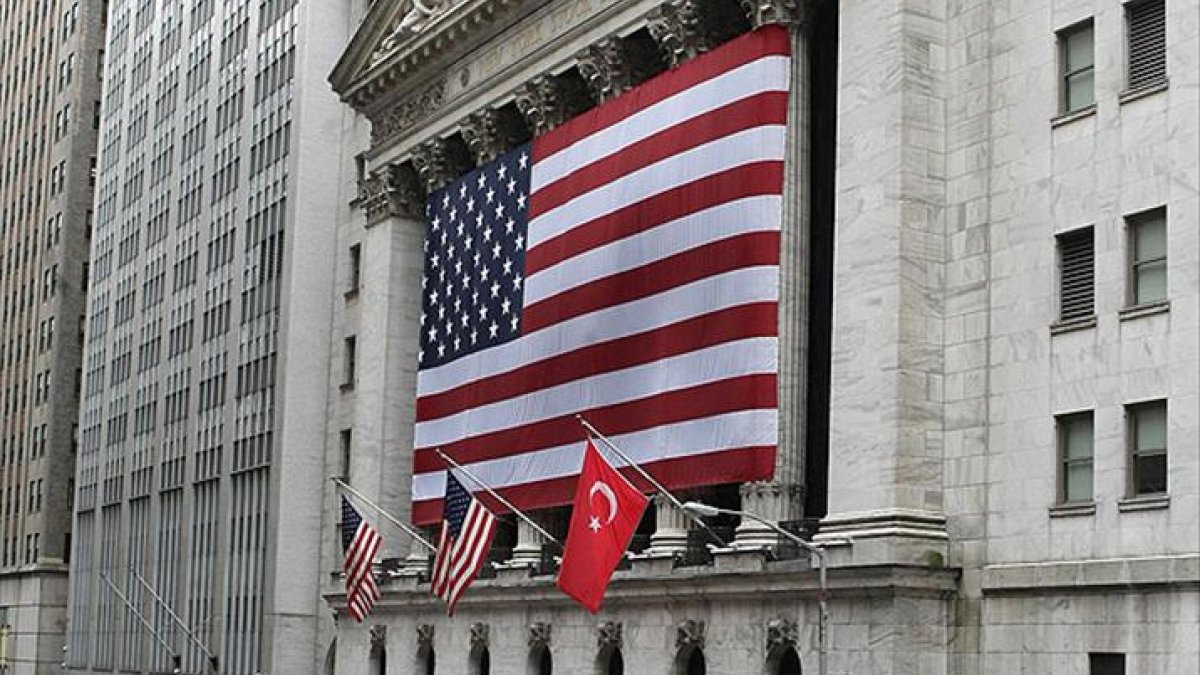 The 38th American-Turkish Conference will address bilateral economic, trade and strategic ties when attendees meet virtually Sept. 21- 24 because of the coronavirus pandemic.
The event was organized by Turkey's Foreign Economic Relations Board (DEIK) Turkey-US Business Council (TAIK) and US Chamber of Commerce.
TURKEY'S EXPORTS TO THE US STOOD AT $8.1 BILLION IN 2019
Khush Choksy, US Chamber of Commerce Senior Vice President for Middle East, Turkey and Central Asia Affairs, told Anadolu Agency the conference will focus on key sectors that will support US-Turkey economic recovery post-Ccoronavirus and contribute to the $100 billion bilateral trade goal from its previous $75 billion when Turkish President Recep Tayyip Erdoğan and US President Donald Trump raised it last June.
Choksy said the event will mark the first virtual conference of its kind, and the first following the integration of the American-Turkish Council (ATC) into the Chamber earlier this month.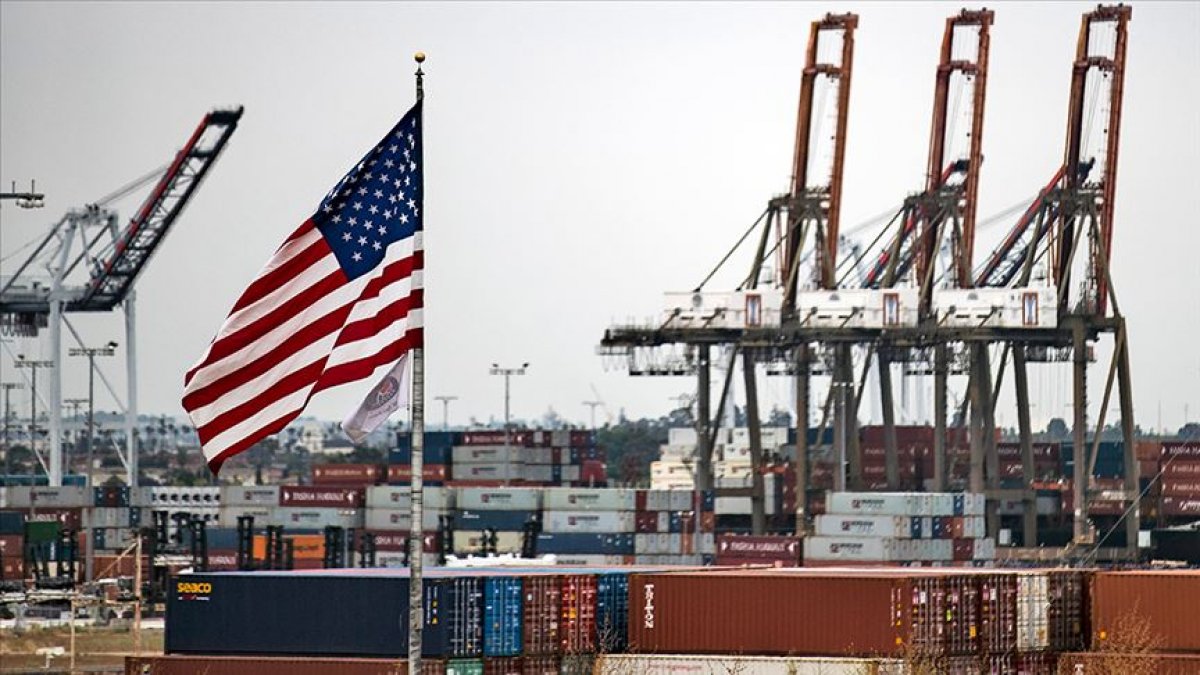 Noting that the bilateral trade volume stands at $25 billion, including services, Choksy said despite the unprecedented impact of coronavirus, the figure in the first half of 2020 rose 6% thanks to the energy and aviation sectors.
In 2019, Turkey's exports to the US stood at $8.1 billion while imports was around $11.2 billion, according to the TurkStat.
The event will showcase the strength of the commercial relationship between the Turkey and the US with strategic sectors and industries on display such as energy and sustainability, aerospace and defense, manufacturing, construction and infrastructure, digital economy and healthcare.