Turkish opposition slams Trump's 'coup bid' in Venezuela
Leader of Nationalist Movement Party voices hope that Venezuela 'survives hardship' without experiencing civil war.
28.01.2019 - 10:26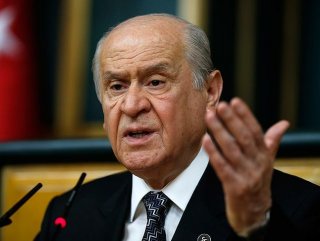 Turkish opposition party leader strongly on Sunday condemned US President Donald Trump's "coup attempt" against Venezuelan President.
"MADURO SHOULD NOT BOW DOWN"
"I strongly condemn Trump's coup attempt against Maduro and I hope Venezuela survives this hardship without being dragged into civil war conditions," Devlet Bahçeli, head of opposition Nationalist Movement Party (MHP), said at his party's group dinner in Istanbul.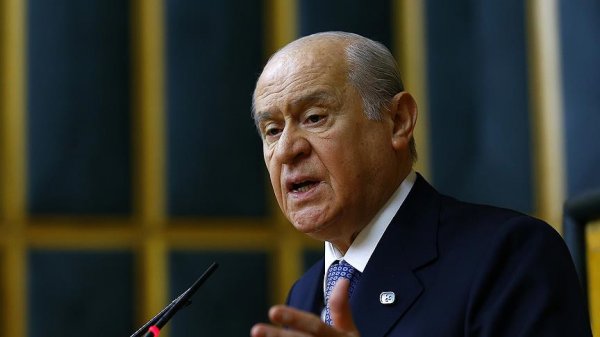 "To resist the oppressor means to stand with the right and truth," Bahçeli said. "It is my wish that Maduro does not surrender, bow down, and fall into the captivity of imperialism," he went on to say.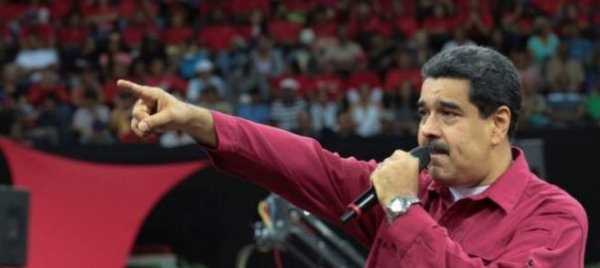 Argentina, Canada, Chile, Colombia, Costa Rica, Ecuador, Guatemala, Panama and Paraguay have followed suit while Bolivia and Mexico continue to recognize Maduro.
Russia and China both opposed the US call to support Guaido, and condemned any international interference in the affairs of Venezuela. Turkey and Iran have also put their weight behind Maduro.