Turkey in contact with Taliban through Kabul, Doha: FM Çavuşoğlu
Çavuşoğlu says 'communication needs to be established with the Taliban.'
19.08.2021 - 18:01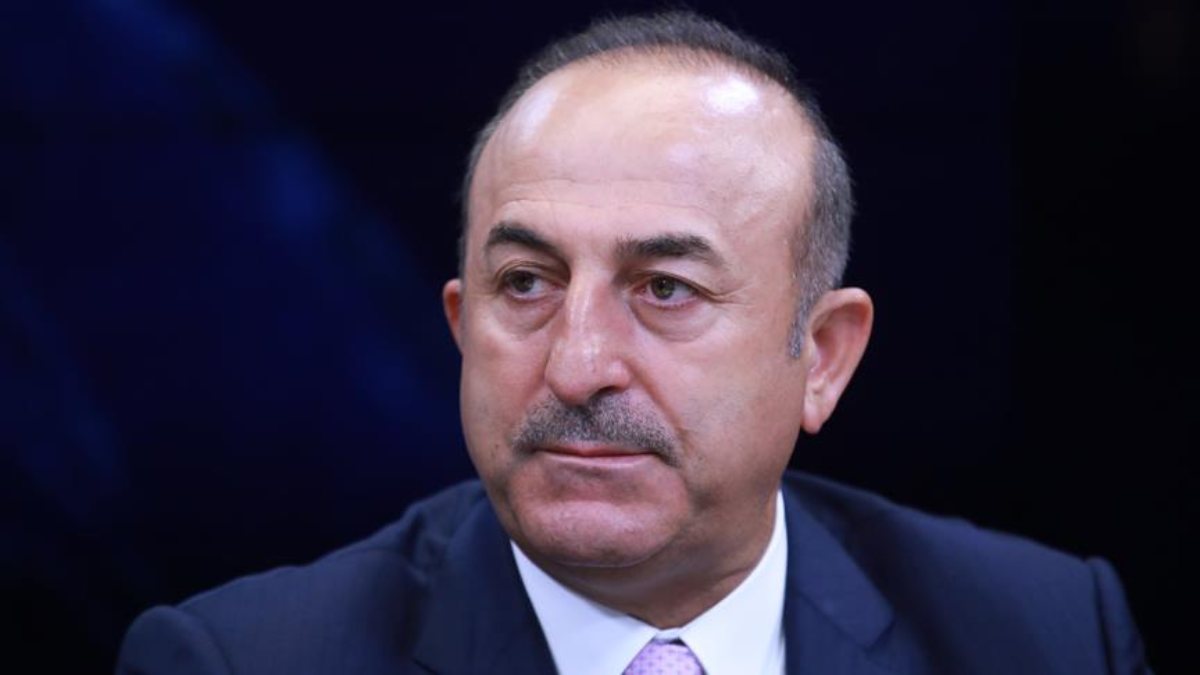 Breaking News Turkey and agencies
Turkey's foreign minister said on Thursday that they are in contact with the Taliban through Kabul and Doha as the group's guards swept into Afghanistan's capital on Sunday after the government collapsed.
Speaking to journalists about the situation in Afghanistan, Mevlüt Çavuşoğlu recalled President Recep Tayyip Erdoğan's remarks regarding a possible meeting with the Taliban representatives.
'COMMUNICATION THROUGH DIFFERENT CHANNELS'
"We have communication through different channels. We are in contacts with them [Taliban] over both Kabul and Doha. This communication needs to be established," Çavuşoğlu said.
Having entered the capital of Kabul and seized power, the Taliban dramatically took the reins of the country for the first time in almost 20 years.
PROCESS OF FORMING A NEW GOVERNMENT
The government quickly folded, with President Ashraf Ghani and other key officials fleeing abroad.​​​​​​​
Çavuşoğlu said that talks on the process of forming a government in Afghanistan have been launched.