Turkey, France to remain friends, allies: Turkish FM
Turkish foreign minister writes op-ed for French daily L'Opinion prior to his visit to country.
07.06.2021 - 11:16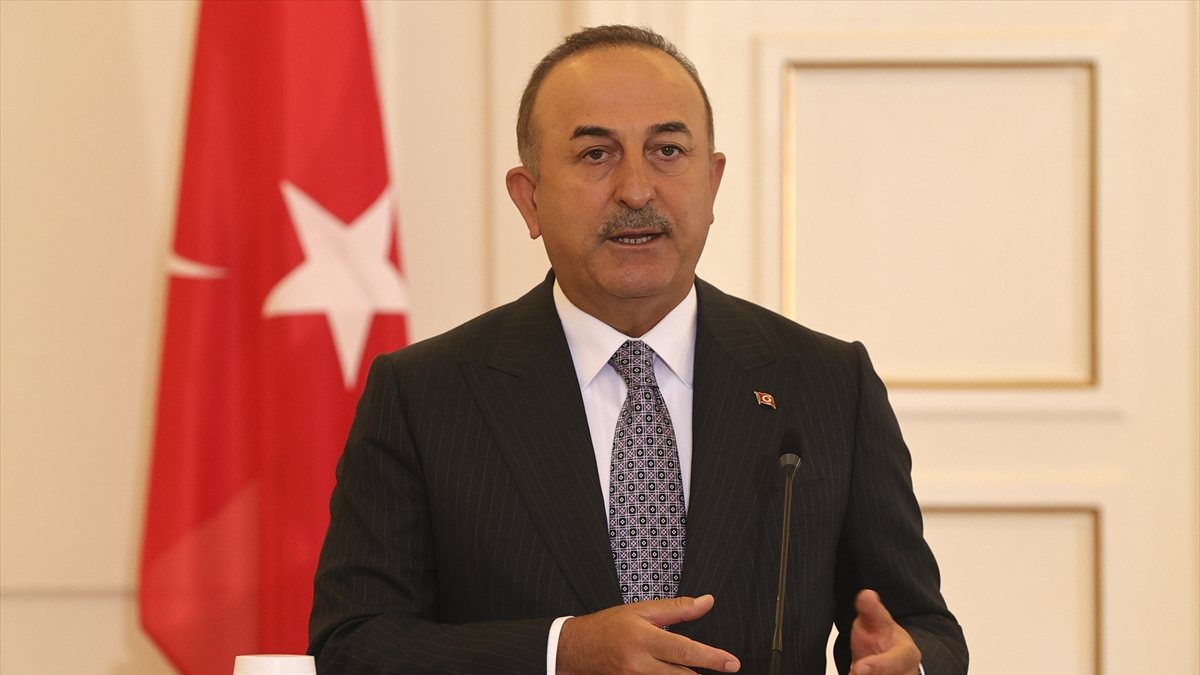 Turkey and France will continue to enjoy friendly relations, Turkish Foreign Minister Mevlüt Çavuşoğlu said Sunday.
"Turkey and France are two friendly and allied countries. And they will remain so. We must ensure that no misunderstanding comes to disturb this relationship of friendship to which we are sincerely attached," Çavuşoğlu wrote in an op-ed for the French daily L'Opinion.
He said relations between Ankara and Paris went through a period of tension, which is unusual for two allied countries.
Recalling that contact was established between Turkish President Recep Tayyip Erdoğan and French President Emmanuel Macron, he said it gave them an opportunity to consolidate ties.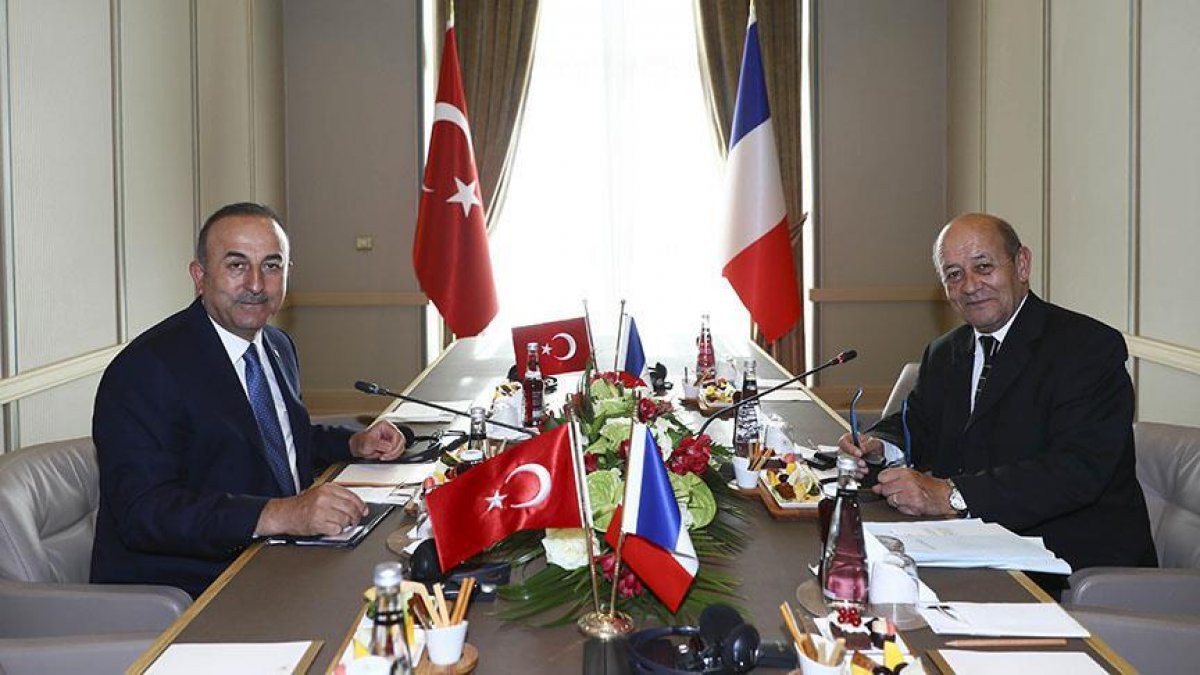 Çavuşoğlu said his visit to Paris reflects this mutual will, referring to his two-day visit to France starting on Sunday.
He said Ankara and Paris now share a growing number of common interests regarding regional issues, which recently made the two countries oppose each other.
Turkey and France share the same priorities on many significant subjects regarding Syria, he said, including the delivery of humanitarian aid, the need to move forward in the political process and preserving the country's territorial integrity.
The Turkish minister said "sincere and fruitful" discussions were held with France on Syria, adding: "As for our disagreements relating to the collaboration of our allies with the YPG/PKK terrorists in their fight against Daesh, they can only be overcome when this cooperation ceases definitively."
Stressing that no one can deny that fighting Daesh/ISIS is not the real aim of the YPG/PKK terrorists, Çavuşoğlu said the terror group aims to divide Syria and form a terror corridor along the borders of NATO member countries and Europe.
"Our allies must understand that this terrorist organization is a threat to our national security and that it cannot be ignored," he said.