Trump: US to try to end Armenian violence
President Donald Trump said on Sunday that US would seek to stop the violence which has ignited between Armenia and Azerbaijan.
28.09.2020 - 10:31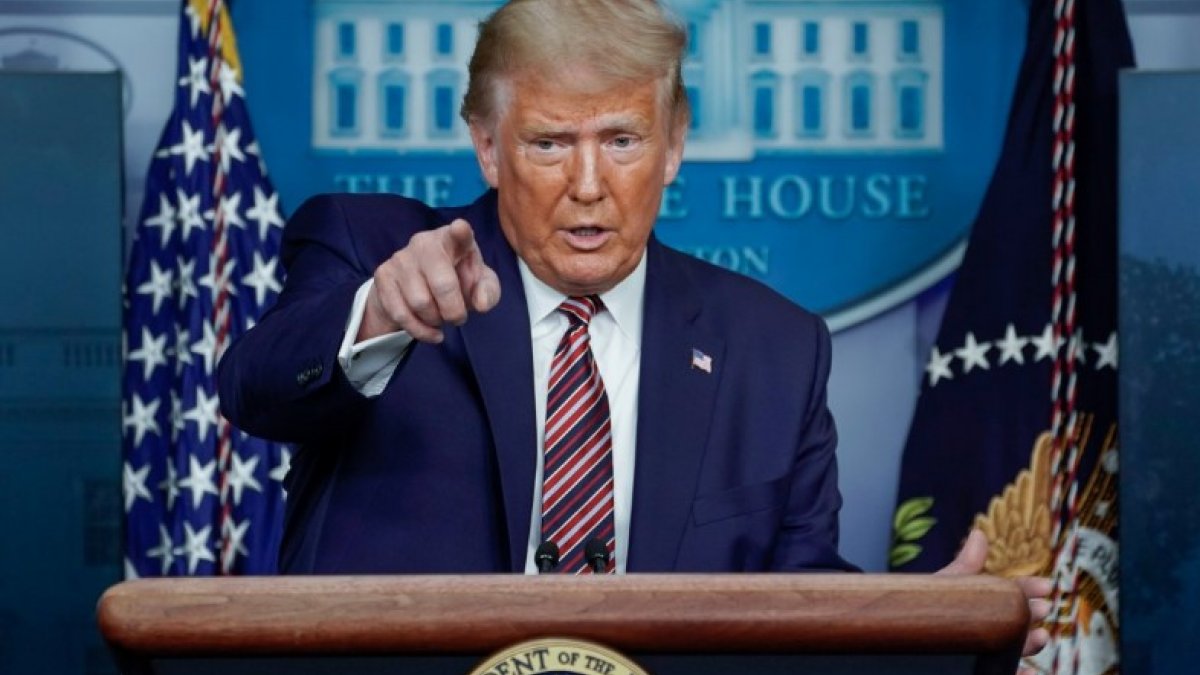 President Donald Trump said Sunday that the US is looking into what can be done to stop the violence between Armenia and Azerbaijan over the occupied Nagorno-Karabakh region.
"WE'RE LOOKING AT IT VERY STRONGLY"
Trump told reporters at a White House press conference that the US has "a lot of good relationships in that area" Answering the correspondent for the Turkish Akşam newspaper in Washington DC, Trump said: "We will see if we can stop it."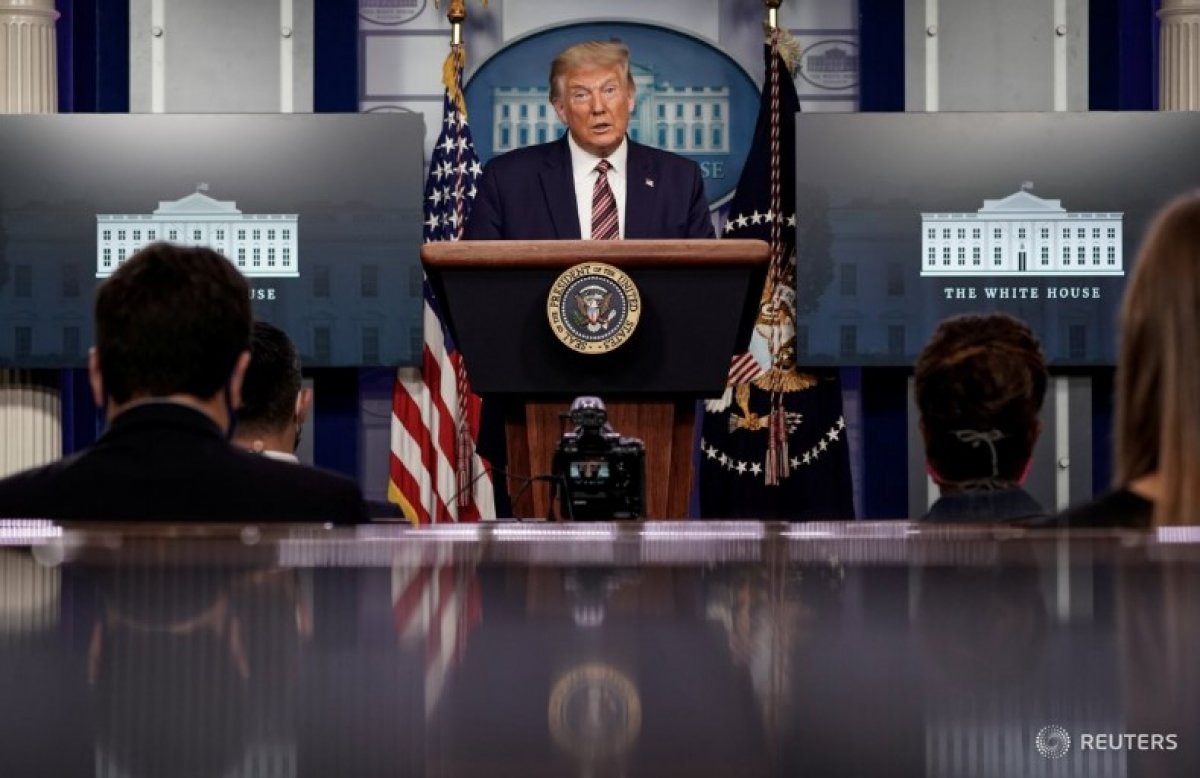 Border clashes broke out early Sunday after Armenian forces targeted Azerbaijani civilian settlements and military positions in the region, which is also known as Upper Karabakh.
Relations between the two former Soviet nations have been tense since 1991, when the Armenian military Upper Karabakh, an internationally recognized territory of Azerbaijan.