Trump to give State of the Union after shutdown ends
US President Donald Trump said Wednesday he would give his State of the Union address when a partial government shutdown is over.
24.01.2019 - 11:01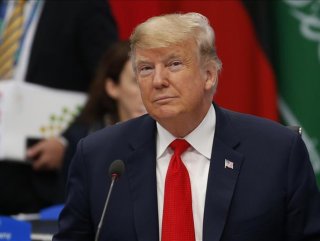 In a pair of tweets, Trump said House Speaker Nancy Pelosi first asked him to deliver his speech and then changed her mind, asking to postpone it due to the shutdown.
STATE OF UNION SPEECH WILL GO AHEAD
"This is her prerogative - I will do the address when the Shutdown is over," said Trump. "I am not looking for an alternative venue for the SOTU Address because there is no venue that can compete with the history, tradition and importance of the House Chamber."
Trump's remarks came hours after Pelosi blocked his address in response to the letter by the president to the House Speaker, saying he would carry on with the address. "I look forward to giving a 'great' State of the Union Address in the near future!" said Trump.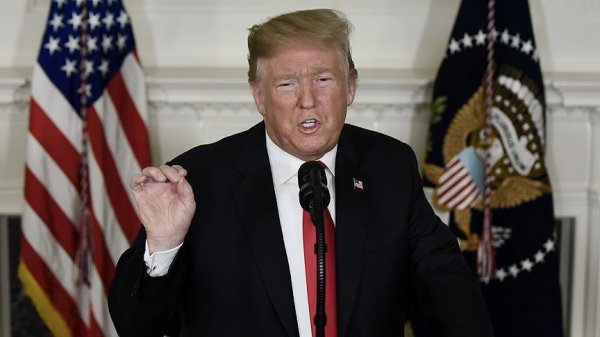 Dueling letters on Wednesday were the latest in a political rift between the two leaders about the shutdown, caused by a stark disagreement on funding for Trump's wall on the southern border with Mexico.
With the shutdown on day 33, more than 800,000 federal employees are still working without pay if their duties are deemed essential, or being forced to stay home from their jobs amid the funding lapse.
Trump insists lawmakers provide him with nearly $6 billion to fund the construction of his separation barrier along the US-Mexico border, but Democrats have so far uniformly rejected the demand.