Trump plans to meet China's Xi for trade talks
Meeting between leaders of the world's largest economies to hammer out final details of the bilateral trade deal.
23.02.2019 - 09:43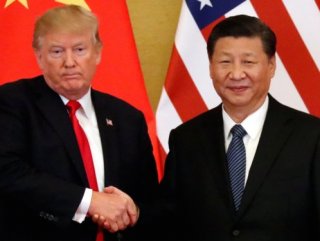 US President Donald Trump said Friday he will "probably" meet his Chinese counterpart Xi Jinping sometime in March to hammer out the final details of a bilateral trade deal between the world's top two economies.
"TRADE TALKS ARE GOING WELL"
Trump said "the biggest decisions and some even smaller decisions" will be made directly between him and Xi, but ongoing trade talks "are going along well". The comments follow the latest round of trade talks amid a mutually agreed upon halt in the US-China trade war that is set to expire at month's end when some US tariffs are set to be raised to 25 percent from 10 percent.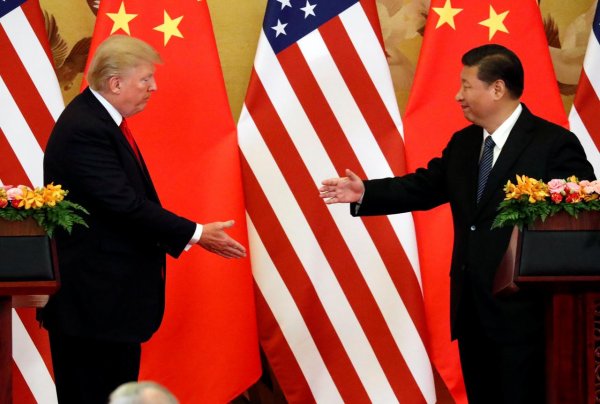 Trump said he is open to extending the deadline if "substantial progress" is being made, noting the sides had agreed to a deal on currency and currency manipulation. "It would not be inappropriate to extend that deadline if the condition is met," Trump said, adding he "would be inclined to doing that". "We're covering things that we didn't even know we would be covering. We're going very deep into the trade and covering items that a lot of people wanted to cover and nobody thought we would ever get to," he said. "But we have a one-time shot at making a great deal for both countries ."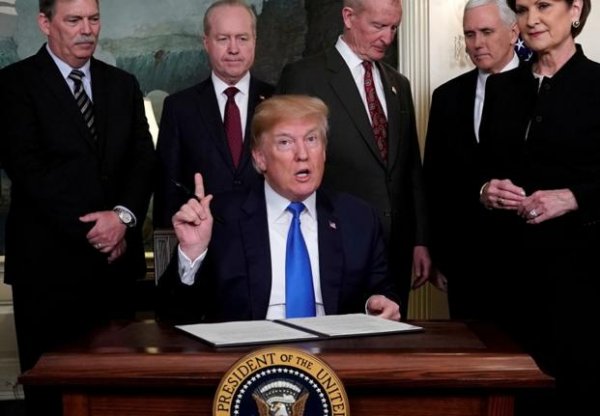 Negotiations in Washington -- the latest in a series of trans-Pacific exchanges of top officials -- are expected to continue through the weekend, with the Chinese delegation being led by Vice Premier Liu He set to depart Washington either Sunday or Monday.
Trump said the March summit would likely take place at his Palm Beach, Florida Mar-a-Lago resort.