Trump freed from impeachment trial
US senators on Wednesday voted to find Trump not guilty of abusing his powers as had been charged in articles of impeachment by the House of Representatives.
06.02.2020 - 11:46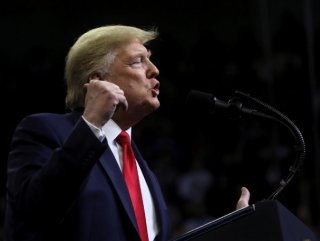 President Donald Trump was acquitted on Wednesday in his US Senate impeachment trial, saved by fellow Republicans who rallied to protect him nine months before he asks voters in a deeply divided America to give him a second White House term.
"TIME TO GET BACK TO THE BUSINESS"
Trump was acquitted largely along party lines on two articles of impeachment approved by the Democratic-led House of Representatives on Dec. 18. The votes to convict Trump fell far short of the two-thirds majority required in the 100-seat Senate to remove him from office under the US Constitution.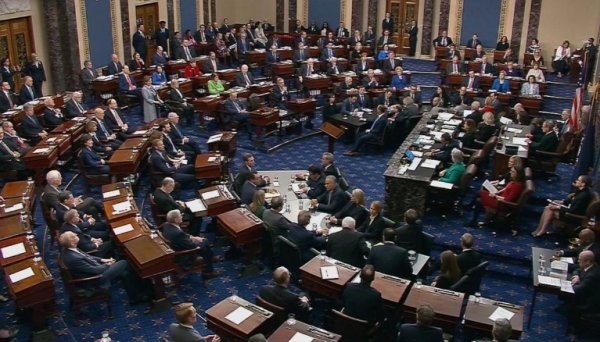 Trump watched the Senate vote with top aides in a White House dining room that he uses as a private study, a senior administration official said. Trump said he would deliver a public statement at noon (1700 GMT) on Thursday "to discuss our Country's VICTORY on the Impeachment Hoax!"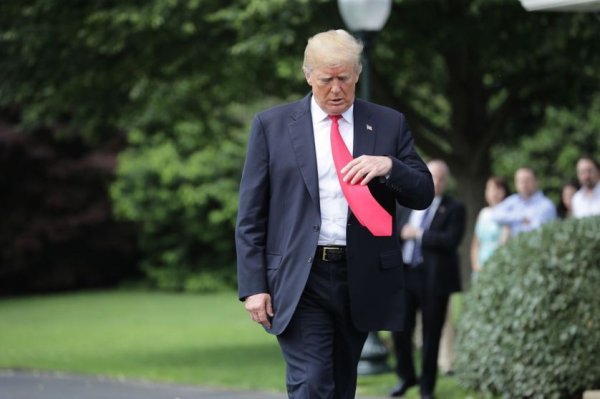 On Twitter, the president posted a video showing Trump campaign signs for future elections from 2024 onward ending with "Trump 4EVA." The U.S. Constitution limits a president to two elected four-year terms in office.
"President Trump has been totally vindicated and it's now time to get back to the business of the American people," Trump's campaign manager, Brad Parscale, said in a statement.