Spain calls for 'fair' elections in Venezuela
Spanish premier says his country will recognize Guaido as Venezuelan president if elections are not held within 8 days.
26.01.2019 - 17:28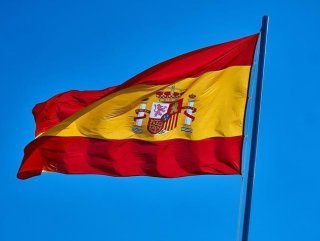 Spain on Saturday said it will recognize Venezuelan opposition leader Juan Guaido as the president of the country if Venezuela does not hold "fair" elections within eight days.
"WE WANT A FAIR ELECTION"
"Spain's position is clear and shared by the vast majority of the EU members: We don't want to set up or take down any governments in Venezuela, we want democracy and fair elections," Spanish Prime Minister Pedro Sanchez said in a televised speech.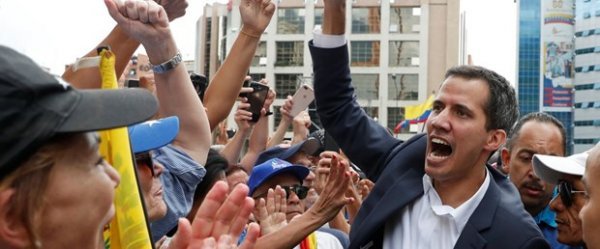 Brazil and the Organization of American States recognized Guaido as Venezuela's leader prior to his formal announcement. Argentina, Canada, Chile, Colombia, Costa Rica, Ecuador, Guatemala, Panama and Paraguay have followed suit while Bolivia and Mexico continue to recognize Maduro.
Several South American countries, Russia and Turkey have also expressed solidarity with Maduro.