Palestinian foreign ministry hails Erdoğan's criticism of UN
"Turkey will not support any plan that the Palestinian people do not give consent to," the Turkish leader said in his speech au UN Security Council.
23.09.2020 - 16:35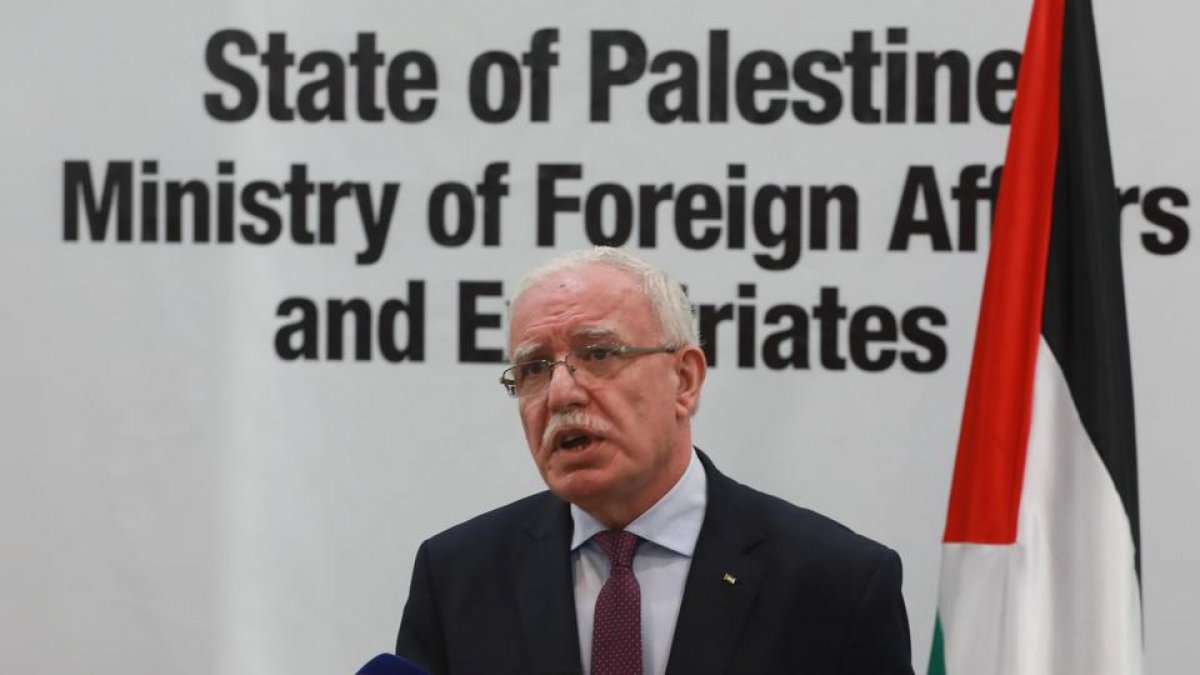 The Palestinian Foreign Ministry on Wednesday hailed Turkish President Recep Tayyip Erdogan's speech to the United Nations General Assembly.
"WE MUST THANK ERDOĞAN"
"We must thank the Turkish president for his insistence on reminding the world of the Palestinian people's suffering as well as their right to freedom and independence and his rejection of any initiative that the Palestinian rejects," the ministry said in a statement.
In his speech, Erdoğan said: "Upon rejection of the document of surrender, which was tried to be imposed on Palestine under the name of 'Deal of the Century,' Israel this time accelerated its attempts to 'have the inside track' with the help of its collaborators."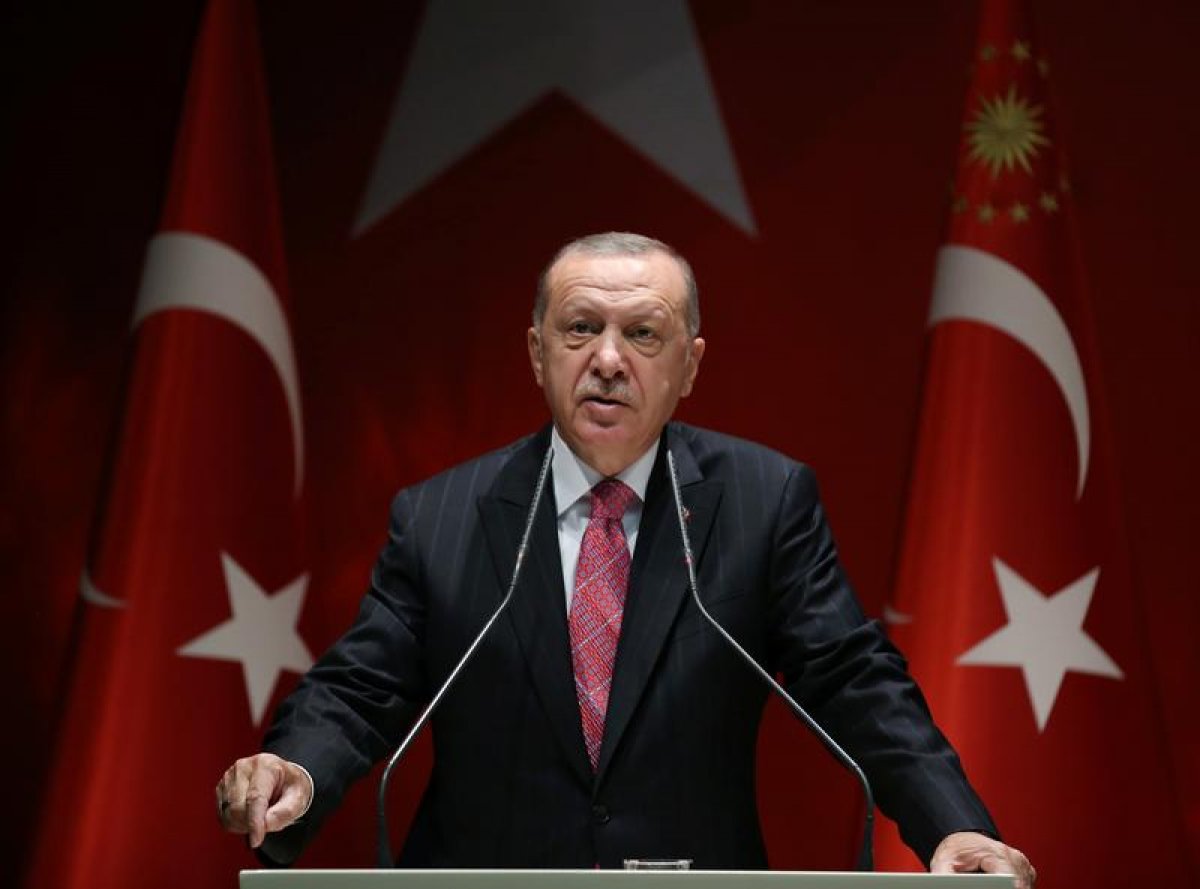 "Countries that have declared their intention to open embassies in Jerusalem, in violation of the United Nations resolutions and international law, only serve to make the conflict more complicated with their actions," he added.