Oman hails Bahrain-Israel normalization deal
On Friday, Israel and Bahrain agreed to establish full diplomatic relations in a second breakthrough between Israel and its Arab neighbors.
13.09.2020 - 15:01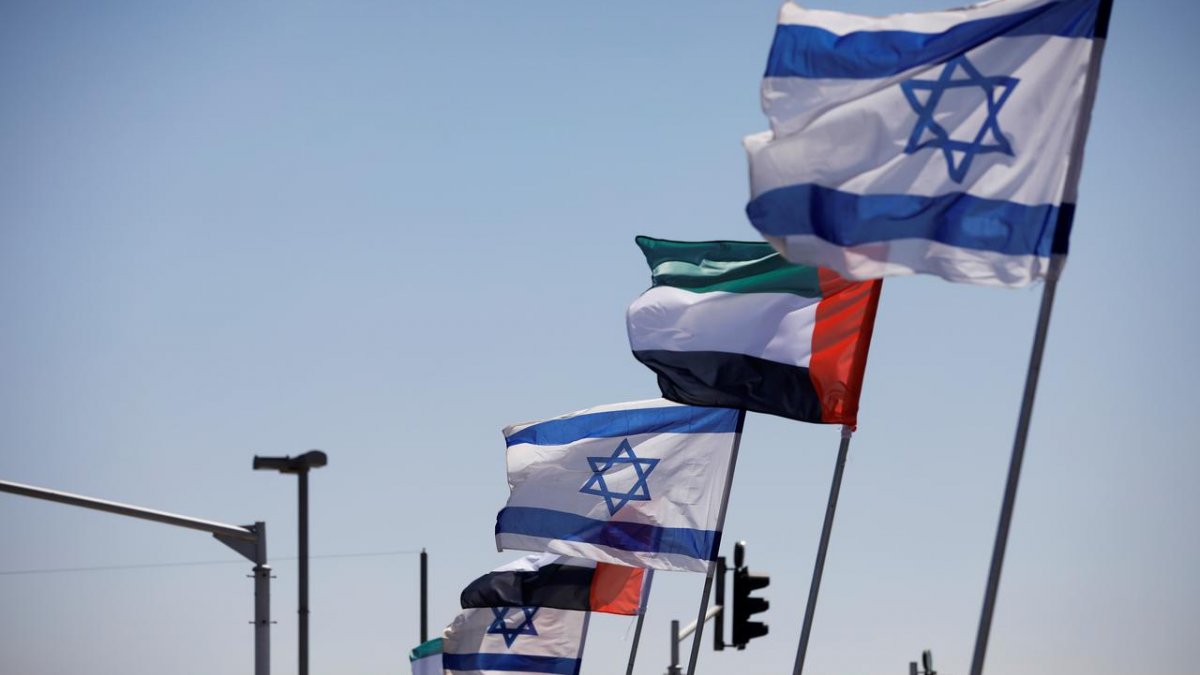 The Gulf state of Oman on Sunday welcomed a US-sponsored agreement between Bahrain and Israel to normalize their relations.
"Oman welcomes the initiative taken by Bahrain in part of its sovereignty rights," the government said in a statement cited by the official news agency.
THE DEAL HAD BEEN CONDEMNED BY PALESTINE
Oman said it "hopes this new strategic path will contribute to achieving peace based on ending the Israeli occupation of the Palestinian lands and the establishment of an independent state of Palestine with eastern Jerusalem as its capital".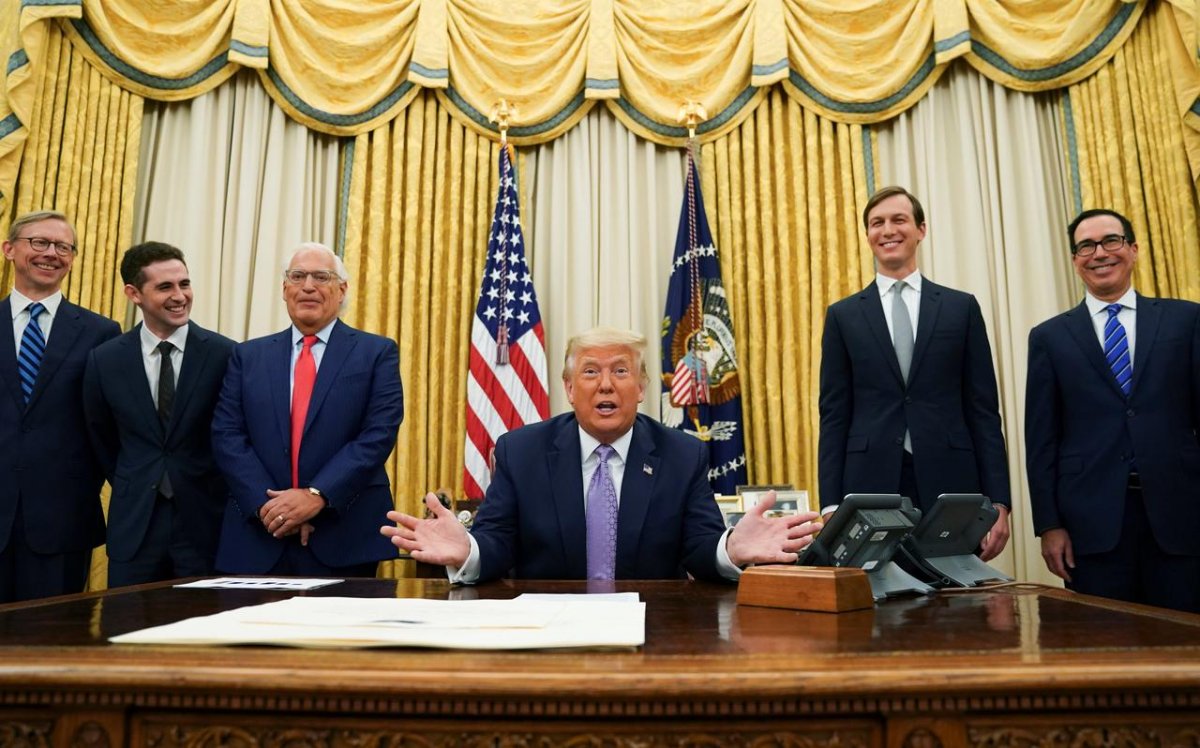 The deal was condemned by Palestinian factions as well as the Palestinian Authority, which recalled its ambassador from Manama.
Bahrain became the fourth Arab country to have diplomatic relations with Israel, after Egypt in 1979, Jordan 1994 and the UAE in August 2020.