North Korea leader arrives in Vietnam for summit
Trump is due in the Vietnamese capital, Hanoi, on Tuesday evening.
26.02.2019 - 12:51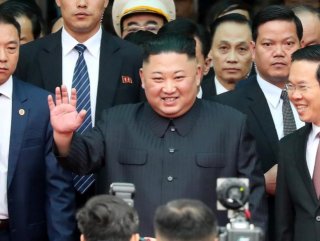 North Korean leader Kim Jong Un arrived in Vietnam on Tuesday for a summit with US President Donald Trump where they will try to reach agreement on how to implement a North Korean pledge to give up its nuclear weapons.
THE TALKS CAME AFTER SINGAPORE SUMMIT
They will meet for a brief one-on-one conversation on Wednesday evening, followed by a dinner, at which they will each be accompanied by two guests and interpreters, White House spokeswoman Sarah Sanders told reporters on Air Force One.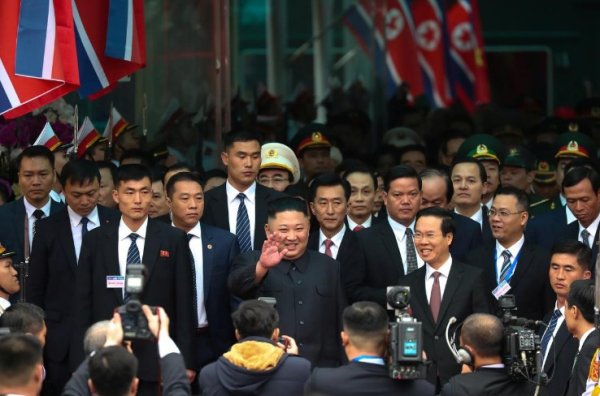 Their talks come eight months after their historic summit in Singapore, the first between a sitting US president and a North Korean leader. There is likely to be pressure on both sides to move beyond the vaguely worded commitment they made in Singapore to work toward complete denuclearization of the Korean peninsula.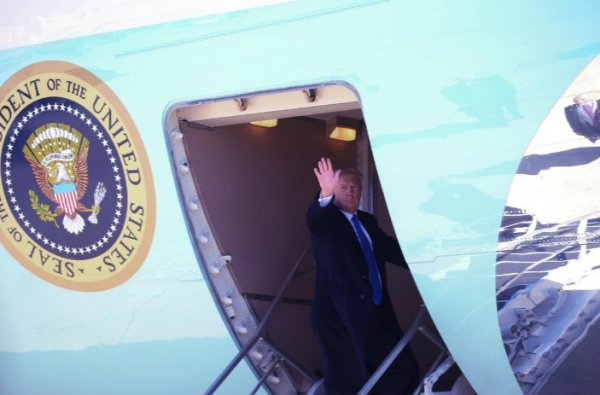 Domestic critics have warned Trump against cutting a deal that would do little to curb North Korea's nuclear ambitions, urging specific, verifiable North Korean action to abandon the nuclear weapons that threaten the United States.
In return, Kim would expect significant US concessions such as relief from punishing sanctions and a declaration that the 1950-53 Korean War is at last formally over.