New Israeli finance minister takes over duty
Katz most recently served as foreign minister and previously was transportation minister.
18.05.2020 - 15:52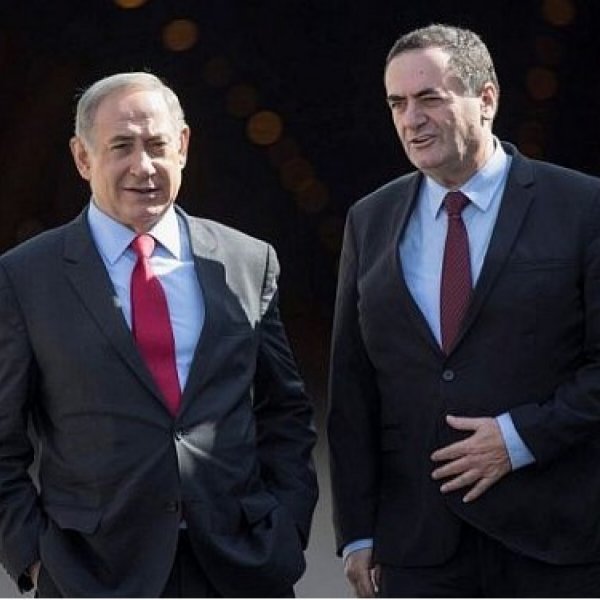 Israel Katz took over as Israel's finance minister on Monday as part of a new government, saying he planned to work towards helping the economy recover from the effects of the coronavirus while also promoting competition.
"THERE WILL BE A PLAN"
Katz — who replaces Moshe Kahlon after a five-year stint — said he didn't want to talk about specific economic policies, preferring to first meet the ministry's experts. "There will be a plan," he told a ceremony to mark the changing of the guard. "It will be accompanied by reforms, ... competition."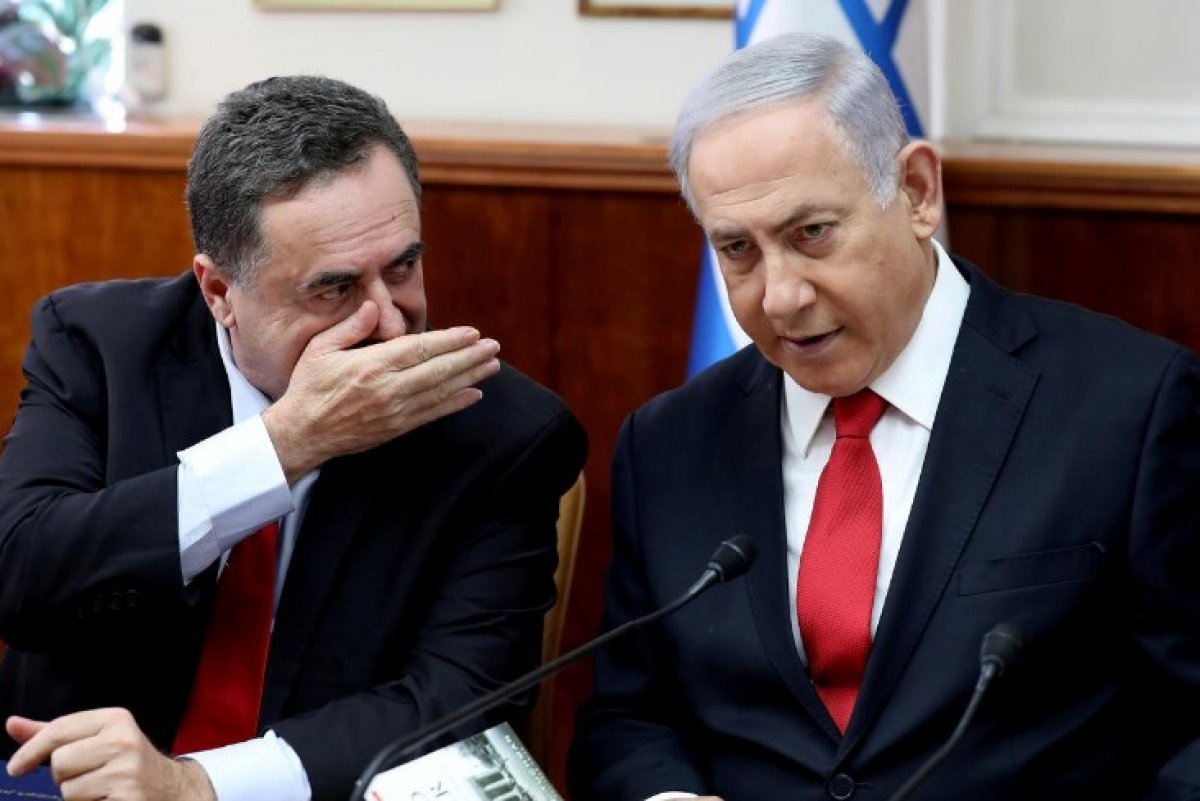 He has 90 days to pass a 2020 state budget. Israel has been using a pro-rated version of the 2019 base budget.
The government has approved an emergency stimulus plan of some 100 billion shekels ($28 billion) to help businesses and the economy deal with the effects of the pandemic — pushing up the expected budget deficit this year to at least 10% of gross domestic product.