MPs votes on confidence in May's government
May won a confidence vote in the British parliament on Wednesday and then appealed to lawmakers from across the political divide to come together to try to break the impasse on a Brexit agreement.
17.01.2019 - 09:26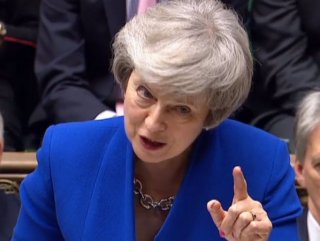 Lawmakers voted 325 to 306 that they had confidence in May's government, just 24 hours after handing her European Union withdrawal deal a crushing defeat that left Britain's exit from the bloc in disarray.
With the clock ticking down to March 29, the date set in law for Brexit, the United Kingdom is now in the deepest political crisis in half a century as it grapples with how, or even whether, to exit the European project it joined in 1973.
WE MUST ALL WORK CONSTRUCTİVELY TOGETHER
After the results of the confidence vote were announced to cheers from her Conservative lawmakers, May said she believed parliament had a duty to find a solution that delivered on the 2016 Brexit referendum result.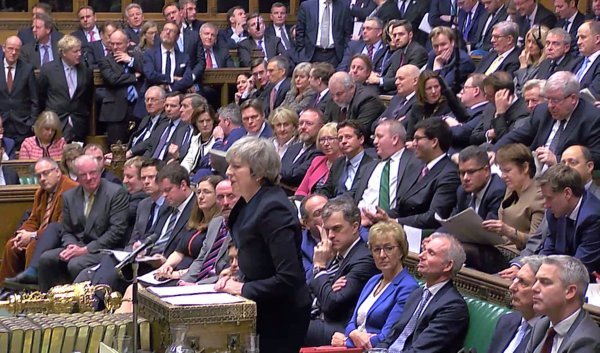 But with lawmakers (MPs) deadlocked on the way forward, the United Kingdom could face a disorderly "no-deal" Brexit, a delay to Brexit, or even another referendum on membership.
"Now MPs have made clear what they don't want, we must all work constructively together to set out what parliament does want," May said in a statement outside her Downing Street office. "That's why I am inviting MPs from all parties to come together to find a way forward. This is now the time to put self-interest aside."