More cooperation steps designed in Syria summit, says Putin
Russia, Turkey, Iran have 'significant efforts' over the restoration of peace in civil war-torn country, says Vladimir Putin.
15.02.2019 - 09:39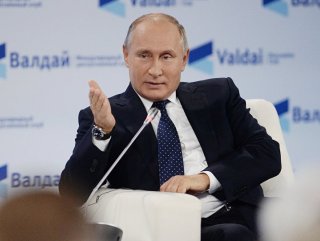 Russia, Turkey and Iran designed further steps on cooperation in Syria, Russian President Vladimir Putin said on Thursday, following the trilateral summit in Sochi.
GENEVA TALKS
Addressing the joint news conference alongside his Turkish and Iranian counterparts, Putin said the agreements achieved in the summit were fixed in the final communique under the signature of three leaders. Detailing the points agreed, Putin said three countries were willing to strengthen their cooperation in the framework of the Astana process, increase the efforts in the fight against terrorism, promote inter-Syrian dialogue and improve the humanitarian situation.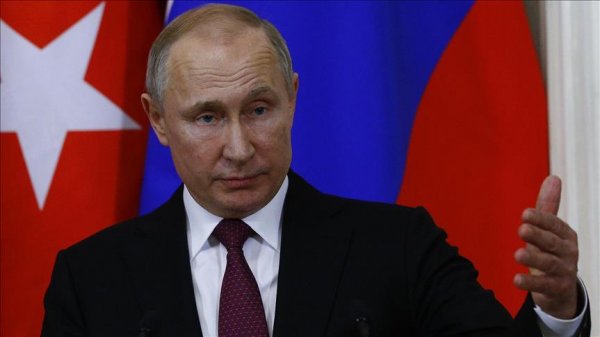 On the Astana peace talks, Putin said the next consultations on the level of experts will take place in Astana in late March or early April. Turkey, Russia and Iran are guarantor countries which brokered a cease-fire in Syria in December 2016, leading to the Astana talks, which are running parallel to the Geneva talks.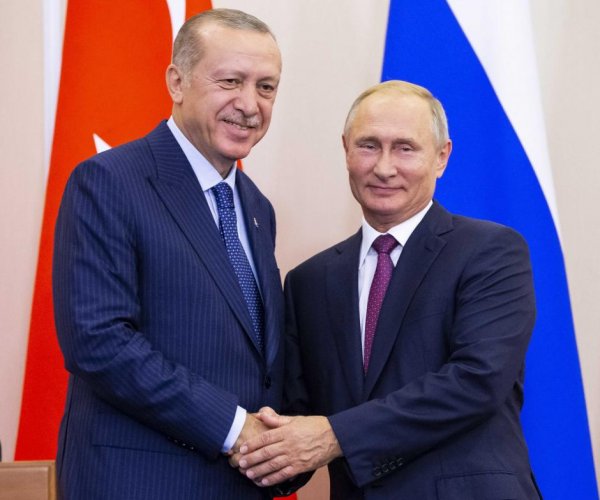 "The Astana Troika maintains contacts with interested regional countries and international structures, some states requested to join the Astana format as observers. In this regard, [we] instructed the foreign ministers to work out the issue," he added. On the restoration of peace in Syria, Putin described the Russian, Turkish, and Iranian efforts as "significant".
The next is to form a committee on the Syrian constitution in order to define the future organization of the political system in Syria, he added.
"The success of the political process in Syria will help further normalize Damascus' relations with the Arab countries, restore its membership in the Arab League, and serve the interests of strengthening security and stability in the Middle East."