Mitsotakis says Greece is ready to start talks with Turkey
Greek prime minister said in a joint news conference with European Council President Charles Michel that Athens is ready to start the talks with Ankara.
15.09.2020 - 17:29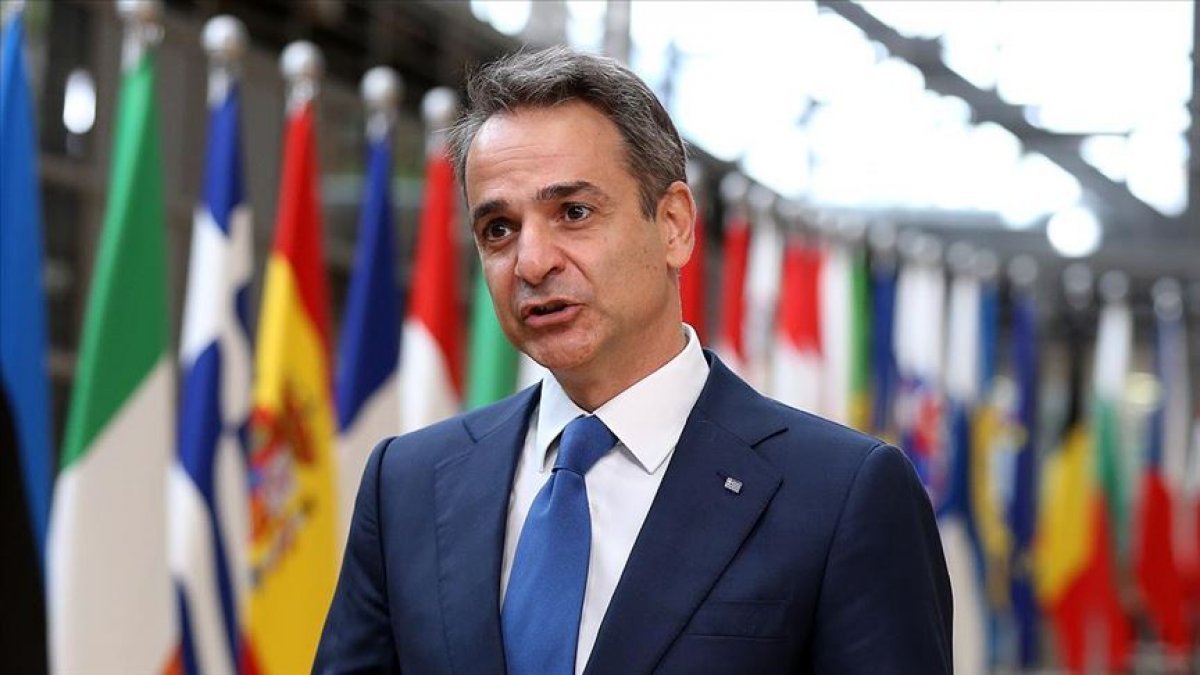 Greek Prime Minister Kyriakos Mitsotakis called on Tuesday for "tangible solidarity" from the European Union in tackling the migrant crisis and tensions with Turkey in the east Mediterranean region.
"WE ARE READY TO HOLD TALKS"
"It's time for Europe's support to pass from words into actions, to be expressed in tangible solidarity," Mitsotakis said of the migration issue after talks in Athens with the head of the European Union, Charles Michel.
In the joint conference, Mitsotakis noted that Athens is ready to immediately start the talks with Ankara. "Greece is ready to hold talks with Turkey to discuss the issue of maritime jurisdiction in the Eastern Mediterranean," he said.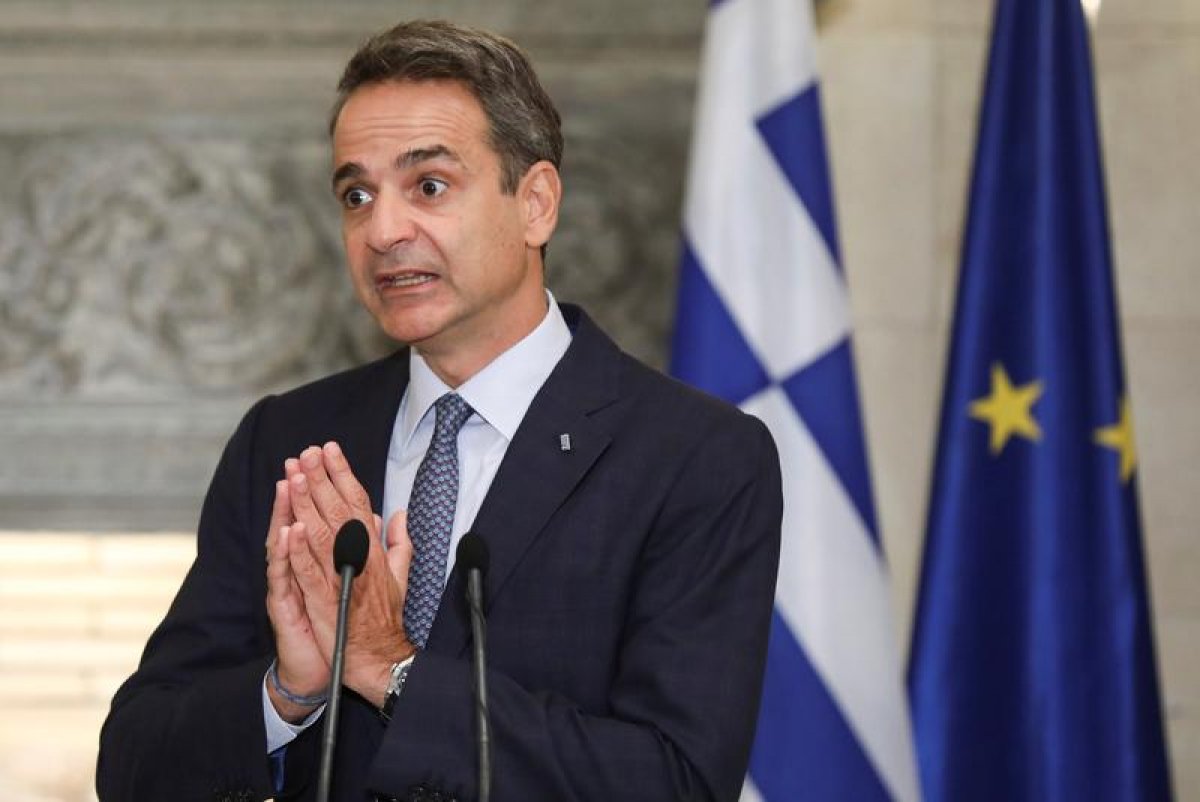 Turkey has consistently opposed Greece's efforts to declare an exclusive economic zone based on small islands near Turkish shores, violating the interests of Turkey, the country with the longest coastline in the Mediterranean.
Ankara has also said energy resources near the island of Cyprus must be shared fairly between the Turkish Republic of Northern Cyprus and the Greek Cypriot administration.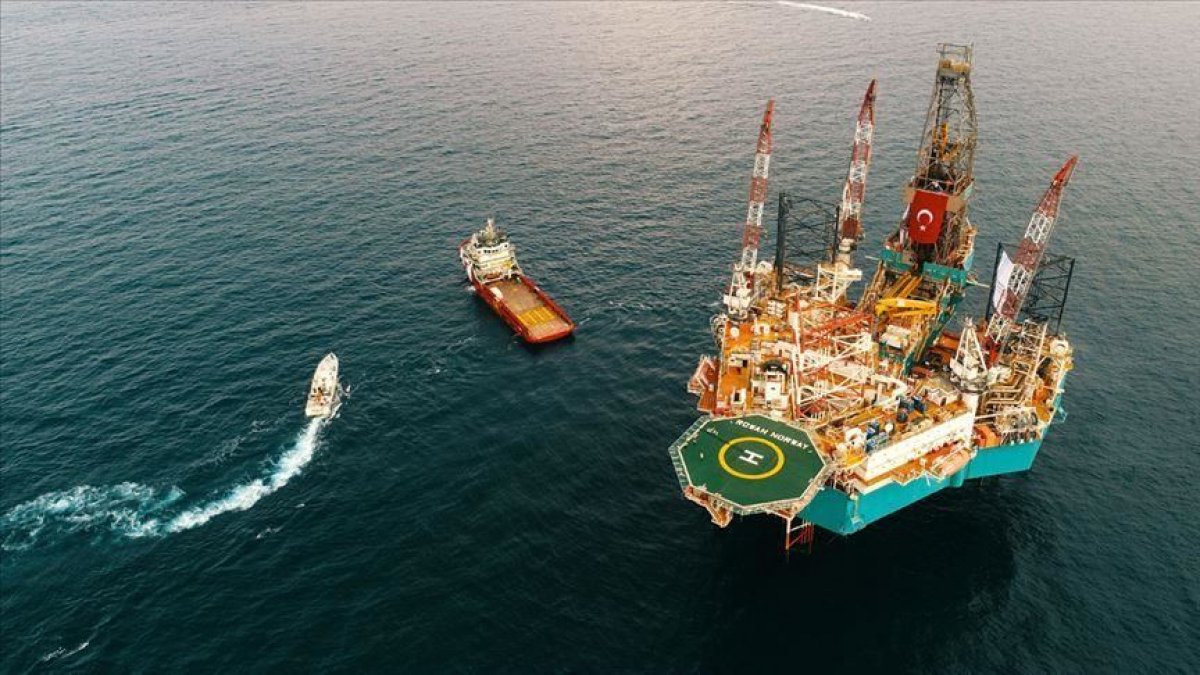 Amid tensions over the Mediterranean territory and energy exploration, Turkey has repeatedly stressed its willingness to enter negotiations without preconditions, contrasting this with Greece's refusal in recent weeks to enter dialogue through both NATO and the EU.