May tries to break Brexit deadlock with EU concessions
British Prime Minister Theresa May will try to break the Brexit deadlock on Monday by setting out proposals in parliament that are expected to focus on winning more concessions from the European Union
21.01.2019 - 15:40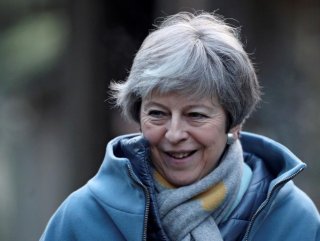 With just over two months until the United Kingdom is due to leave the European Union on March 29 there is no agreement in London on how and even whether it should leave the world's biggest trading bloc.
EU WANTS AN ORDERLY EXIT
After her Brexit divorce deal was rejected by lawmakers last week, May has been searching for a way to get a deal through parliament, so far in vain. The EU, which has an economy more than six times the size of the United Kingdom, says it wants an orderly exit but senior officials have expressed frustration and sorrow at London's deepening crisis over Brexit.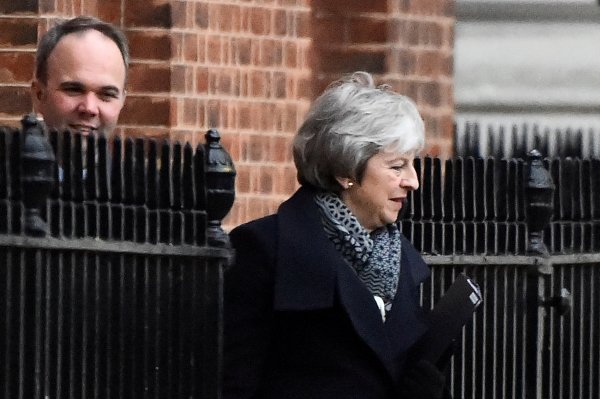 "I have often said Shakespeare could not have written any better the tragedy we are now witnessing in Britain," German Europe Minister Michael Roth told broadcaster ARD.
Attempts to forge a consensus with the opposition Labour Party failed so May is expected to focus on winning over 118 rebels in her own party and the small Northern Irish party which props up her government with concessions from the EU.
May will focus on changing the Northern Irish backstop, an insurance policy to ensure no return to a hard border between the British province and Ireland.