Macron supports President Erdoğan on E.Med talks
French President's statements on Turkey came after his phone call with Recep Tayyip Erdoğan.
23.09.2020 - 10:44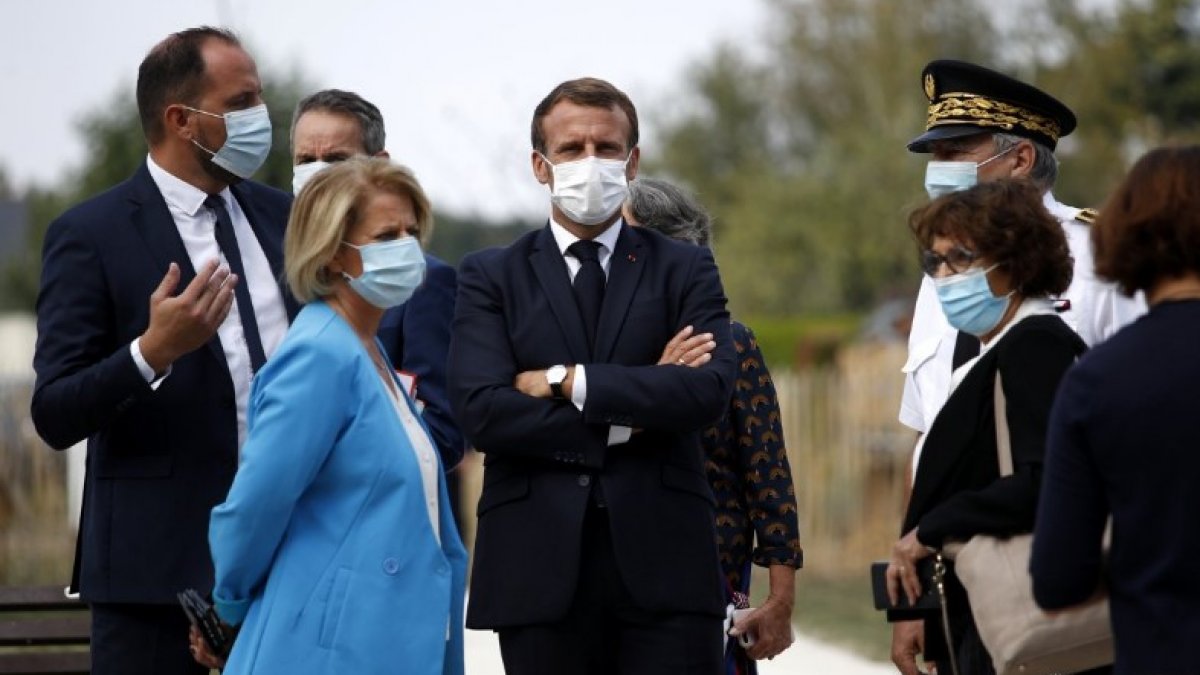 Europe is ready for dialogue with Turkey on the issue of the Eastern Mediterranean, said French President Emmanuel Macron Tuesday.
"WE ARE READY FOR DIALOGUE"
"We respect Turkey. We are ready for dialogue. But we expect Turkey to respect European sovereignty, international law, and to provide clarification about its actions in Libya and in Syria," said Macron, addressing the 75th session of the United Nations General Assembly, held virtually this year due to the pandemic.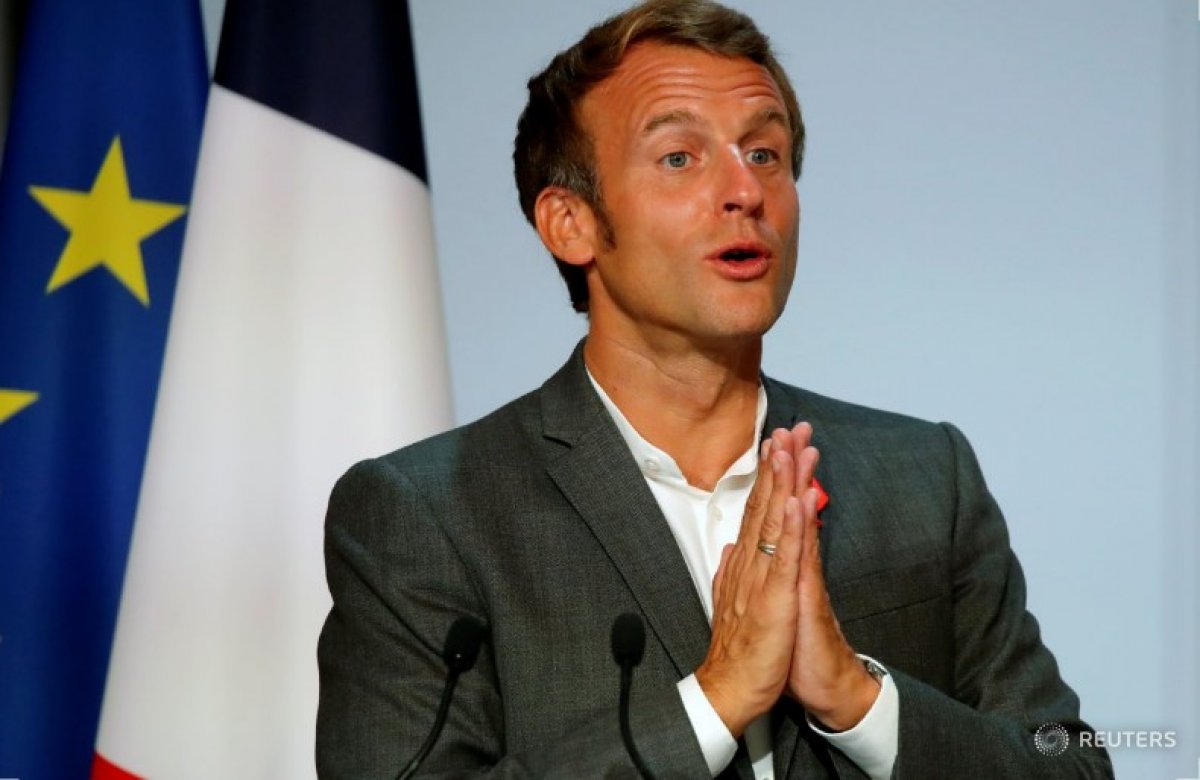 Macron said a commitment to effective, clear dialogue in the Eastern Mediterranean is necessary "to avoid a new space of confrontation which would jeopardize international law."
"What we need is respect for international law and cooperation, respect between allies," he added.