Macron launches a national debate to quell French anger
Move aimed at addressing long list of grievances by 'Yellow Vest' protesters.
16.01.2019 - 11:57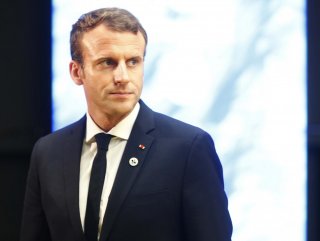 French President Emmanuel Macron launched a national debate Tuesday in an effort to assuage growing anger by protesters over a long list of grievances.
The first round was held in the northern town of Grand Bourgtheroulde with 600 mayors.
FOUR MAIN THEMES WILL BE ADDRESSED
The move to organize the two months of countrywide Town Hall-style gatherings is aimed at addressing the "Yellow Vest" protests, which began on Nov. 17 out of growing frustration over a controversial fuel tax hike but soon expanded into a broader movement against Macron.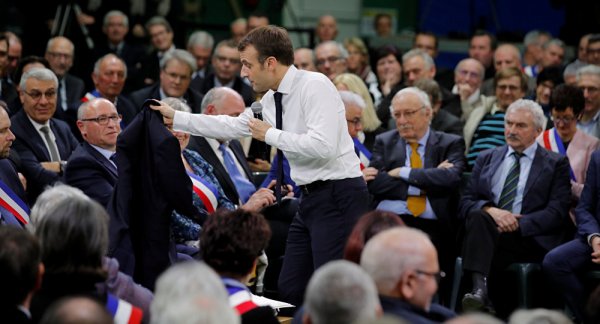 Four main themes will be addressed: taxation, France's transition to a low-carbon economy, democracy and citizenship, and the functioning of state and public services.
Macron asked the mayors to help organize the debates and offer solutions to the issues. "For people in a difficult situation, we will try to make them take more responsibility," he said in an earlier speech in the town of Gasny. "Because some are doing the right thing, and some are just messing around."