Kuwait's parliament praises new crown prince
According to the state-run Kuwait News Agency, all 59 members who attended a special parliament session voted in favor of Sheikh Mishaal.
08.10.2020 - 12:35
Kuwait's parliament endorsed Sheikh Mishaal al-Ahmad al-Sabah as the new crown prince on Thursday.
SHEIKH MISHAAL AL-SABAH IS THE BROTHER OF KUWAIT'S NEW RULER SHEIKH NAWAF
He was named as crown prince by his brother, Kuwait's new emir Sheikh Nawaf al-Ahmad al-Jaber al-Sabah, on Wednesday.
Sheikh Mishaal, 80, has been deputy chief of the Kuwait National Guard for 17 years, currently leading the body due to the poor health of its head, Sheikh Salem al-Ali al-Sabah.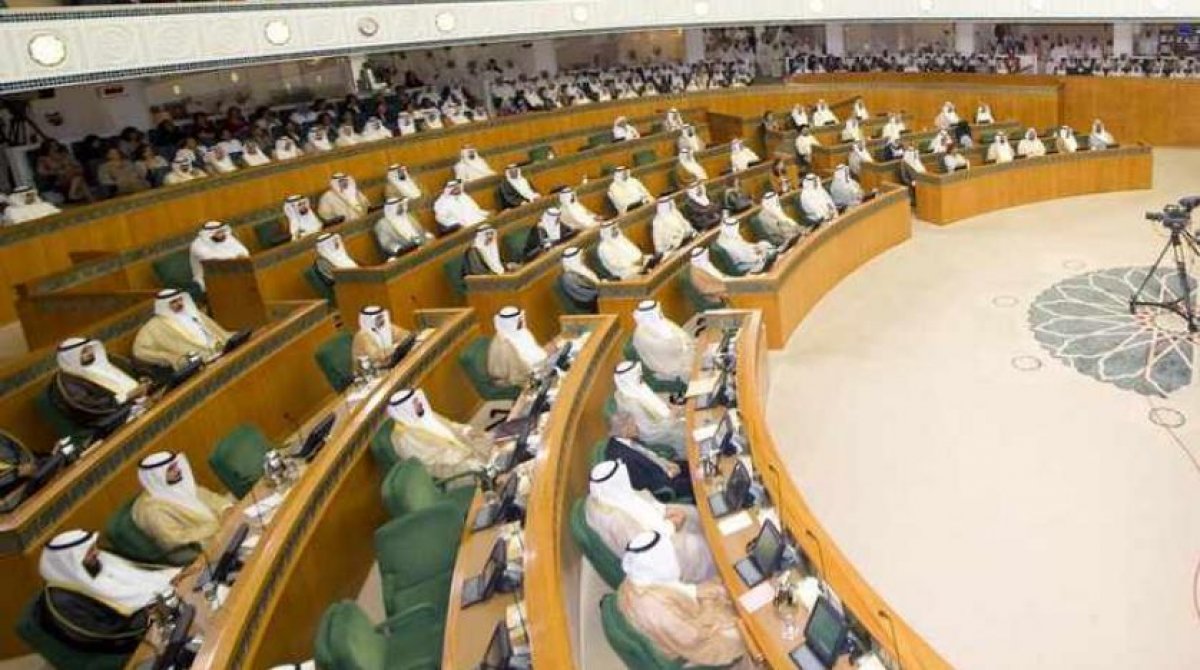 Known for his strict personality, Sheikh Mishaal was the frontrunner for the crown prince position, despite his distance from the country's political circles.
He was close to the recently departed Sheikh Sabah al-Ahmad al-Jaber al-Sabah and accompanied the late emir on all his medical trips, including his last one to the US.