Kosovo's president resigns to face war crime charges
Hashim Thaci resigned after Prosecutor's Office accepts war crimes indictment.
05.11.2020 - 17:35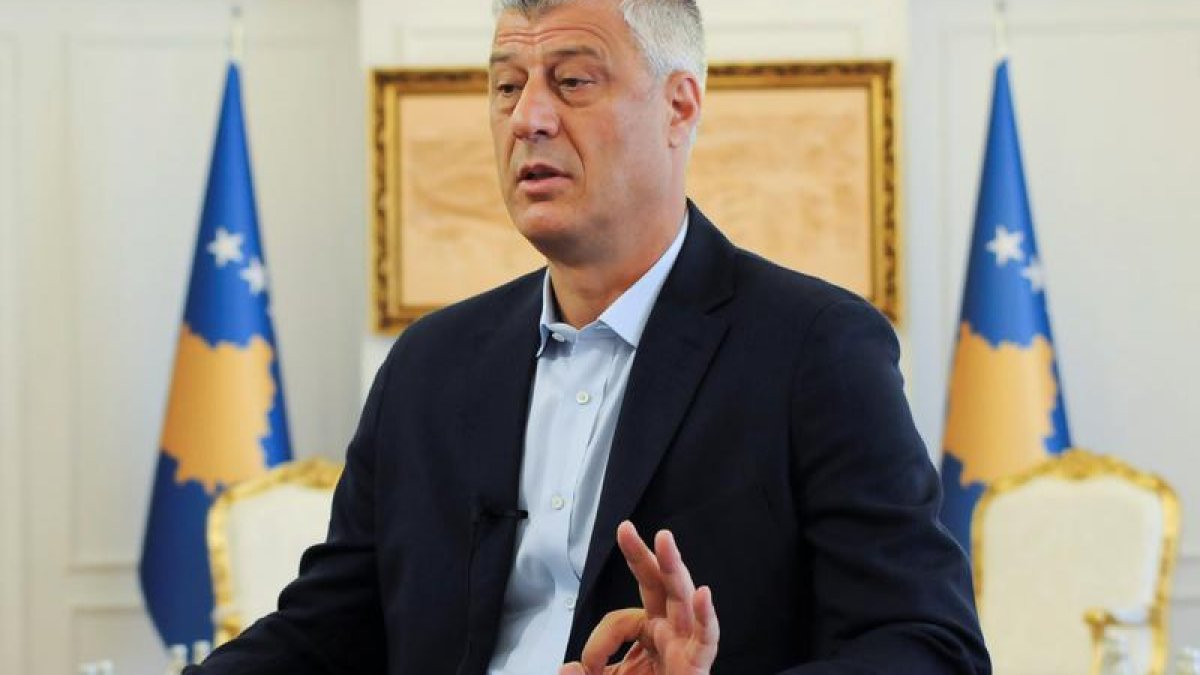 Kosovo's President Hashim Thaci announced on Thursday he resigned from his duty after a war crimes indictment prepared by the Kosovo Special Prosecutor in The Hague was accepted by the court.
Thaci announced his resignation at a news conference in the capital Pristina.
HE URGED PEOPLE OF KOSOVO TO REMAIN CALM
Thaci said the judge in the special court of Kosovo had just informed him that the indictment against him was accepted. "It is a very difficult moment on behalf of myself and my family, for you who believe in me and support me in our 30 years of freedom, independence and state-building efforts," said Thaci.
He called on the citizens of Kosovo not to lose hope and to think about the freedom, independence and state formation the country has achieved in the last 30 years.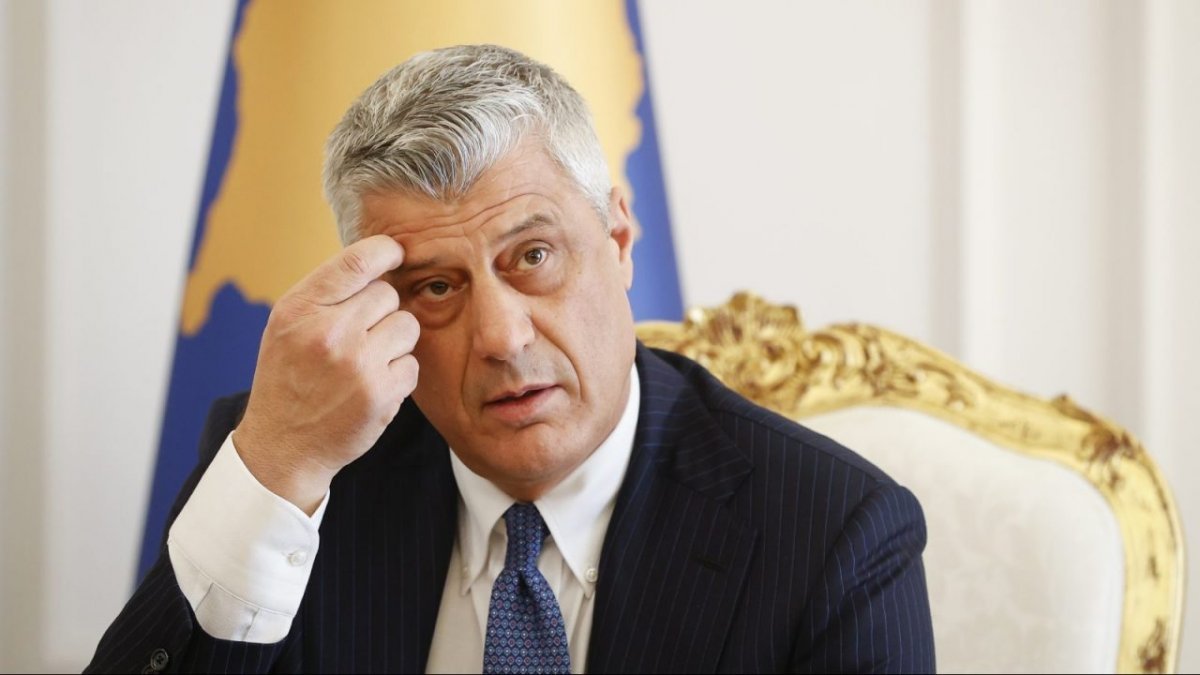 He then described the indictment against himself and his comrades as "a small price to pay for the freedom and construction of Kosovo". "I resign from the post of President of the Republic of Kosovo, protecting the integrity of the Kosovo Presidency, the integrity of the Kosovo state, the integrity and dignity of the people of Kosovo, and at the same time respecting our partnership with the international community," said Thaci.