Iranian FM says Iran coordinates steps in Syria with Russia, Turkey
The Astana peace process to end the Syrian conflict was launched in January 2017 by Turkey, Russia, and Iran.
24.09.2020 - 14:14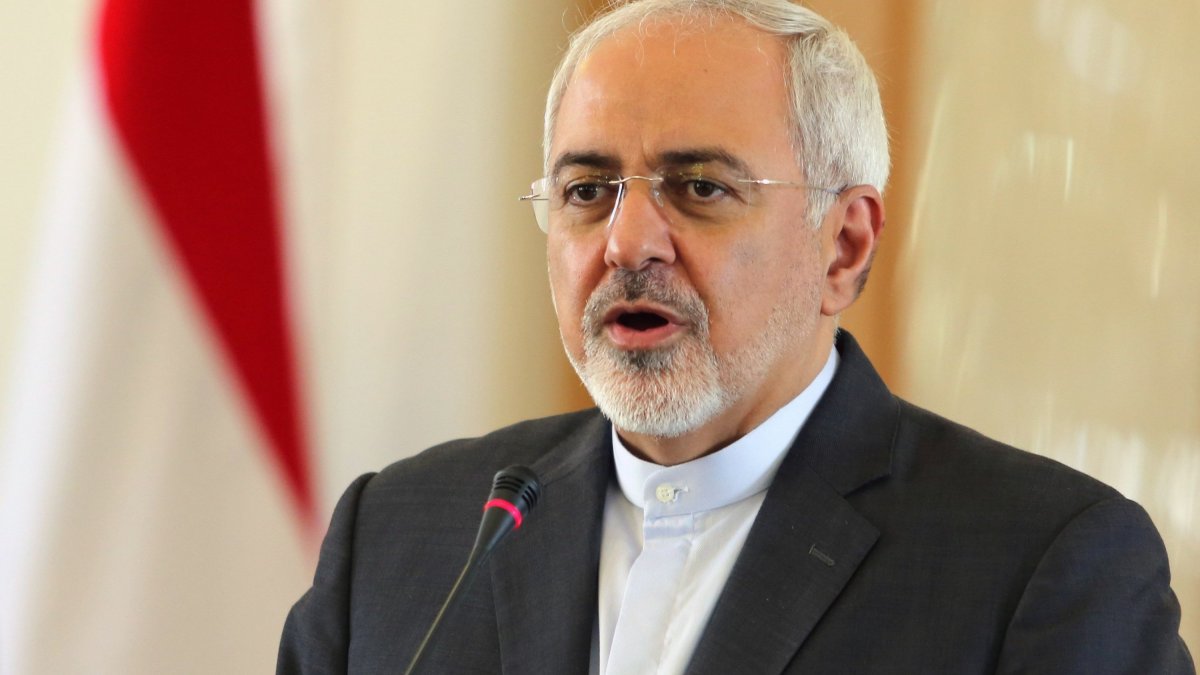 The Syrian issue requires an exceptional strategy, and Iran coordinates its steps in Syria with Russia and Turkey, the Iranian foreign minister said Thursday.
"WE COORDINATE OUR STEPS UNDER ASTANA PROCESS"
"There are serious problems in our region," Javad Zarif told Iranian media during his visit to the Russian capital Moscow. "Syrian issue requires special coordination. We coordinate our steps with Turkey and Russia in Syria under Astana process."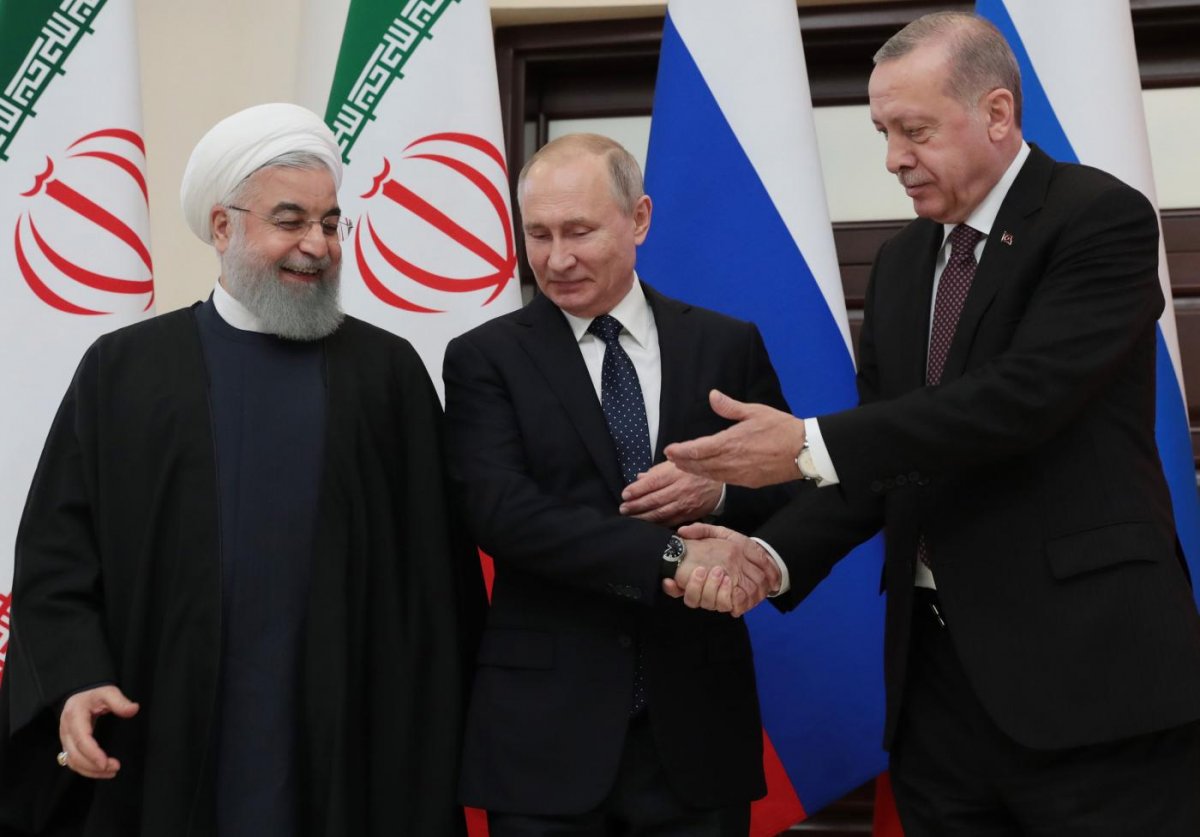 Since the eruption of the bloody civil war in Syria in 2011, thousands of people died, millions fled the country or were displaced. It has led to one of the biggest refugee crises in history.
Some terrorist groups, including the YPG/PKK, and Daesh/ISIS are also active in the region.