Iran plans to renew long-term deal with Russia
According to the reports, the deal pertains to a series of petrochemical and weapons deals signed by the two sides in 2001.
22.07.2020 - 08:40
Iran and Russia are likely to renew their "20-year agreement", which expires in March 2021, Iran's Foreign Minister Javad Zarif said during his official visit to Moscow on Tuesday.
Speaking to Iranian media in Moscow, Zarif said another "long-term deal" with Russia is "on the agenda", terming the relations between the two all-weather allies as "strategic."
RUSSIA EXPRESSED ITS WILLINGNESS TO HELP IRAN ON NUCLEAR POWER PLANT
Zarif, accompanied by Deputy Foreign Minister Seyyed Abbas Araqchi, left for Moscow early on Tuesday for talks with the Russian officials, including President Vladimir Putin and Foreign Minister Sergei Lavrov.
It is the second visit by the Iranian foreign minister to Moscow in a month, and coincides with Iraqi Prime Minister Mustafa Al-Kadhimi's first official visit to Tehran. Zarif had visited Baghdad on Sunday.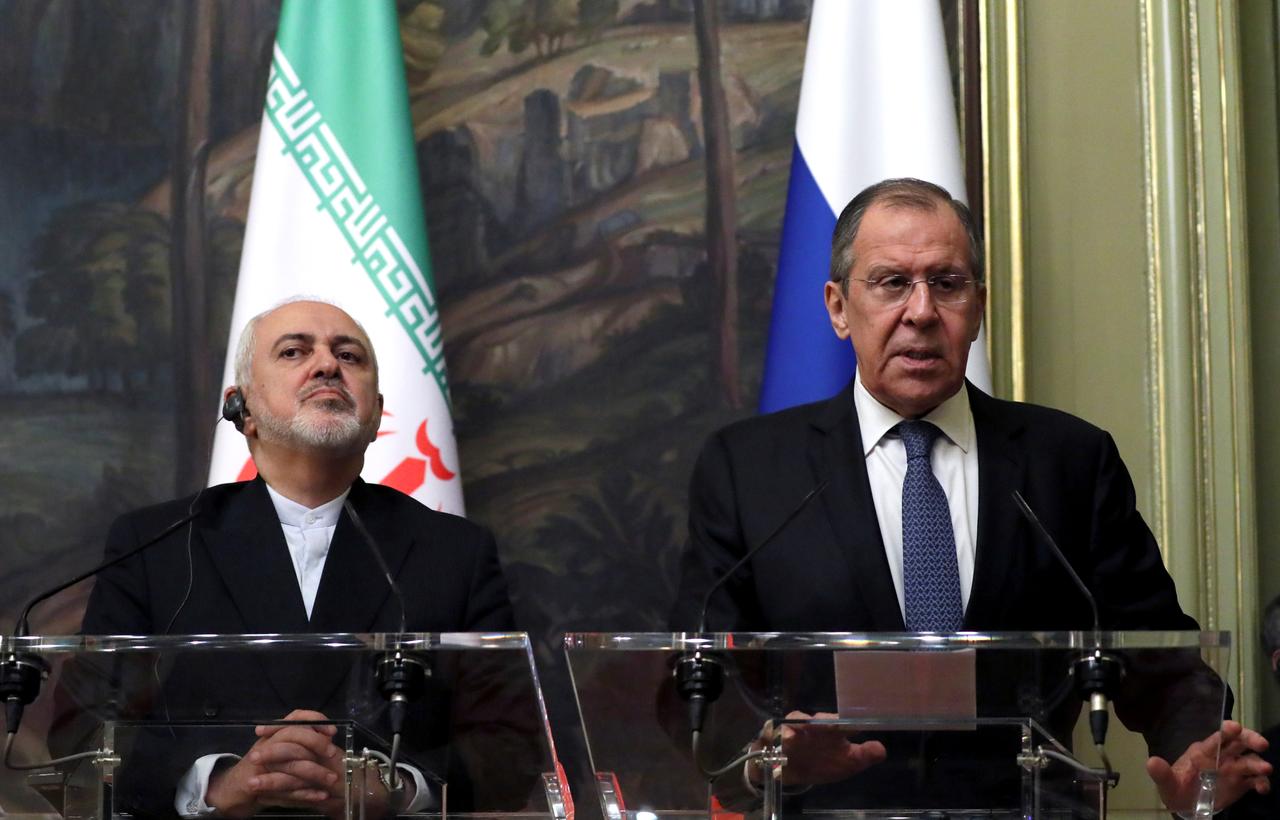 The long-term deals were signed in Kremlin in March 2001 between then Iran's President Mohammad Khatami and Russia's President Vladimir Putin, when Putin agreed to sell Russian conventional arms to Iran after a gap of six years.
In what was the first meeting in four decades between the top political functionaries of the two countries, Moscow had also expressed its willingness to help Iran complete work on the country's only nuclear power plant in the Persian Gulf region.