Iran impatient to fight and destroy Israel
The head of Iran's air force said on Monday the country was impatient to fight Israel and destroy it, a state-linked news website said.
21.01.2019 - 17:45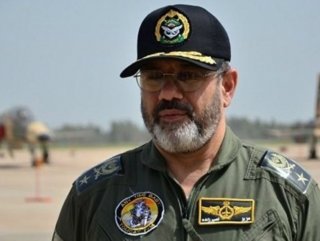 "The young people in the air force are fully ready and impatient to confront the Zionist regime and eliminate it from the Earth," Brigadier General Aziz Nasirzadeh was quoted as saying by the Young Journalist Club, a website supervised by state television.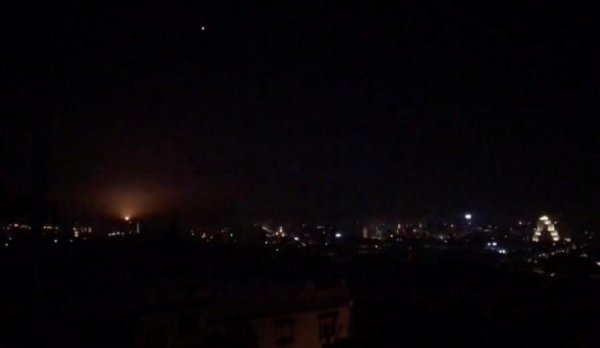 Israel struck in Syria early on Monday as part of its increasingly open assault on Iran's presence there, shaking the night sky over Damascus with an hour of loud explosions in a second consecutive night of military action.
Damascus did not say what damage or casualties resulted from the strikes, but a war monitor said 11 were killed and Syria's ally Russia said four Syrian soldiers died.