Germany rejects US proposal for Russia's return to G7
Germany has rejected a proposal by Trump to invite Putin back into the Group of Seven most advanced economies.
27.07.2020 - 17:24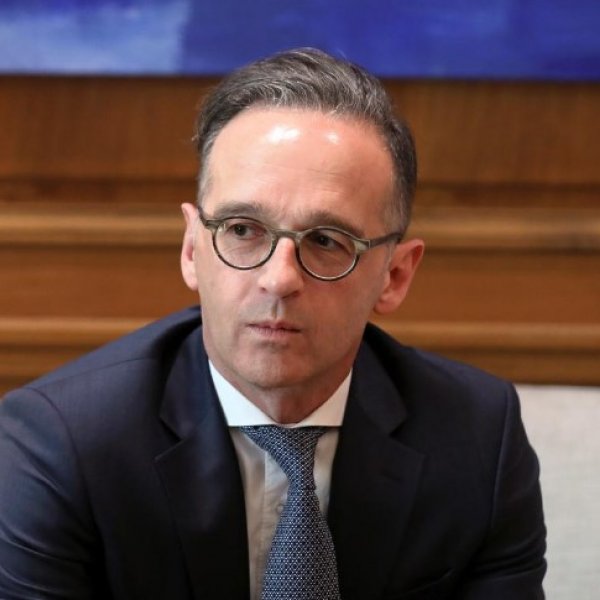 Foreign Minister Maas opposes invitation to Putin, criticizes Russia's role in conflict in eastern Ukraine
Germany on Monday opposed Russia's return to the G7 group of nations, amid US President Donald Trump's proposal to invite Russian President Vladimir Putin to the group's next summit.
"I DON'T SEE A CHANCE FOR THIS"
German Foreign Minister Heiko Maas underlined that Russia's readmission to the group would not be possible if Moscow remains reluctant to resolve the conflict in eastern Ukraine.
"The reason behind Russia's suspension was the annexation of Crimea and its intervention in eastern Ukraine. As long as we don't have a solution here, I don't see a chance for this," Maas said in an interview with German daily General Anzeiger.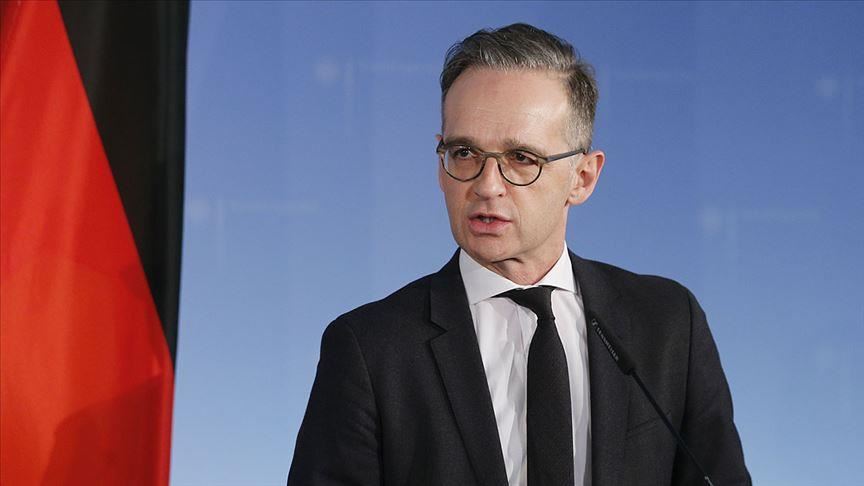 Trump has repeatedly argued for Russia's return to the group of world's major powers, and he recently suggested expanding the group with new members like  Russia, India, Australia and South Korea.
Germany's top diplomat Heiko Maas opposed Trump's proposal, saying the existing format was a reasonable one. "The G7 and G20 are two sensibly coordinated formats. We don't need a G11 or G12," he stressed.