Germany: Brexit deal's defeat 'bitter day for Europe'
Hard Brexit would be 'least attractive choice' for EU and UK, says German finance minister.
16.01.2019 - 10:34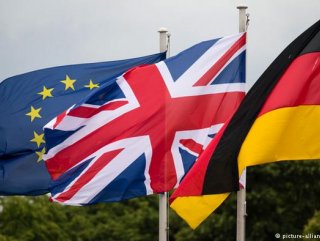 German Finance Minister Olaf Scholz expressed deep regret Tuesday over British lawmakers' rejection of Prime Minister Theresa May's Brexit deal, saying it was bad for Europe.
"This is a bitter day for Europe. We are well prepared -- but a hard Brexit would be the least attractive choice, for the EU and GB," Scholz said on Twitter.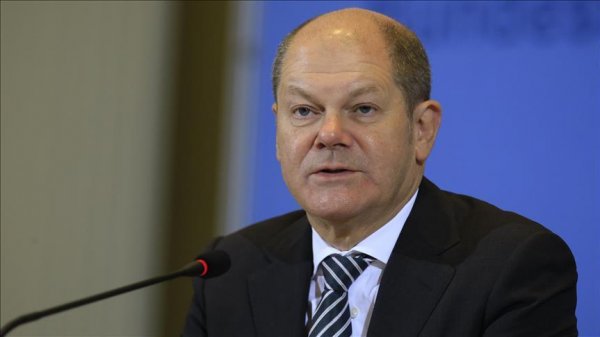 Lawmakers in the House of Commons rejected May's European Union withdrawal agreement after 432 of them voted against it Tuesday evening.
Dealing May a historic defeat, the vote declared the deal, which was agreed to by British and EU officials after two years of negotiations, effectively null and void.