French minister wants to secure YPG terrorists' position in Syria
Around 20 ministers including those from the France, Britain, and Germany attended the meeting of defense ministers from the US-led coalition fighting Daesh.
18.02.2019 - 09:59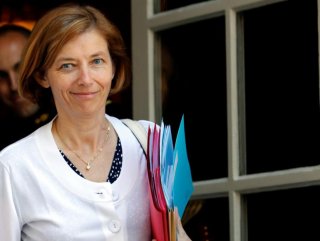 US President Donald Trump had announced the pullout of around 2.000 US troops in December, stunning allies including France and Britain who warned the fight against militants was not finished.
Defense ministers from the US-led coalition fighting Daesh met in Munich to discuss how to reorganize in Syria after the defeat of the last Daesh pocket and the departure of US troops.
WITHDRAWAL ISSUE
"The withdrawal of the American troops from Syria will evidently be at the heart of discussions," said French Armed Forces Minister Florence Parly. "Once the so-called caliphate no longer has any territory, the international community will have to guarantee that there will be no resurgence of Daesh in Syria or elsewhere," her ministry's statement said.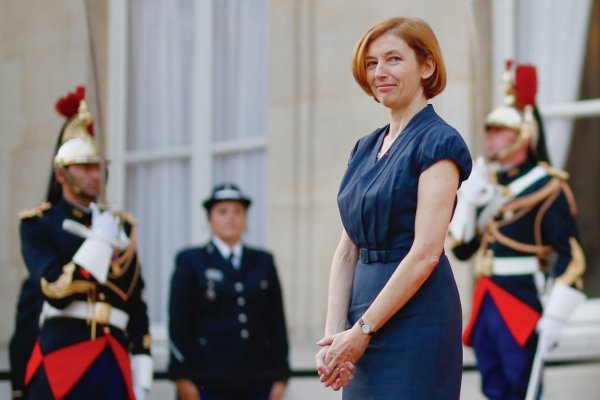 Parly also warned of the need "to avoid some militants ending up becoming new war victims".
Daesh has been cornered by the YPG-dominated and US-backed SDF in a battle for the terror group's last territory in Syria.
The YPG is the Syrian offshoot of the PKK terrorist organization. In a deadly campaign, the PKK has waged for more than three decades against the Turkish state more than 40,000 people including women and children have been killed.
Turkey, the US and the EU recognize the PKK as a terrorist organization.