EU to prepare for UK's 'disorderly exit' scenario
Union regrets the outcome of British lawmakers' vote to reject PM's withdrawal agreement.
16.01.2019 - 10:00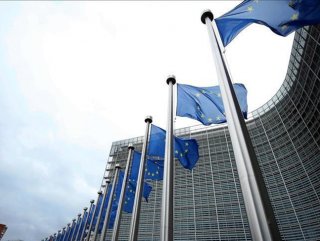 The European Union will continue preparations for the UK's "disorderly exit" scenario, the spokesman for European Council President Donald Tusk said Tuesday.
"WE REGRET THE OUTCOME OF THE VOTE"
"We will continue our preparations for all outcomes, including a no-deal scenario. The risk of a disorderly exit has increased with this vote, and while we do not want this to happen, we will be prepared for it," Preben Aamann told Anadolu Agency.
Aamann's remarks came after British lawmakers overwhelmingly rejected Prime Minister Theresa May's terms for the UK's withdrawal from the EU. "We regret the outcome of the vote and urge the UK government to clarify its intentions with respect to its next steps as soon as possible," he said.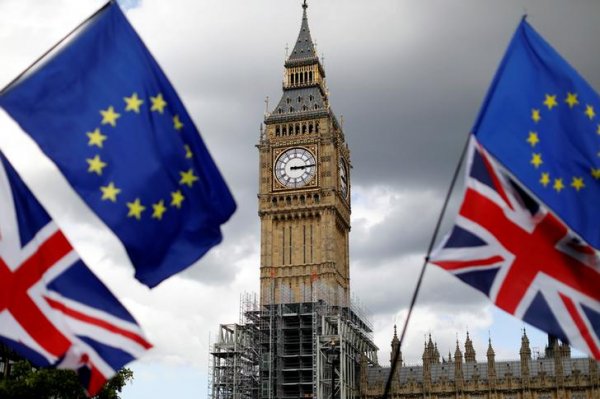 He noted that the 27 other member states of the EU, or EU27, will remain united and responsible as they have been throughout the entire process and will seek to reduce the damage caused by Brexit.
MAY'S HISTORIC DEFEAT
"We will continue the EU´s process of ratification of the agreement reached with the UK government. This agreement is and remains the best and only way to ensure an orderly withdrawal of the United Kingdom from the European Union," Aamann said.
Dealing May a historic defeat, the House of Commons vote declared the deal, which was agreed to by British and EU officials after two years of negotiations, effectively null and void.