EU leaders gather at summit to discuss Turkey, E. Mediterranean
In recent weeks, EU diplomats, speaking on condition of anonymity, underlined the importance of multi-dimensional relations between EU and Turkey.
30.09.2020 - 15:15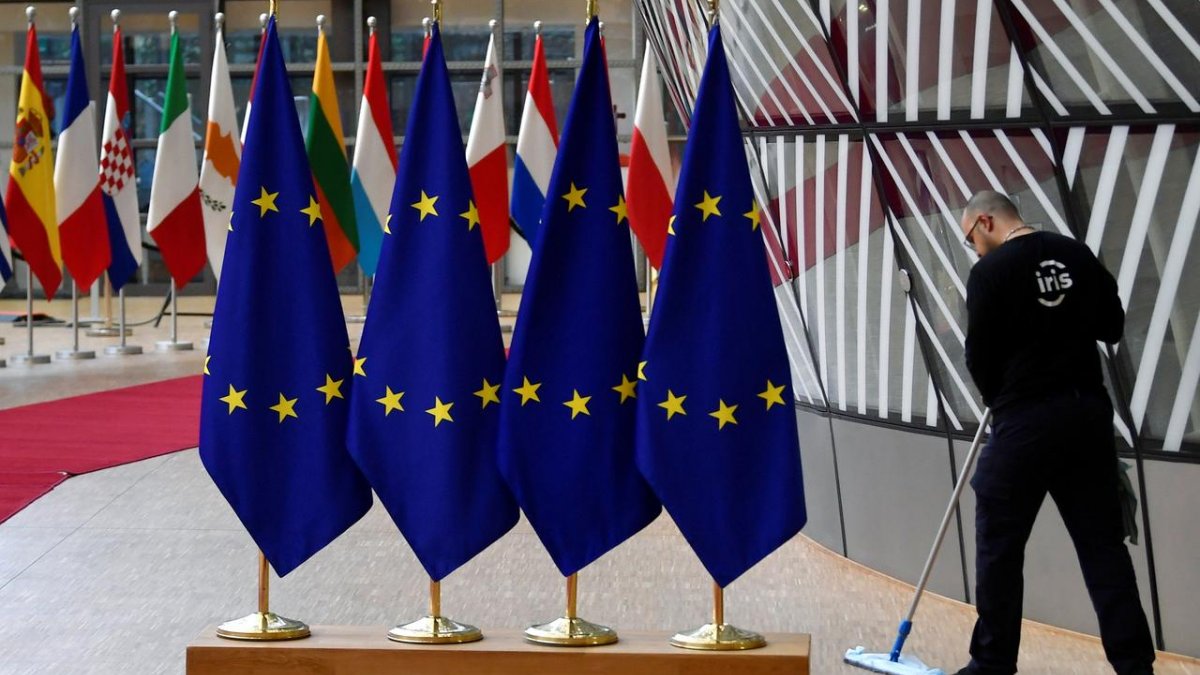 EU leaders are set to meet in Brussels on Thursday for two days of discussions on tensions in the Eastern Mediterranean and relations with Turkey.
European Council President Charles Michel on Tuesday sent a letter to EU leaders to outline the objectives of the summit.
LEADERS WILL ALSO DISCUSS PANDEMIC
He said the main focus of the meeting would be on relations with Turkey on recent tension in the Eastern Mediterranean, but also EU-China relations, the poisoning of Alexei Navalny, the situation in Belarus and recent escalation in Armenian-occupied Nagorno-Karabakh.
Leaders will also discuss the novel coronavirus pandemic and its effects on the European economy.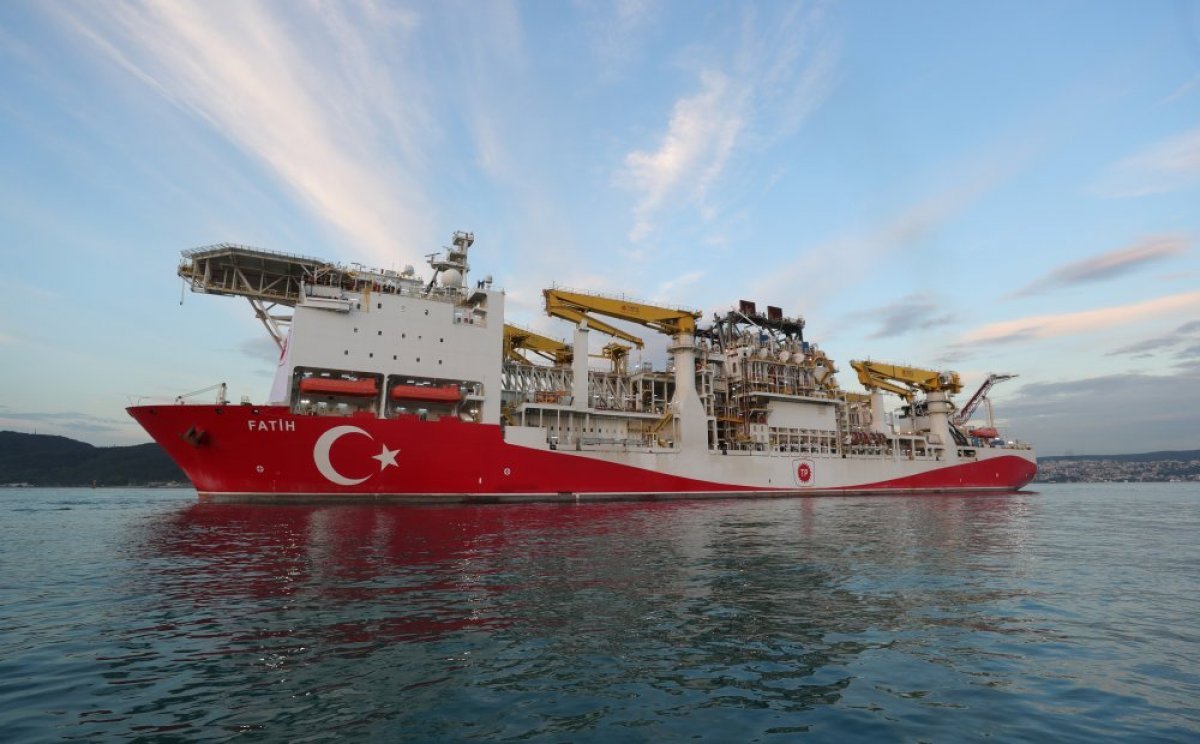 Convening earlier this month to discuss international issues and Belarus, EU foreign ministers were unable to reach an agreement on sanctions on the country.
"Ministers discussed the sanctions issue and although there is a clear will to adopt those sanctions, it has not been possible to do that today because the required unanimity was not reached," the bloc's foreign policy chief Josep Borrell told reporters after the EU Foreign Affairs Council meeting.