EU foreign policy chief' says bloc to work together with Turkey
Josep Borrell said that the EU will keep working with Turkey to resolve conflicts such as in Upper Karabakh.
07.10.2020 - 15:16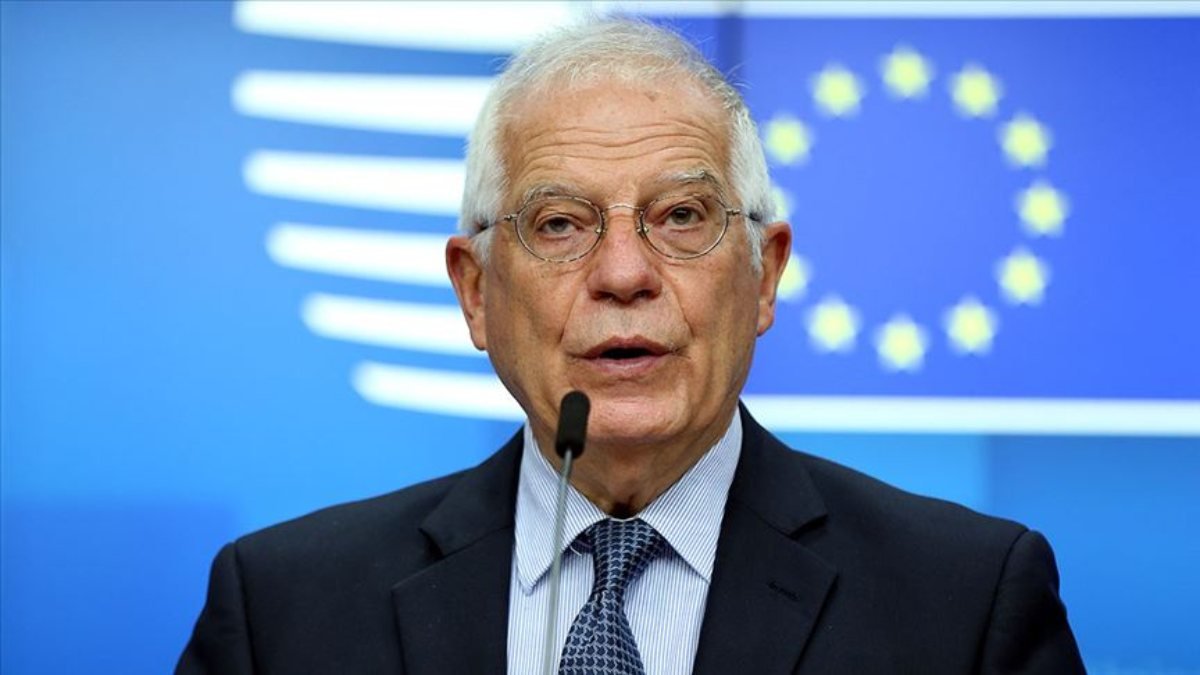 The EU will keep working with Turkey in order to help settle conflicts and stop hostilities, such as those between Armenia and Azerbaijan, said the EU foreign policy chief on Wednesday.
EU WILL DO WHATEVER IT CAN DO USING ONLY THE RESOURCES OF THE DIPLOMATIC ARENA
Responding to an EU parliamentarian's repeated demands that the EU "act" against Turkey over its alleged involvement in the Upper Karabakh conflict, Borrell said: "We will remind the two sides of the obligation to protect civilians on the [basis of] international humanitarian law, and also keep working with Turkey."
But he clarified: "If you mean by 'act,' taking military action, it is completely out of the question."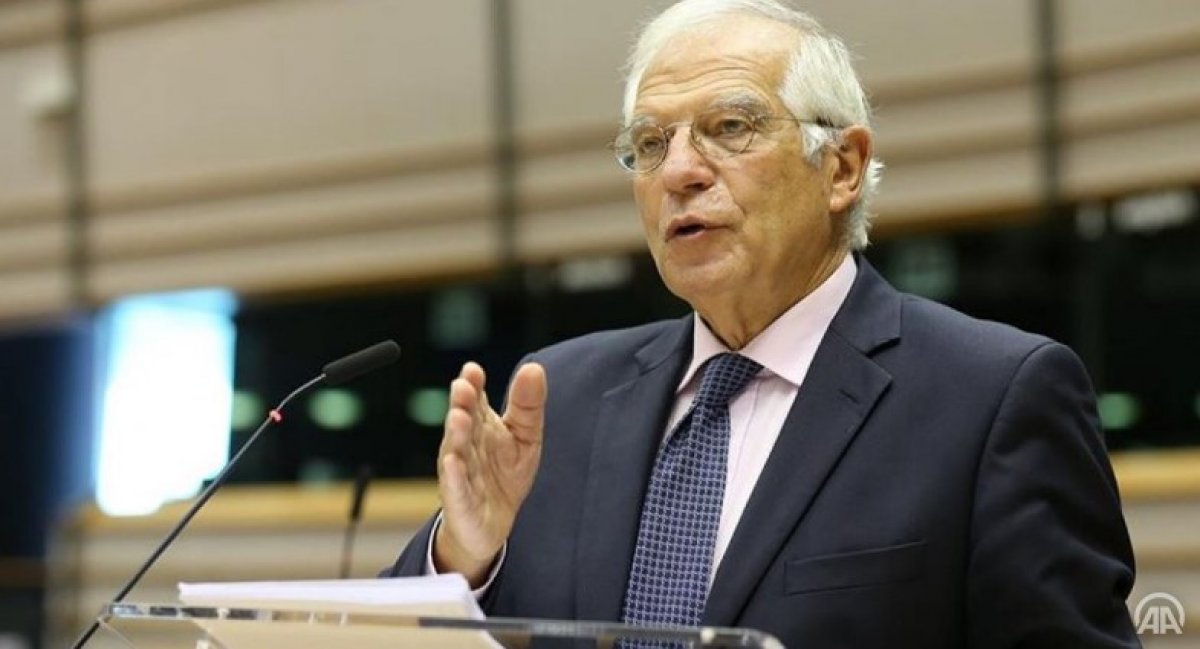 Borrell said he found it concerning to hear Turkish Foreign Minister Mevlut Cavusoglu on Tuesday expressing full support to Azerbaijan during a visit there as well as Ceyhun Bayramov, Azerbaijan's foreign minister, saying Armenia must withdraw its occupying troops before the two sides can begin talks.
But he added that the EU will do whatever it can do using only the resources of the diplomatic arena, pointing to the OSCE Minsk group.