EU diplomat wants constructive talks with Turkish Cyprus' leader
Prime Minister Ersin Tatar won Sunday's presidential runoff in the Turkish Republic of Northern Cyprus with 51.74 percent of the votes.
20.10.2020 - 17:08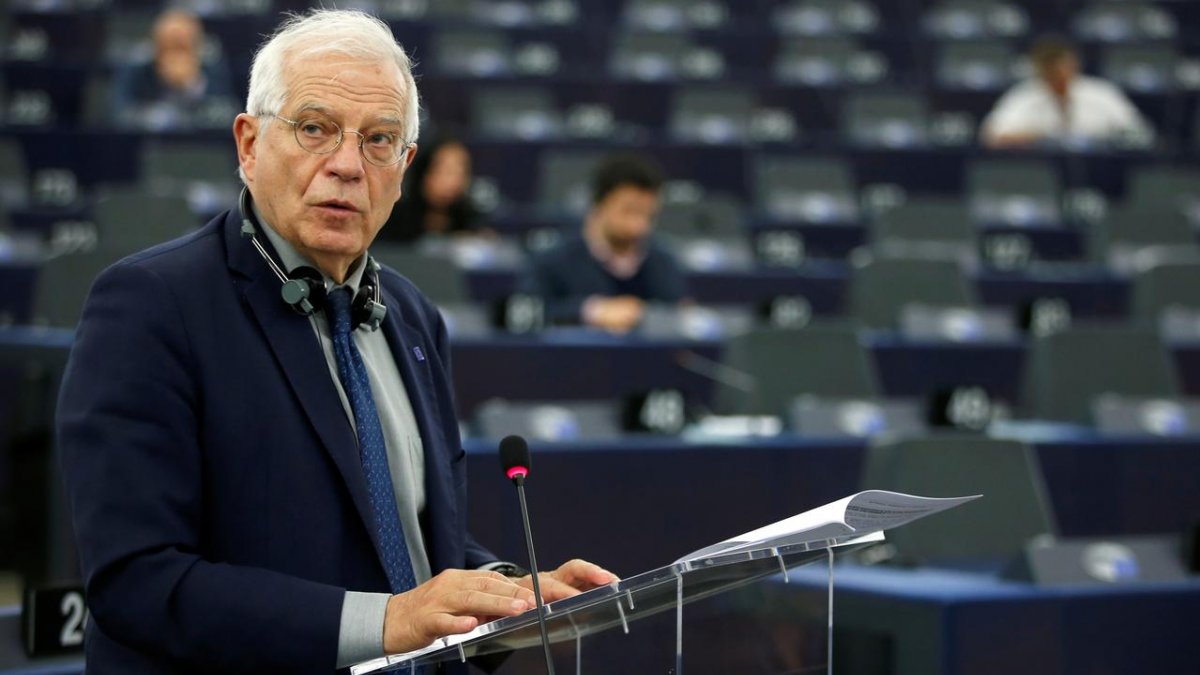 The European Union wants to see constructive engagement with Turkish Cypriots and their newly elected president, the bloc's foreign policy chief said Tuesday.
"EU STANDS READY TO PLAY AN ACTIVE ROLE IN SUPPORTING THESE NEGOTIATIONS"
"The Turkish Cypriot community selected Mr. Ersin Tatar as its new leader. It is important now to see a constructive engagement with a view to reaching a comprehensive settlement and reunification," foreign policy chief Josep Borrell and Commissioner for Cohesion and Reforms Elisa Ferreira said in a joint statement.
It added that the EU supports the resumption of negotiations under UN auspices while remaining fully committed to a "comprehensive settlement of the Cyprus problem."
"The EU stands ready to play an active role in supporting these negotiations. A stable and secure environment in the Eastern Mediterranean and the development of cooperative and mutually beneficial relationships amongst all partners in the region, bilaterally and multilaterally, is in the EU's strategic interest," the statement added.