Erdoğan: EU member states insincere
Recep Tayyip Erdoğan slams EU countries accepting the invitation of Egpyt's Sisi in wake of last week's execution of 9 young men.
26.02.2019 - 17:11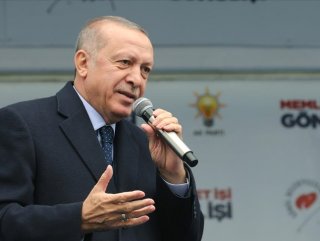 European leaders attending a summit in Egypt just after a mass execution of young men there shows their "insincerity," said Turkey's president on Tuesday.
"How can you talk about democracy to EU member states that accepted the invitation of Egyptian President Abdel Fattah al-Sisi, who executed 9 young men last week?" Recep Tayyip Erdogan told a campaign rally in the Black Sea province of Giresun.
"GROSSLY UNFAIR TRIALS"
The two-day EU-Arab summit in the Egyptian resort city of Sharm el-Sheikh on Sunday and Monday saw heavy attendance by European officials despite Egypt's execution of nine young men last week over the 2015 assassination of Hisham Barakat, Egypt's prosecutor-general. Amnesty International said the men were convicted on terrorism charges after "grossly unfair trials" marred by alleged torture.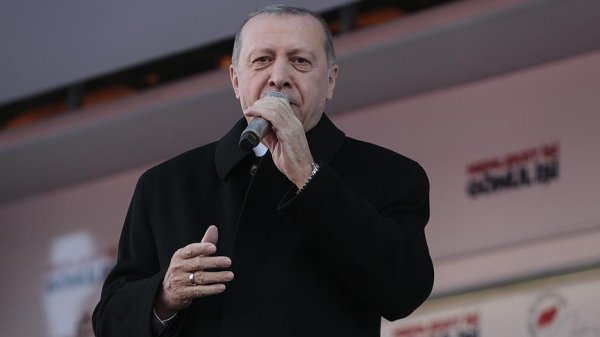 The sentences were carried out despite calls by numerous international rights groups for a stay of execution.
Earlier this month, Egyptian authorities executed another six people in two separate cases for the murder of a judge's son and a senior police officer.
Egypt has remained beset by violence and turmoil since the army deposed Mohamed Morsi, the country's first freely elected president, in a 2013 coup.