Egyptian Parliament approves intervening in Libya
The parliament authorizes Sisi to take all necessary measures, greenlighting intervention in Libya.
21.07.2020 - 10:29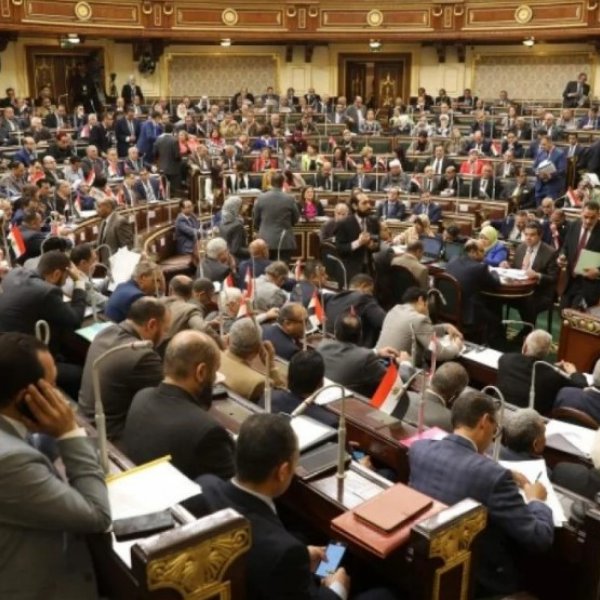 In a move likely to worsen tensions in North Africa, Egypt's parliament on Monday approved a proposal authorizing military intervention in neighboring Libya, according to state media.
AL-SISI HAD THREATENED MILITARY INTERVENTION AGAINST ELECTED GOVERNMENT
In a secret vote chaired by Parliament Speaker Ali Abdel Aal, parliament authorized Egypt's President Abdel Fattah al-Sisi to "take all necessary measures to protect the country's national security," Al Gomhuria daily reported.
The decision comes a week after Libya's Tobruk parliament, affiliated with warlord Khalifa Haftar, gave Egypt the green light to militarily intervene in Libya under the pretext of "protecting the national security" of both countries.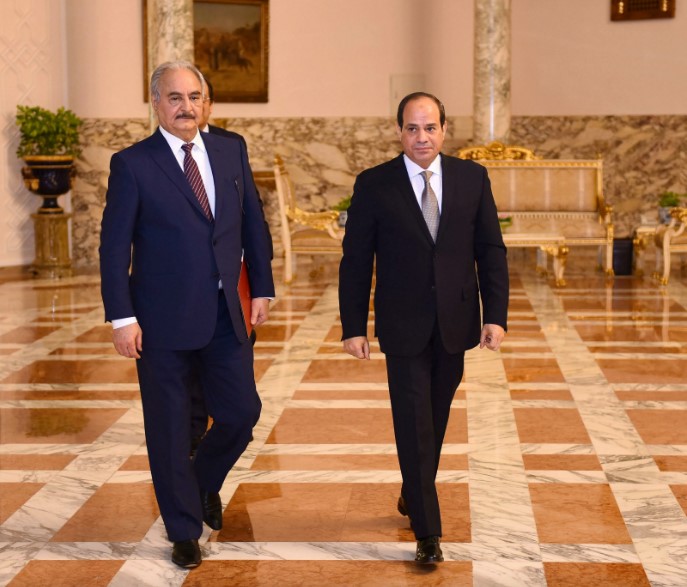 Last month al-Sisi threatened military intervention over Sirte and Jufra, calling them a "red line."
Since April 2019, Haftar's illegitimate forces have launched attacks on the Libyan capital of Tripoli and other parts of northwestern Libya, resulting in more than 1,000 deaths, including civilian women and children.
However, the Libyan government has recently achieved significant victories, pushing Haftar's forces out of Tripoli and the strategic city of Tarhuna.